Look at Tarrant Works and his Zenosauras blog
and PZI (Pacific Zen Inst)
---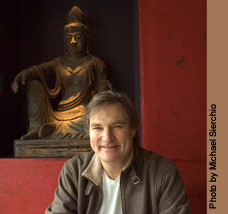 John Tarrant has two books out: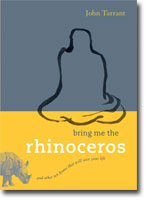 Nov. 11 - Shambhala has brought Bring me Rhinoceros back out
Bring Me The Rhinoceros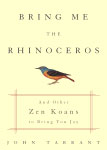 And Other Zen Koans to Bring You Joy, Published by Harmony Books, October 2004 - Go to a page on this Rhino book I ripped off from The Pacific Zen Institute and see the blurbs.
and The Light Inside the Dark : Zen, Soul, and the Spiritual Life. Perennial, 1999. Amazon link.
---
Tarrant's home group is PZI (Pacific Zen Inst)
in Santa Rosa, CA - check it out. - DC
---