Cuke Archives 2020 Presentation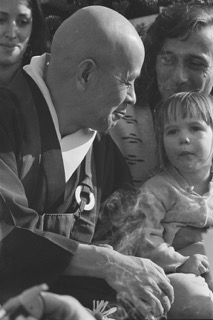 Shunryu Suzuki at the Human Be-in, Goldengate Park, San Francisco, 1967- from this page on cuke.com with other Lisa Law Be-in photos
In this presentation, there's an Overview of Cuke Archives, but first I urge you to read my opening message and the Statements of Support to see what others have to say about the import of continuing this work to preserve and make available as well as we can the legacy of Shunryu Suzuki and those whose lives touched his—in the time that we have left—before the last person who lived through this marvelous era has passed. - David Chadwick
More than ever, Cuke Archives needs financial support in order to continue.
To help us keep going, go to the Donation page to make a tax-deductible contribution of any size via PayPal or check. There is also a PayPal option to become a subscriber and make an automatic monthly donation. We still have a few from the 2012 appeal that range from $2 a month up.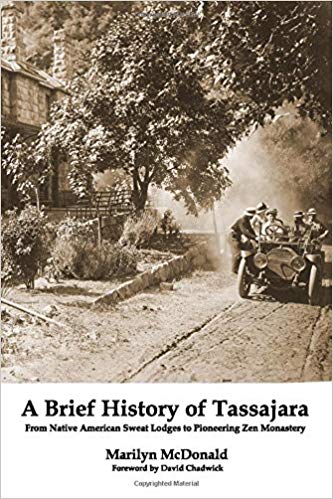 A gift for a gift - For a donation of $100 or more, we'll send you a copy of A Brief History of Tassajara: from Native American Sweat Lodges to Pioneering Zen Monastery, a $20 value, published by Cuke Press.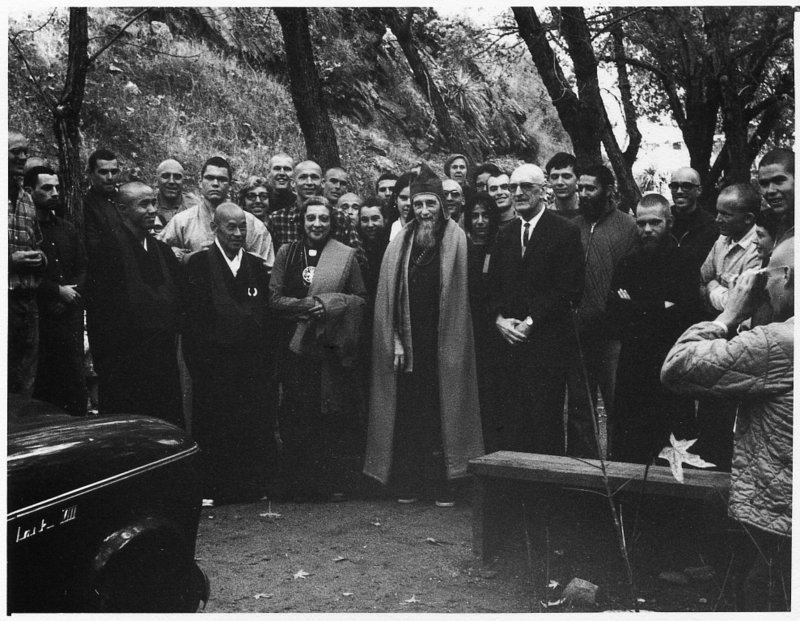 1968 Tassajara - Anagarika Govinda visits - SR0019 on shunryusuzuki.com with names
---