2-27-14 - Ward Ruscoe, like a brother
Farewell Ward Ruscoe whom I grew up with, dear friend and what a friendly guy. Died in his sleep early Monday morning February the 24th after years of dealing with prostate cancer. I first met Ward in the fourth grade and we became immediate friends. He spent a lot of time living in our house as we got older. I had twin beds and one of them was his. His mother was a teenager when he was born and he was often living with his grandparents who taught us to play bridge which we did a lot of, winning the first tournament we were in. I remember us coming home from school to go over chapters of bridge books, deal out hands and discuss them. Ward was smarter than me and better than me at everything including bridge. I played tournament tennis and he didn't play much but he could beat me anytime he did. He could have been a pro golfer - I didn't do golf. He was great at pool and pingpong. Excellent brain, hand, eye coordination. We started drinking and smoking together at fifteen but he quit way before I did. We both played guitar and sang songs and spent a lot of time exchanging them and playing together. We all enjoyed hearing him sing again in Fort Worth last year. I'm so glad I got to spend a lot of time with him the last couple of years when I was in Texas for months at a time due to my mother's age and eventual passing. One trip he built a step in the garage where the slab had sunk. He did it not just for mother but for all of us. Mother had called getting up there her exercise but finally, at 98, it got too hard. He was so close to mother and my sister Susan. Like a son and brother. The two trips to Houston, the last with Katrinka, were solid fun hanging out at home with Ward, his wife Beth and daughter Annie. He proudly showed us pictures of his daughter Carrie in the military in Virginia and told about how he cried when she went to Afghanistan and how he cried again, relieved when she returned - always heart on his sleeve. In high school when I wanted to talk to Ward I'd often just walk over to the phone, sit there and wait for him to call which, if I got that feeling, would usually happen within a minute. I kept getting the urge to call him recently and kept putting it off. I keep thinking, darn why didn't I but it really doesn't matter much in the big picture. As Einstein wrote in a letter of condolence, physicists know that all time is simultaneous and I'll paraphrase the saints to say what's actually real in us neither dies nor goes away. Once I said to Ward over the phone that it's weird how we hardly ever call each other. He said, "That's okay David. I always know how you are."
---
There will be a memorial service for Ward Friday evening, Feb. 28, 5:30 pm at St Mark's Episcopal church on Bellaire Blvd in Houston
---
Photos of Ward and daughters and us by Ray Rimmer
---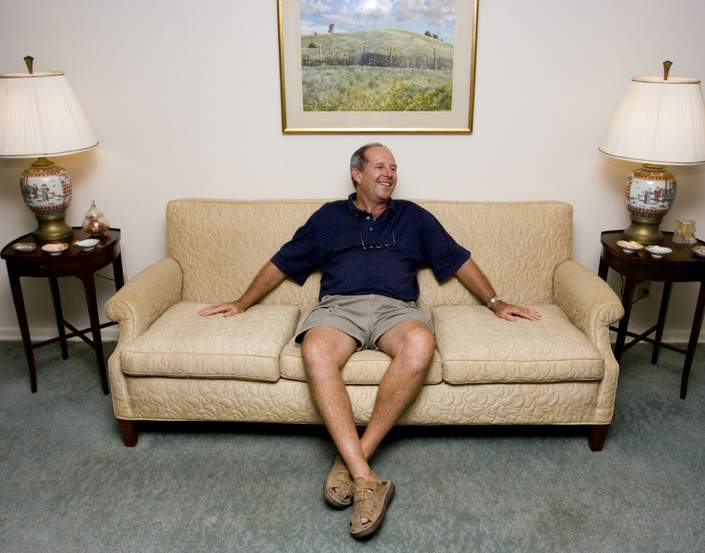 Fall of 2005 at Ahdel Chadwick's home in Fort Worth, TX.
---
Ward and wife Beth
---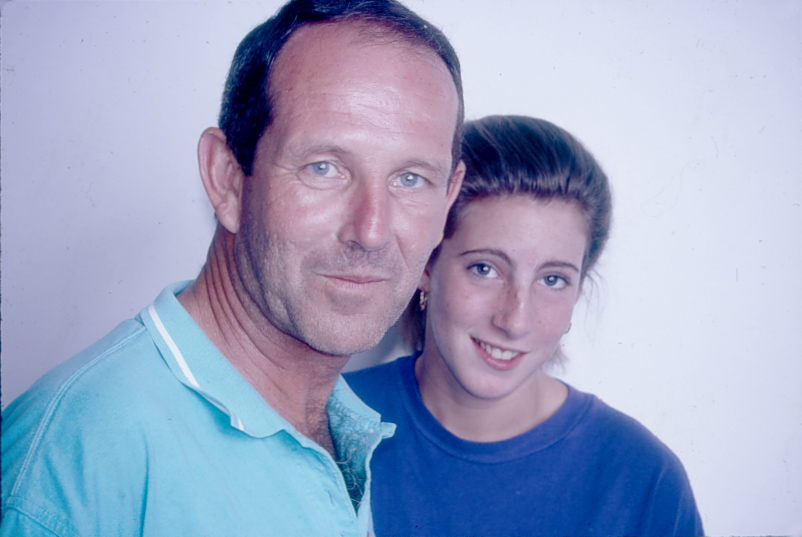 Ward and daughter Carrie
---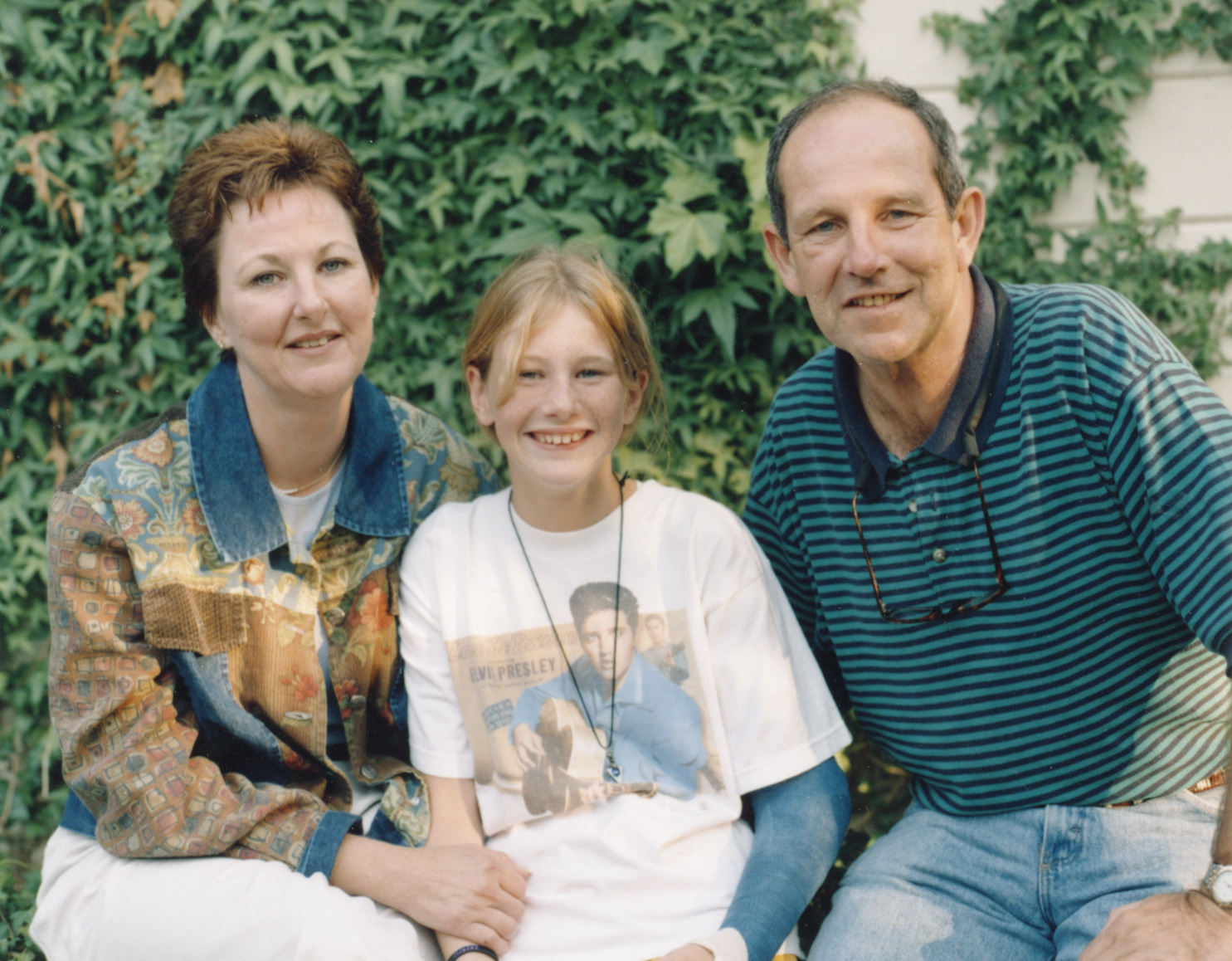 Beth, daughter Annie, Ward
---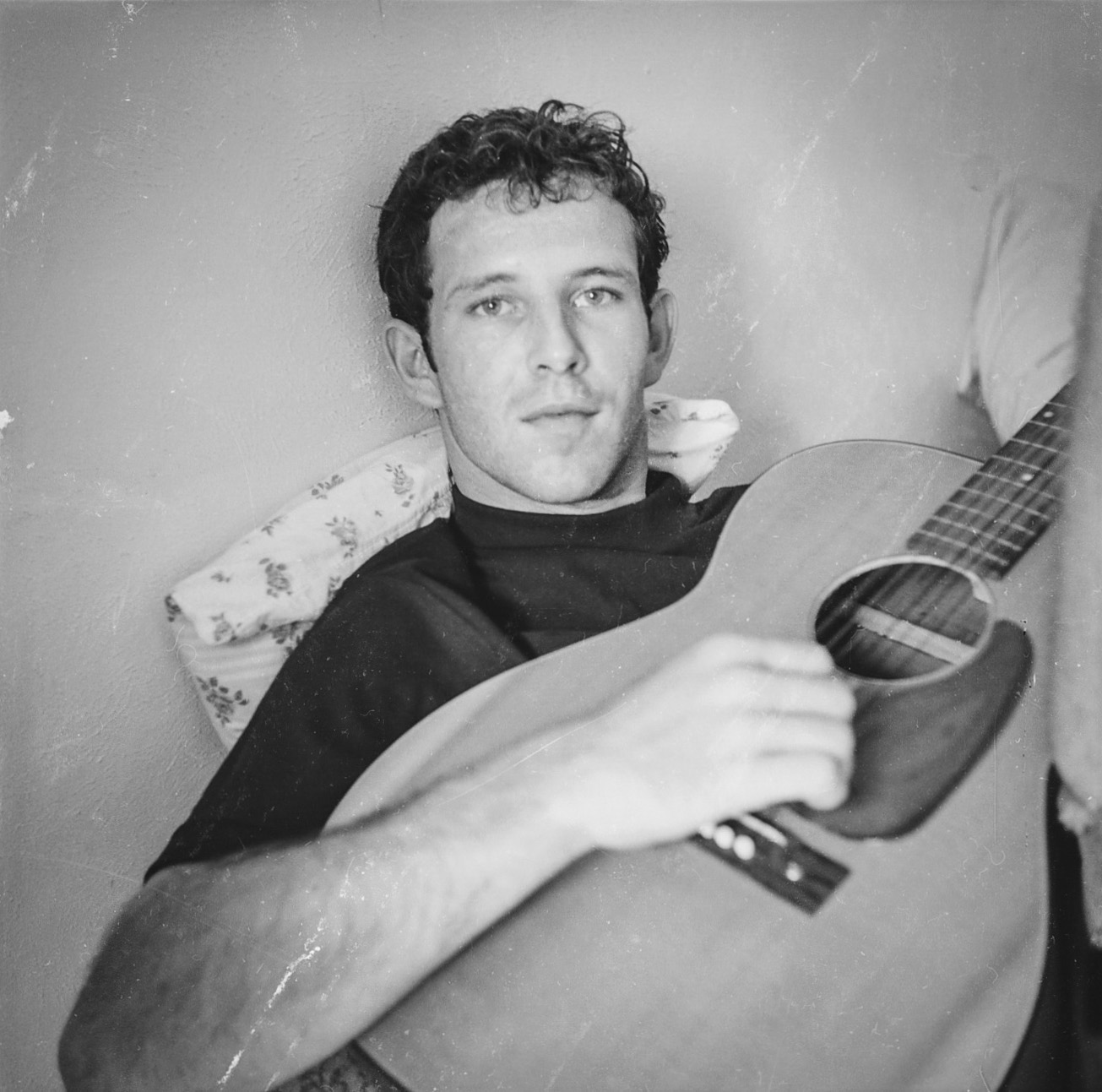 ---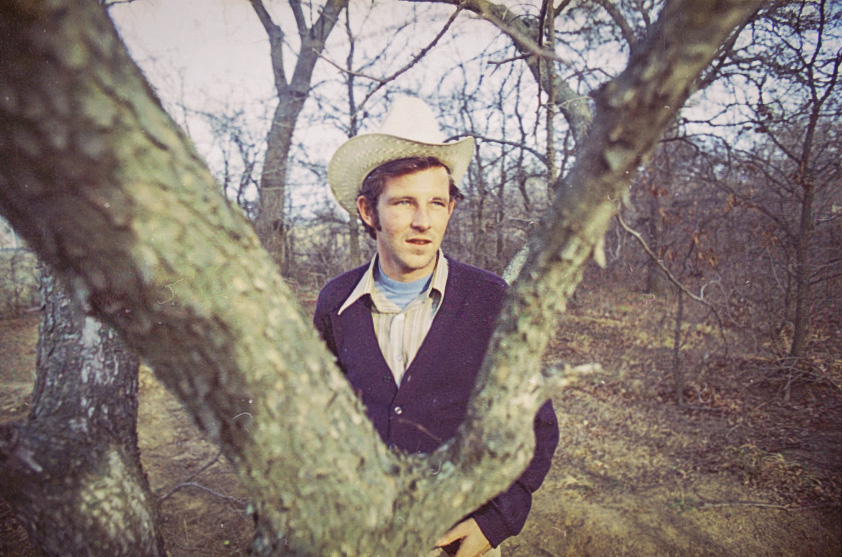 ---
---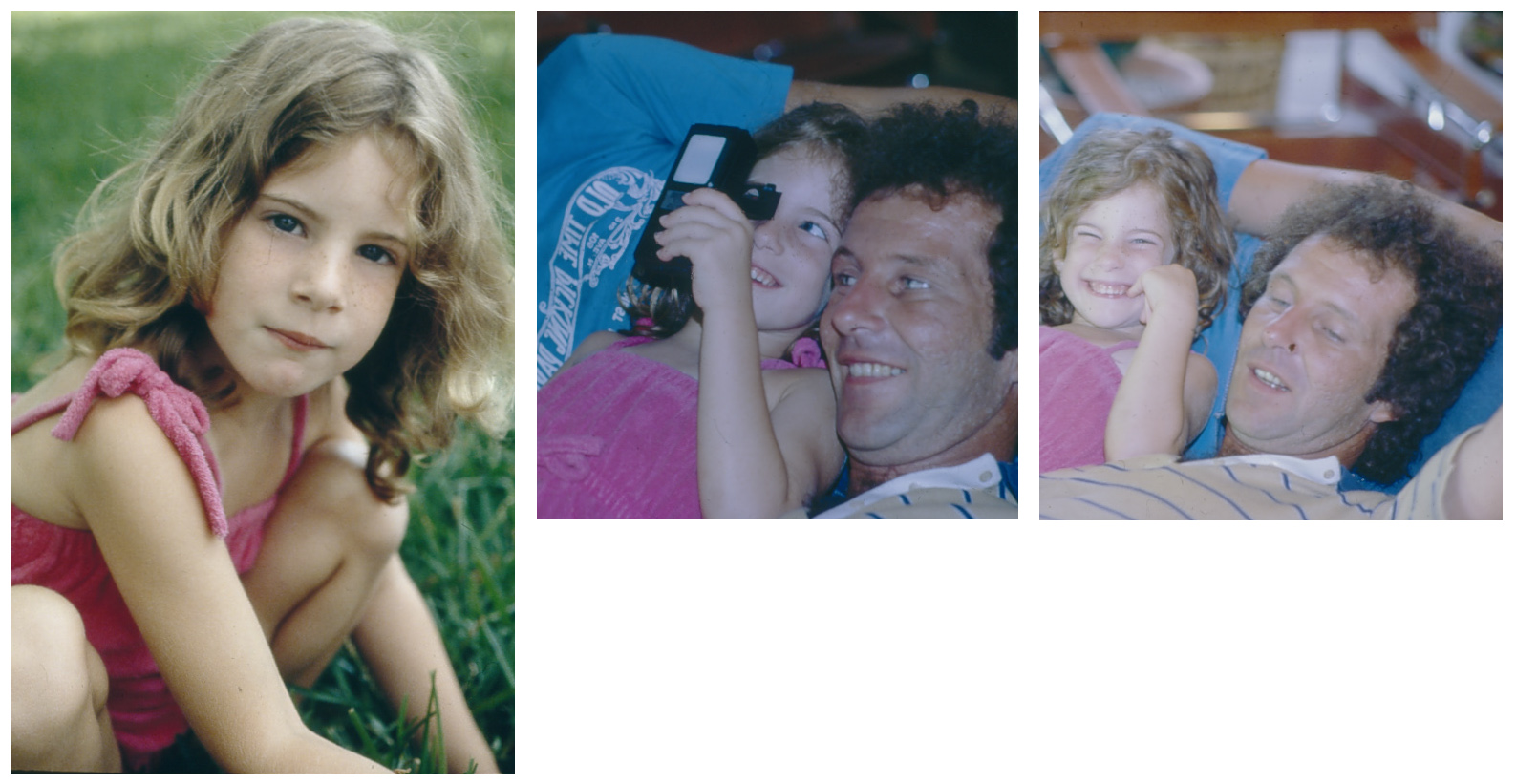 Ward and Annie
---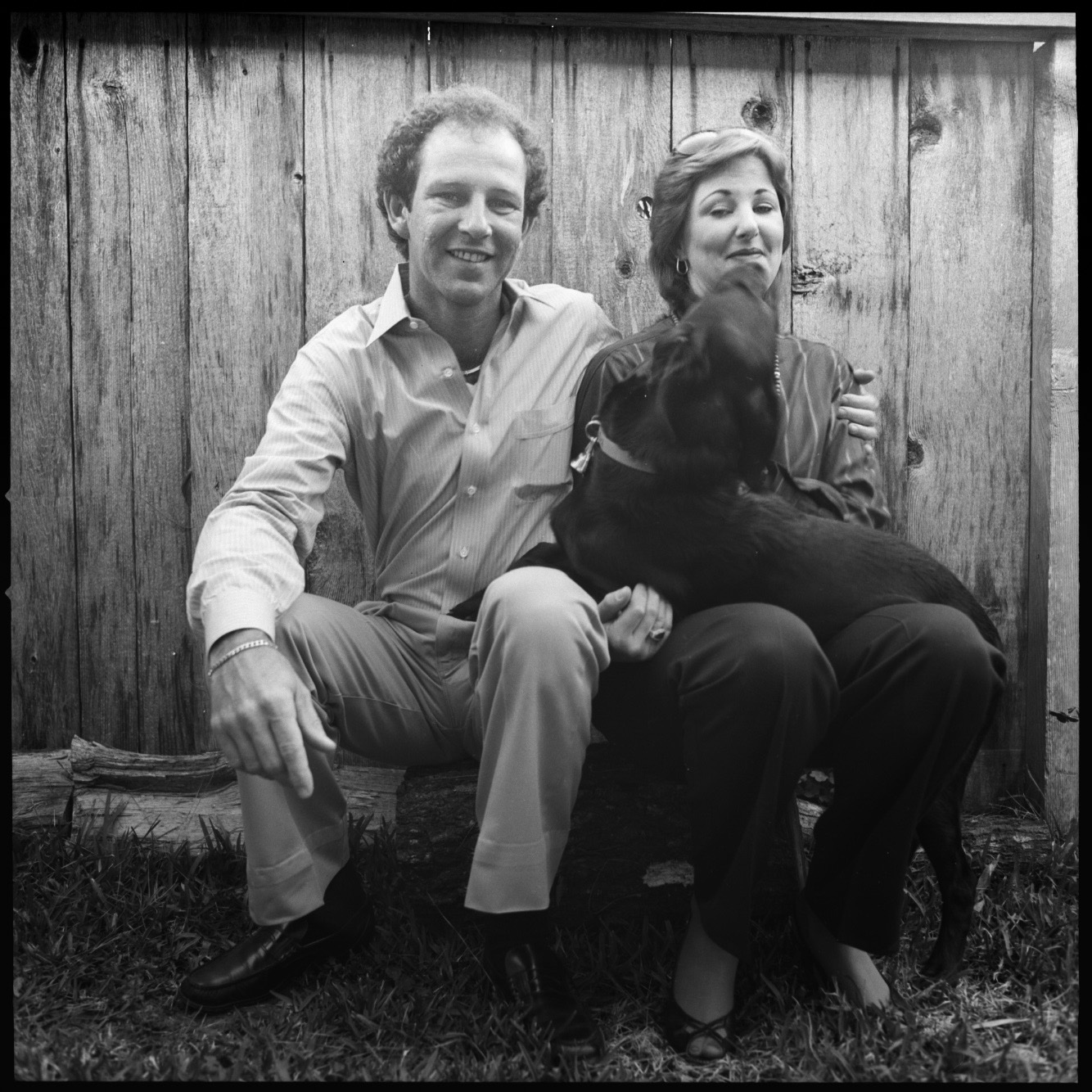 Ward and Beth and friend
---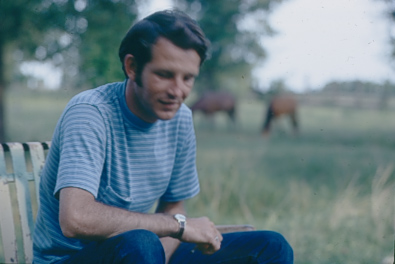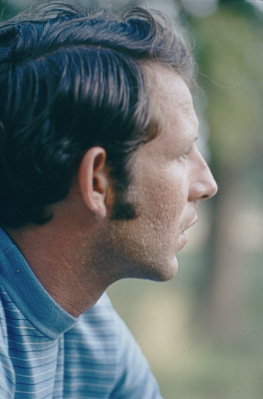 ---
---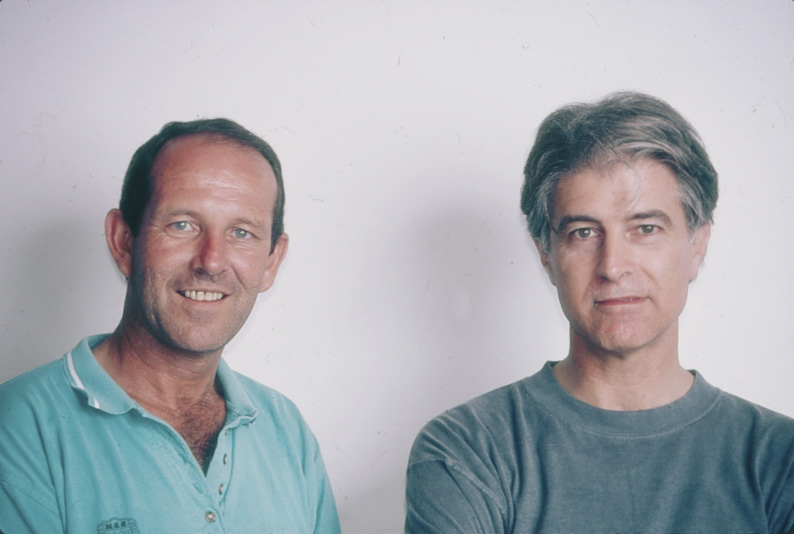 Ward and Ray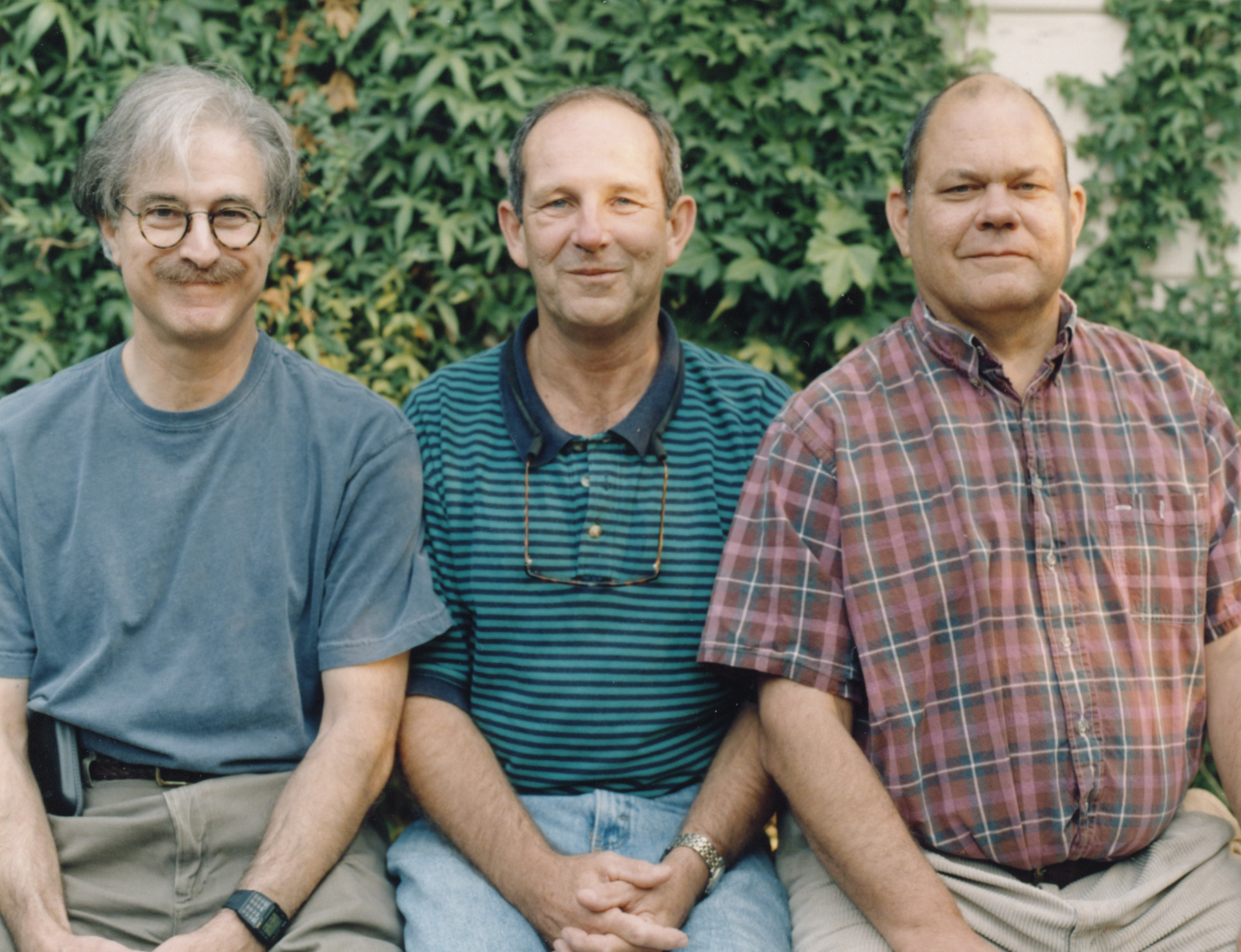 Ray, Ward, David
Ray, Ward, and DC - 1999, DC Sebastopol home
---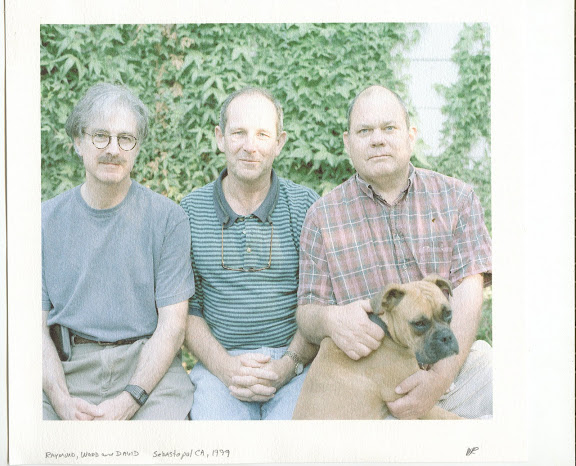 Ray, Ward, and DC with Lola - 1999, DC Sebastopol home - a scan of a photo
---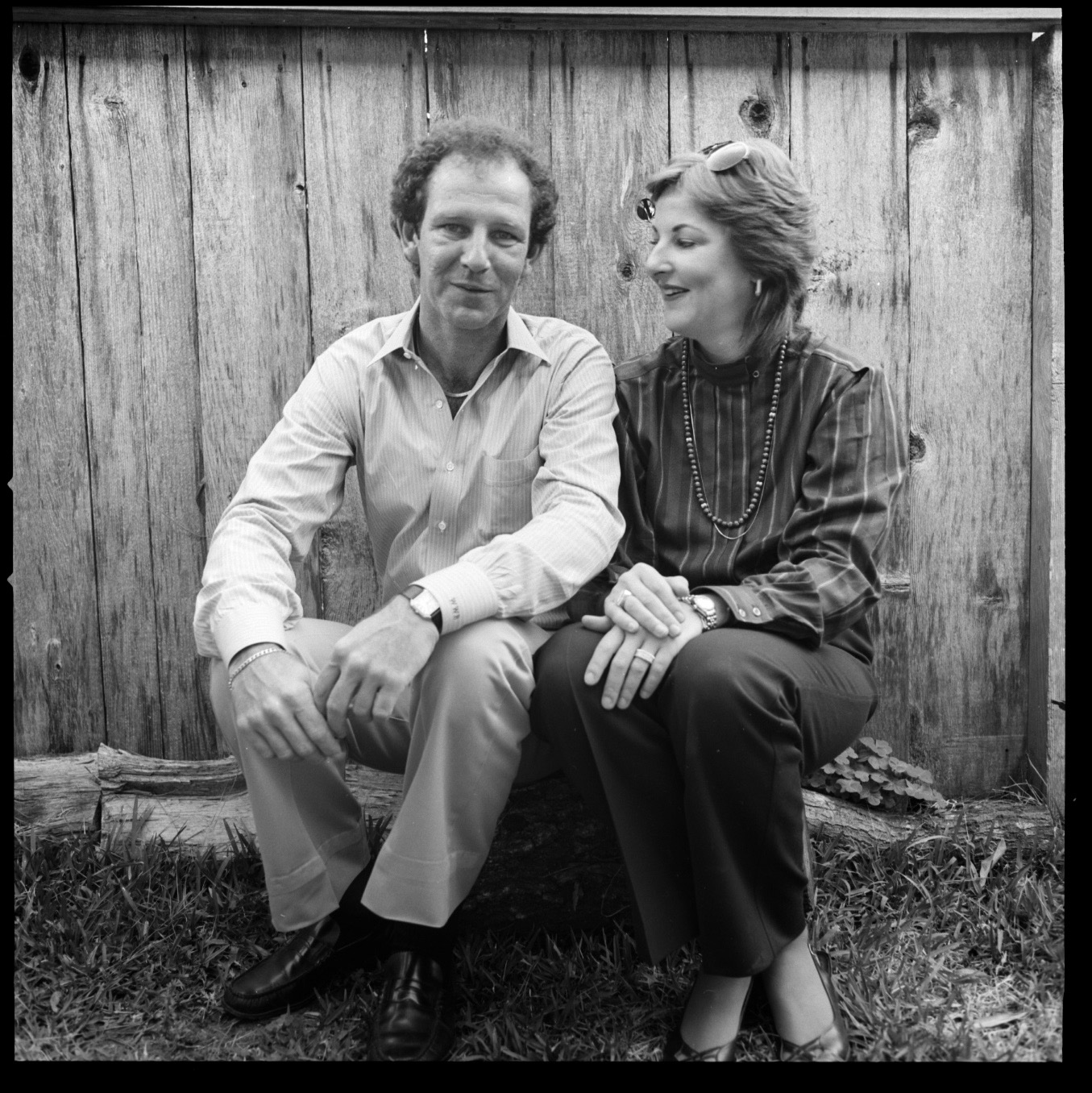 ---
---
What a great guy. Totally lovable. I loved your tribute in the cucuverse.
George Barlow
---
We are so sorry to hear the news about Ward. He was important to Barb & me too in our sojourns to your home - one of our first real crushes (along with Raymond & you). We loved listening to you guys playing the guitar, singing & hanging around in your living room having such interesting conversations (from what we could eavesdrop, we only understood tiny parts of the conversations at the time, but they sure sounded cool). He was always so warm, kind & loving to us, such awkward, humpty-dumpty adolescents. And we could always tell how important he was to you. Don't think for a minute that he didn't recognize that.
Our deepest condolences to you, Katrinka & Ward's family.
With love,
Cousin Cathy
---
My heart goes out to you- and to all of us -on the passing of Ward. It has been at least 45 years since I last saw Ward. That may well have been at my house on Ward Parkway over an evening of bridge with you and I am not sure who else (my sister Joyce Ann???) and Ward. I remember how serious you two were about the game…I was definitely the "neophite." However, the seriousness you and Ward had for the game was indelibly etched in my mind. David, my heart goes out to you over the loss of your dear, close friend. I mourn for him and for you and your loss.
With much love,
Mary Walsh Henderson
---