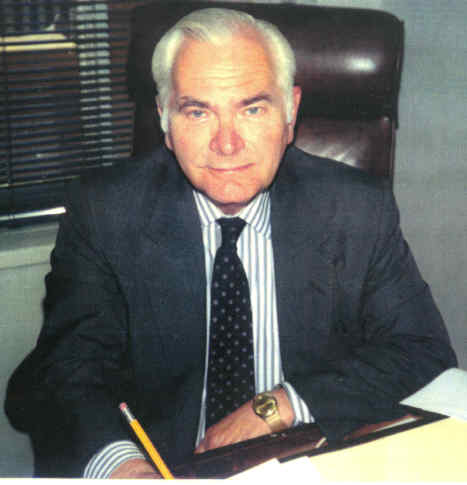 12-08-11 - Obituary for mother's mate, Richard Whinery - farewell Dick. We'll miss you. - dc
Fort Worth – Richard Edwin Whinery, age 81, a Dallas attorney for nearly forty years, passed away of natural causes Monday, December 5th. He was born October 21, 1930 in Fort Wayne, Indiana, to Wilbur, an attorney, and Clella Mae Whinery and grew up in Indiana with his sister Mary. He earned a BS from Indiana University and an MA from Columbia University. During this time he taught at high schools in Indiana and New York. While in college, he took thirteen months out to serve in the Air National Guard during the Korean War. In 1958 Richard came to Dallas, where in 1964 he received his law degree at SMU. While studying law he was also a juvenile probation officer for Dallas County. His law practice took him all over the Metroplex. He also did part-time teaching at Dallas Baptist College and El Centro Junior College. His true love was teaching history and he taught several evening classes throughout the years. He retired in 2003 and since then had lived in Fort Worth. He was a voracious reader and a great conversationalist with a quick wit who enjoyed heated political discussions and the company of friends. He was a member of the Acacia Fraternity, the Masonic Order, the American Legion, IOOF, and the state and local Bar Associations.
Survivors: Daughter, Lori Pickett and husband, John Pickett Jr. of Anchorage, Alaska; son, Marc Whinery and wife Piaj Whinery of Auckland, New Zealand; grandchildren, Parker and Ethan Pickett and Jacob and Adam Whinery; nephew Scott Farley of Dallas; and longtime friend and companion, Ahdel Chadwick of Fort Worth.
Donations may be made to
The American Diabetes Association
PO Box 11454
Alexandria, VA 22312
www.diabetes.org/donate
or a charity of your choice.
For those who knew Dick there will be a celebration of his life on Thursday December 15th from 4 to 6pm at the Chadwick home in Fort Worth.
---
Obituary to run Sunday and Wednesday in Fort Worth and Dallas, TX, and Sunday in Fort Wayne, IN.