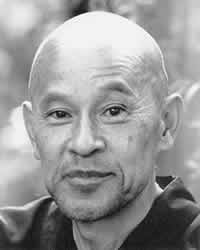 cuke.com - an archival site on the life and world of Shunryu Suzuki and those who knew him.
check home for more links what's new table of contents Shunryu Suzuki donatetothisSite DchadMisc interviews bibliography articles/excerpts CukeSanghaNews Death & Dying SFZC Current Events Thank You and OK! links comments Photos and lots more if you look around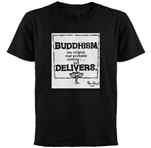 Cafe Press
Cuke Basket


the outlet for tee shirts and stuff from cuke.com
maximum cuke profit on any item is $3.
---
Calendar Prints



Buddhism & Nothings Shop, featuring items with large & small image Zen Failure & Buddhism... Delivers and three styles of Heart Sutra - the old SFZC two sided card and the whole thing on one side in large and miniature formats - get it large on a tee shirt or tiny on a button.

---

See the Huangbo (Huang Po) line of stuff featuring this image.
Click thumbnail to enlarge.

Admittedly the Cuke Basket needs development, so please lend your graphic support (to this graphically challenged clod) and ideas (to this dimwit) and donations (to this beggar) and it will flourish.
---
And remember the Cuke Basket's Motto: Buddhism: the religion that promises nothing... and delivers! (thanks Jackie Celko)