James Ishmael Ford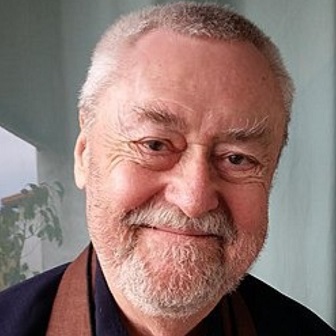 James Ishmael Ford is a Zen Priest and a Unitarian minister who's written a number of books. His website is jamesishmaelford.com.
James' blog: Monkey Mind
Articles on Lion's Roar
On Unitarian Universalist Association website
YouTube: Beginning Koan Work
As an Amazon Associate Cuke Archives earns from qualifying purchases.