May 7, 2021 - Just learned that exactly a month ago Sandy Hollister died of cancer. Sandy was a friend in the early Zen Center and a student of Shunryu Suzuki.

Sandy began sitting at SF Zen Center in 1967 and later got involved with Gengo Akiba and Yoshi's

Oakland Zen Center

Interview with Sandy

Sandy's in this group photo April 1970 Tassajara Mel Weitsman shusho ceremony photo--between Ed Brown and Deborah Madison and above Silas Hoadley.



Sandy's Facebook page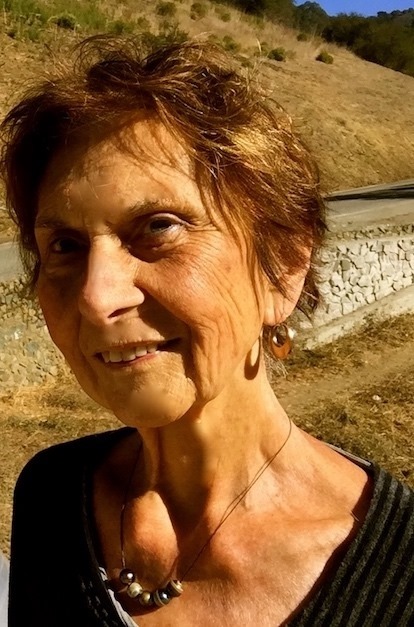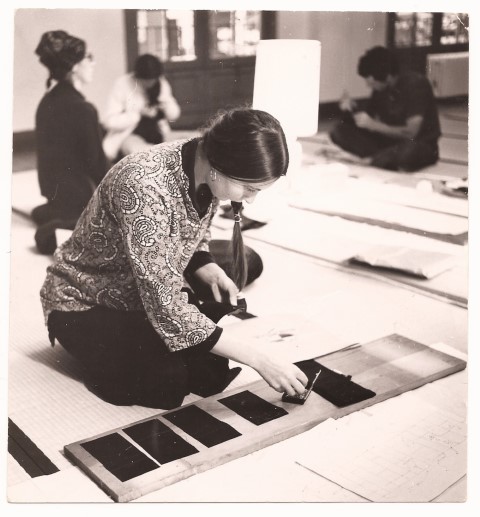 Sandy working on a rakusu in the Buddha Hall of the SFZC City Center 1970. That's Fran Keller behind her.