Ted Marshall
(rip)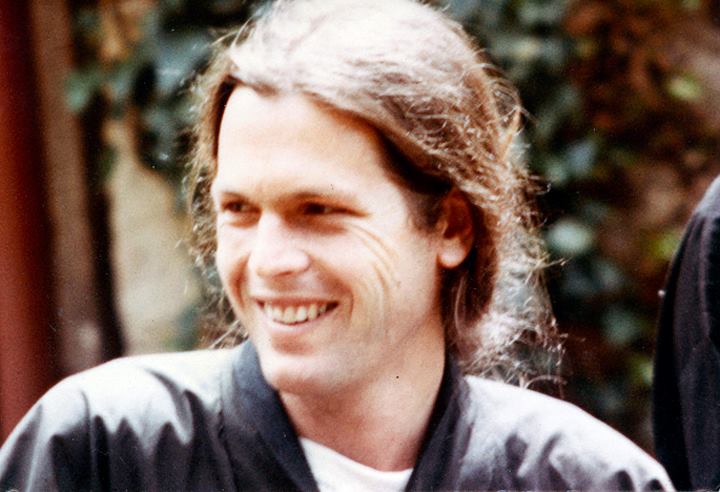 3-08-2016 - Dear Zen friend Ted Marshall has died from cancer.

Condolences to his wife Sharry Mullin

Ted's Memorial will be at Green Gulch on May 19th at 2 p.m.
Ted will be honored on the altar he helped build, and that he was among the very first group of guest students at Green Gulch, a Tassajara resident from 1974-1978, a Green Gulch resident again in 1979-81, and a long time Muir Beach resident after that. He received jukai from Peter van der Sterre this January, with many long time Zen Center sangha attending. - from cuke blog post 3-30-2016 with a great photo of him young.
Facebook page for Ted Marshall
There's a great interview with Ted in the May 2009 Muir Beach Beachcomber focusing on his role in the volunteer fire department. - DC

Photos of Ted and Sharry and of Ted with Muir Beach fire truck from that article (which calls her Sherry) - from cuke blog announcement of his passing. Now here are those photos below. Their from the interview in the Beachcomber.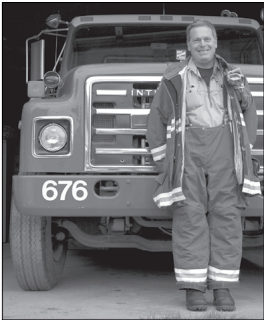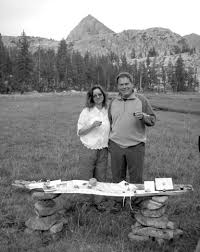 Ted as Muir Beach volunteer fireman and with his wife Sharry Mullin