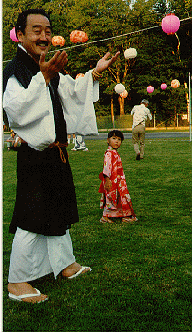 Click here for Shunryu Suzuki Photo Archive images and links to all cuke.com pages on .
Cuke Interview with Koshin Ogui
Twelve part series on Shunryu Suzuki by Ogui - scans of Japanese original newsprint and link to English translation.
Ogui on Suzuki from Stanford Sati conference - May 30, 1998
in the 2007 Wind Bell - Paul Haller tells about an Ogui talk - see 15.
Ogui's page on site of White River Buddhist Temple, Auburn, WA where he is minister after retiring from being Bishop of Buddhist Churches of America (Jodo Shinshu) - Here's a page there with video
14 minute interview with Ogui on Youtube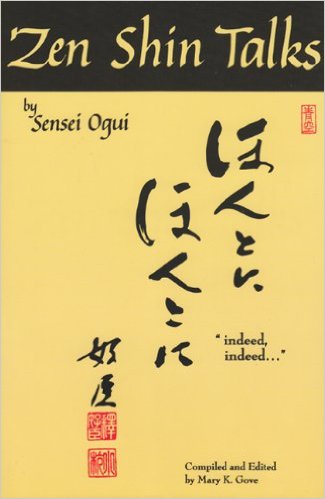 Zen Shin Talks by Sensei Ogui, Zen Shin Publications, 1998
Search for more with "Ogui" in site search box on Home and What's New pages. - dc