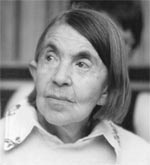 Charlotte Selver

Click here for Shunryu Suzuki Photo Archive images and links to all cuke.com pages on .
A Breath of Fresh Air: Charlotte Seiver and Charles Brooks by Lee Klinger Lesser Wind Bell VOL. 25-2, 1991, p9
Article in Wind Bell IIIVII-1, 2004, p10 by Lee Klinger on Charlotte after her death in 2003 at 102
Charlotte Selver and Charles Brooks Teach at Tassajara in Wind Bell Vol. VII-3-4, fall 68, p18
Ed Brown on Charlotte and Charles
Note from Charlotte Selver to DC that her husband Charles Brooks has died.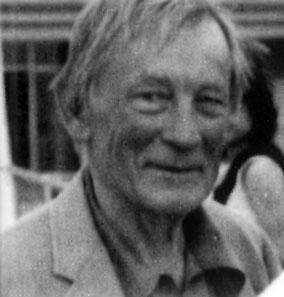 Charles Brooks.
There are many mentions of Charlotte and Charles on cuke.com - do a site search - and on the Internet.