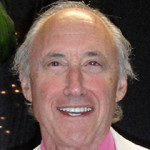 John's Transpartisan projects
---

Click here for Shunryu Suzuki Photo Archive images and links to all cuke.com pages on .
Avatar page for John (a former practice of his)
---
2-23-17 -Summary of what John's up to
Lots to say about our work:
A few bullet points:
• We did an online Citizens Summit last summer
• We did a smaller one in Utah right after the election
• The Bridge Alliance is cooking
• Some good collective impact projects in process.
• I'm still holding the following…
Sending blessings and love,
John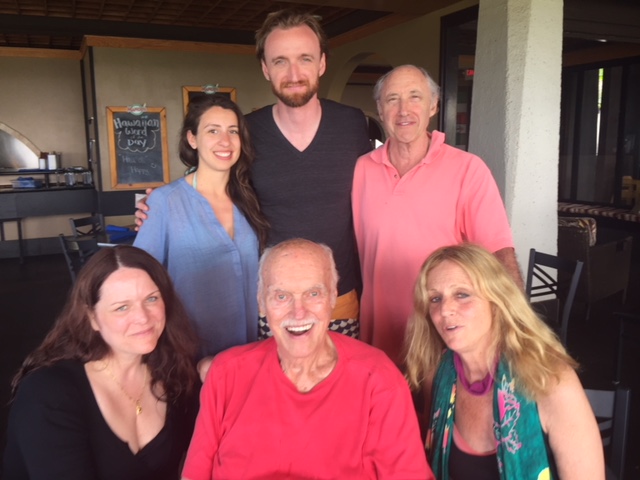 John Steiner on right. Ram Dass below.