Helen Tworkov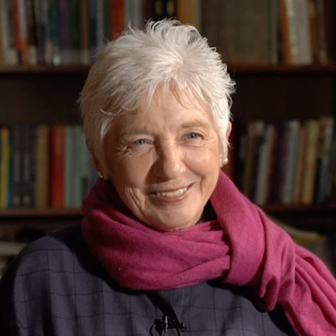 Helen Tworkov is founder and was the long-time editor of Tricycle Magazine.
Her book Zen in America: Profiles of Five Teachers was published in 1989.
She's the co-author of two books with Yongey Mingyur Rinpoche — Turning Confusion Into Clarity: A Guide to the Foundation Practices of Tibetan Buddhism and In Love With the World: A Monk's Journey Through the Bardos of Living and Dying.
Tricycle talk with Helen Tworkov: Dying Every Day
As an Amazon Associate Cuke Archives earns from qualifying purchases.