Brian Unger

3-14-18 - Brian has a new book out - the Rincon Notebooks.
3-22-02 - Brian on Philip Whalen
8-15-15 - Brian Unger sends this news from Missing Links Press including an announcement that his illustrated novel, San Sebastian, will be out soon.
5-05-08 -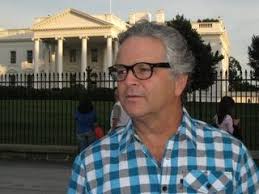 On Zen Monster by Brian Unger
***
11-08-11 - ZEN MONSTER LAUNCHES 3RD ISSUE
See cool Zen Monster release card
click on thumbnail to enlarge
With a contribution by DC as well.


Zen Monster, Vol. 1, #2 is now on sale @ all 3 ZC bookstores or online @www.spdbooks.com and 'google' Zen Monster on the site; its around $10. And don't forget Zen Monster Vol. 1, #1. You can order them both fromSFZC Bookstore. Check out the Zen Monster website.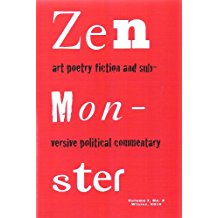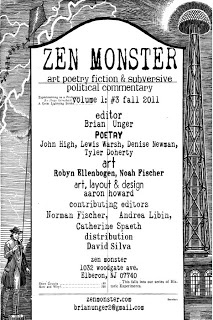 There's more on Brian on the Internet but put "zen" or "surfing" after his name so you won't get the actor.