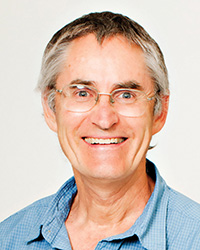 Sati Center for Buddhist Studies faculty blurb: Gil Fronsdal is the Vipassana teacher at the Insight Meditation Center in Redwood City and teaches retreats at Spirit Rock Meditation Center in Marin County. He is a Zen Priest through the San Francisco Zen Center. He holds a Ph.D. in Buddhist Studies from Stanford University.

Click here for Shunryu Suzuki Photo Archive images and links to all cuke.com pages on .
Gil's teacher page at Spirit Rock
Reflections on Receiving Dharma Transmission by Gil Fronsdal, 1996 Wind Bell - p. 13.
Gil Fronsdal and the Mid-Peninsula Insight Meditation Group, p. 18. (Ryuge Kojun, received transmission 1995 from Mel Weitsman)

Gil's been working with Carl Bielefeldt on getting Shunryu Suzuki's college thesis. Here's a page for it with an outline and more info.
Gil sent this Suzuki story he found on the Internet
Stanford Sati Conference on Shunryu Suzuki with Wind Bell article announcing it by Gil.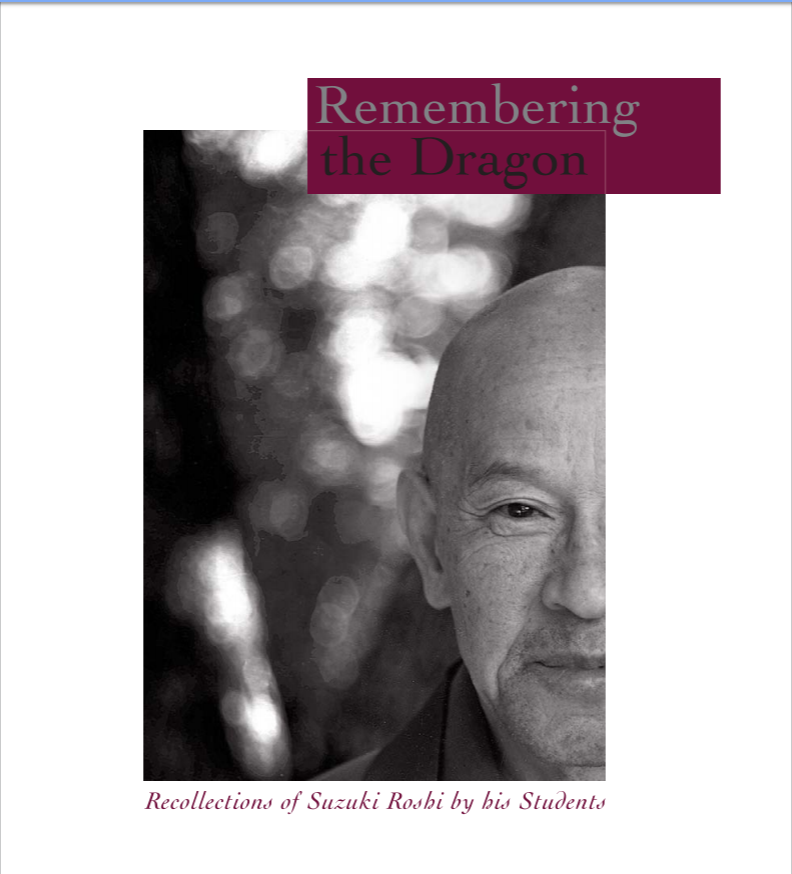 Fronsdal, Gil-editor. Remembering the Dragon: Recollections of Suzuki Roshi by his Students. Published in 2004 on the occasion of the 100th anniversary of his birth. Includes many photos. . $10 paper. order only from SFZC Bookstore
click on thumbnail to enlarge

Published by Sati Center and SFZC in 2004 on the occasion of the 100th anniversary

Read or download it at cuke ---- or the Sati Center site
Tons on Gil including teachings if you do an internet search.

For more on Gil use the site search from box at top of Home and What's New page.