Click
here
for Shunryu Suzuki Photo Archive images
and links to all
cuke.com
pages on .
Old Tassajara roommate Norm Randolph has a talk on YouTube that he gave on the teaching of Blanche Hartman.
---
5-13-16 - Blanche Hartman died today. Just put a notice on What's New. At 12:30 am in San Francisco. Gyate gyate dear Blanche!
---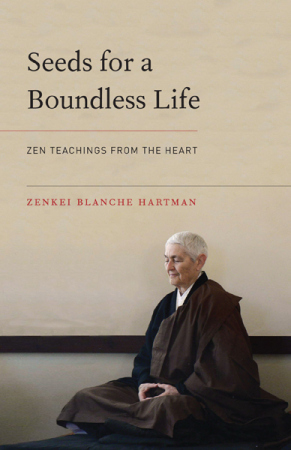 7-19-16 - Report and photos at SFZC dot org of the funeral at the SFZC City Center on July 10th.
9-04-15 - Boundless Life blog for Blanche
The recently released Seeds for a Boundless Life is now available at the Zen Center bookstores, or can be ordered online (visit Shambhala Publications).
Tricycle magazine published an excerpt from Blanche's new book online: read full excerpt.
8-6-13-15 - Blanche Hartman in Hospice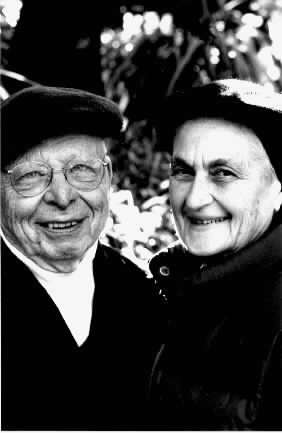 Blanche's husband Lou died on January 10, 1011. more on his memorial page here

click on thumbnail to enlarge
Article from SF Chron on Lou
---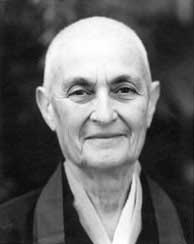 SFZC statement for Blanche upon her passing
Blanche Hartman / Shunbo Zenkei
Spring Moon Inconceivable Joy
May 8, 1926 – May 13, 2016
We are deeply saddened to announce that our beloved teacher, abbess, and great friend Zenkei Blanche Hartman died peacefully at 12:30am this morning at Kaiser Hospital in San Francisco surrounded by her family. She was 90 years and five days old. This morning at City Center, we rang the densho bell 108 times, and held a short ceremony to acknowledge her passing over. Blanche's body will rest in the Buddha Hall at City Center for three days according to her wishes. You are warmly invited to come and sit with her during this time (best to come between 7 am and 9 pm, but do let us know if you need to come at another time).
---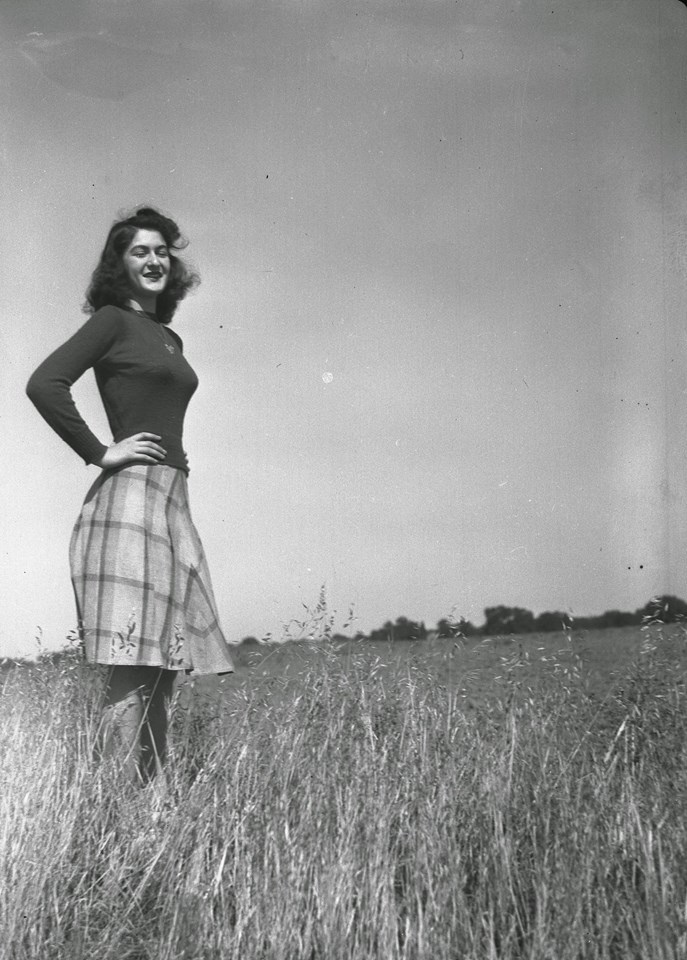 ---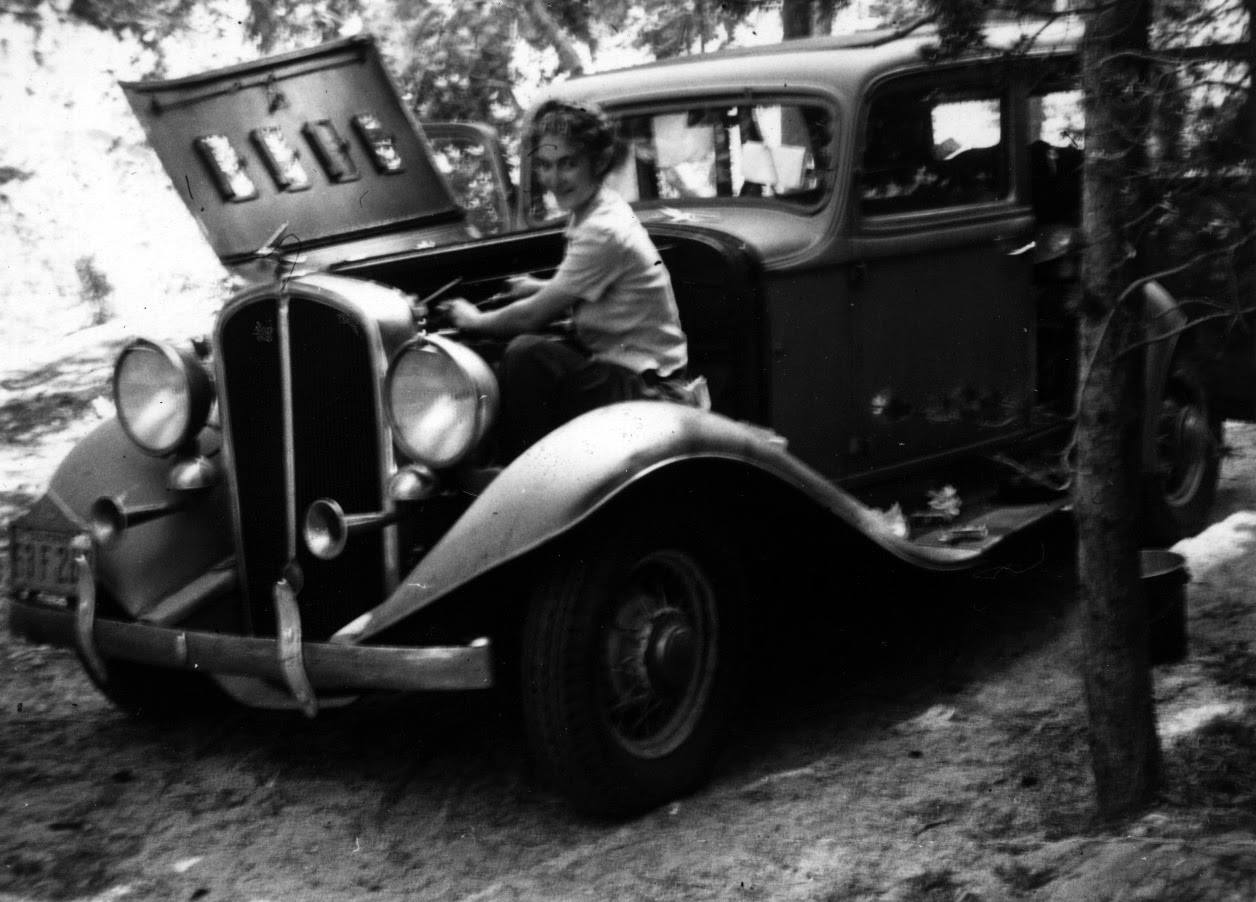 ---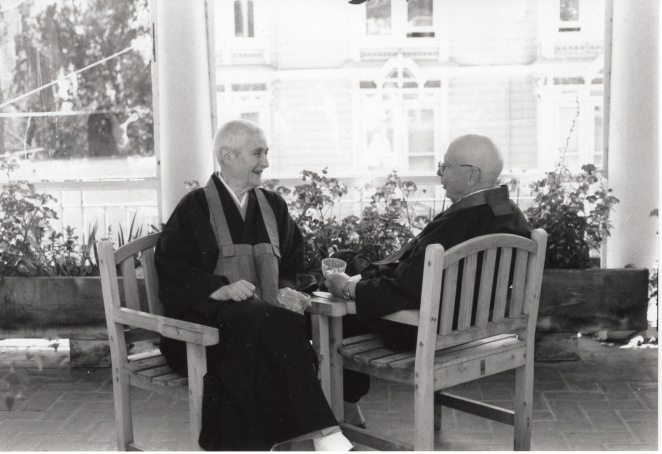 ---