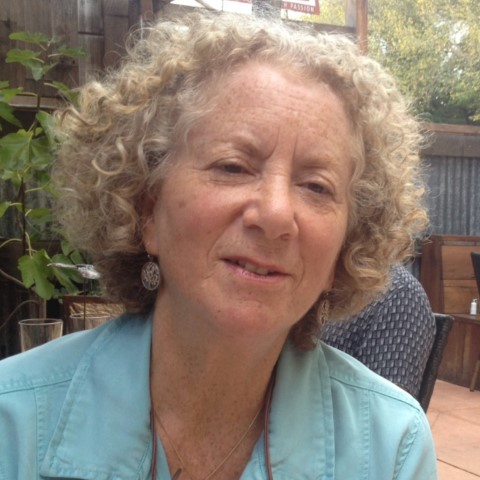 Liz Horowitz started sitting at the Berkeley Zen Center in the spring of 1970. Years later she married the priest there, Mel Weitsman. Her podcast tells her story, or a good deal of it. It's rather refreshing. We need to have a transcript of the podcast from which to choose what would be good to have here in print. Till then:
Podcast with Liz Horowitz
posted January 23, 2022
January 2022 - She's been sending us lots of scans of photos and papers from Mel's archives.
Mel Weitsman
(Mr. Liz Horowitz) cuke page
In her podcast, Liz Horowitz tells about how a single story in a book turned her on to Zen.
The book is called Zen Buddhism: an introduction to Zen with stories, parables, and koan riddles told by the Zen Masters - with cuts from old Chinese Ink Paintings. It was published in 1959 by the Peter Pauper Press, Mt. Verson, New York with no other information so the Peter Pauper Press gets the author credit.
Here's the book cover, the title page, and the brief story that turned her on all in one PDF.