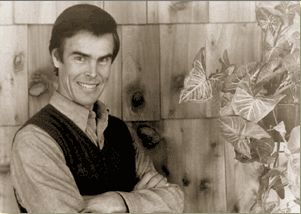 cuke Interview with Bill with DC intro
Bill is mentioned in this bit about ants
Bill's Tassajara Food Trip cookbook
Bill is in the film Zen in America. Here he is excerpted from that film. (M4v video link)
---

Click here for Shunryu Suzuki Photo Archive images and links to all cuke.com pages on .
Soy Info Center - Bill Shurtleff's life work, bigger than the universe.
Bill writes (11-16): Since about 2006 I have been publishing books about soyfoods and the history of soy and publishing them, free of charge on Google Books. A complete list, with the most recent one first, is at a dropdown at the upper right of the home page of Soy Info Center.
Check out his History of Erewon on the Free Online Books page.
Real books by Bill and Akiko Aoyagi on Tofu, Miso, Tempeh, soy - he told me fifteen years ago or so he'd done 20 books so this is the most popular.
Here's another of many books on Soy Products published by Bill and his Soy Institute:
HISTORY OF SOYBEANS AND SOYFOODS IN AUSTRIA AND THE AUSTRO-HUNGARIAN EMPIRE (1781-2020) - and here it is online.
---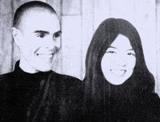 Interview with Bill and Akiko in Mother Earth News (1977)
---
Bill writes about working with Albert Schweitzer in Gabon
---