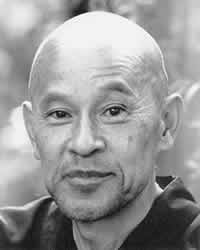 cuke.com - an archival site on the life and world of Shunryu Suzuki and those who knew him.
check home for more links what's new bibliography interviews Suzuki basics excerpts/articles DC Misc. digressions and current events Zen Aluminati links Library of Tibetan Arts & Works comments SFZC table of contents and more if you look around
Photos of the Horse Pasture
Monterey Peninsula Herald Article More on purchase of Horse Pasture
Wilderness Land Trust cuke.com Interview with Robert Beck
Photos of the Horse Pasture adjoining Tassajara Springs' property in the Ventana Wilderness, Los Padres National Forest
Thanks to Nicole Nedeff of The Wilderness Land Trust for these wonderful images and for the map with the inholdings around Tassajara. - DC
---





Inholdings in the Tassajara Area.
The Pines in the area marked Zen above Tassajara inholding. The one marked Beck is the Horse Pasture. Church Creek Ranch is Caves in the upper left. Yes they have a swimming pool but so does Tassajara which isn't marked.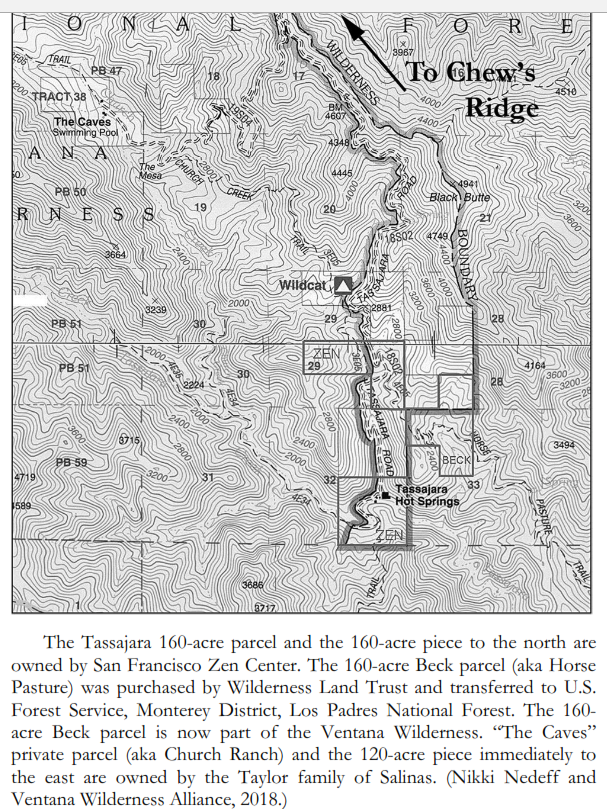 Map below from from a Brief History of Tassajara made from Marilyn McDonald's scrapbook.