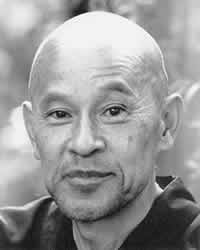 cuke.com - an archival site on the life and world of Shunryu Suzuki and those who knew him.
check home for more links what's new bibliography interviews Suzuki basics excerpts/articles DC Misc. digressions and current events Zen Aluminati links Library of Tibetan Arts & Works comments SFZC table of contents and more if you look around
DC Books DC Writings DC Misc About DC
---
Thank You and OK! home page * Suzuki basics * DC Misc
---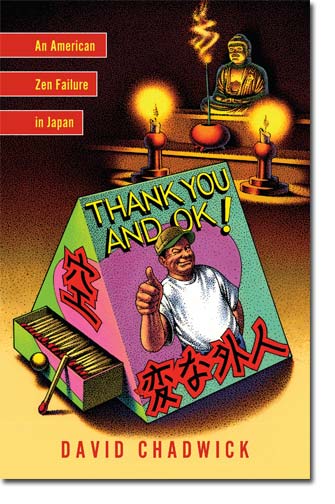 Thank You and OK!: an American Zen Failure in Japan
by David Chadwick
ISBN 978-1-59030-470-9 / May 2007

Now a Shambhala Publications book
---
A Reading in an Intimate Setting with David Chadwick
Please join Green Apple Books of San Francisco & the Bazaar Cafe for an evening with local author & Zen scribe David Chadwick. Mr. Chadwick's classic firsthand account of travels and Zen training in Japan "Thank You and OK" has just been reissued by Shambhala Publications. He is also the author of "Crooked Cucumber: The Life and Zen Teachings of Shunryu Suzuki," editor of "To Shine One Corner," Shunryu Suzuki stories told by his students, and is mastermind of the website www.cuke.com.
---
The Details: Tuesday June 19, 7pm at Bazaar Cafe (5927 California Street, between 21st and 22nd Avenue). Free!
---
Go to What's New