For books by and about Shunryu Suzuki, books by students, and a few key Buddhist books from the Suzuki era see the Bibliography page.
---
Some in-house printings you can read herein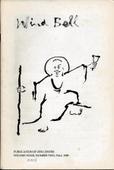 Wind Bells from the San Francisco Zen Center - 1961 - 2012
---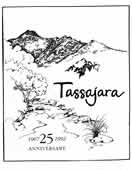 Tassajara 25 Year Book
hi resolution - low resolution
---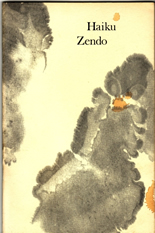 Haiku Zendo Chronicles
---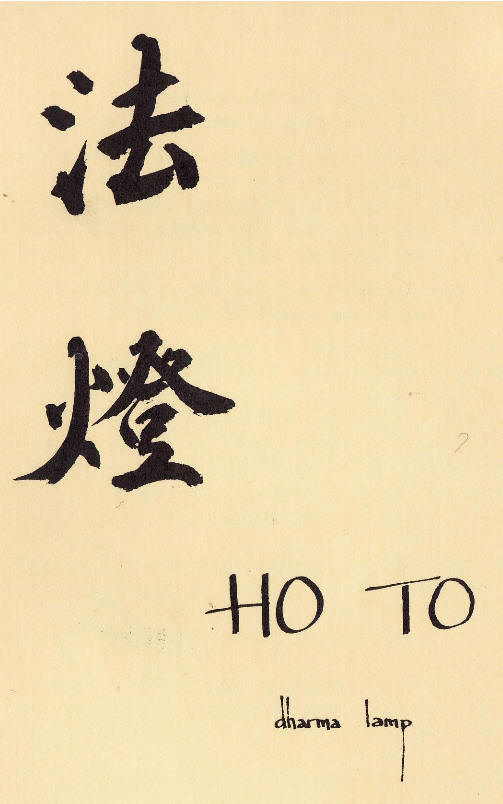 Haiku Zendo Hoto Newsletters

Kobun Chino
---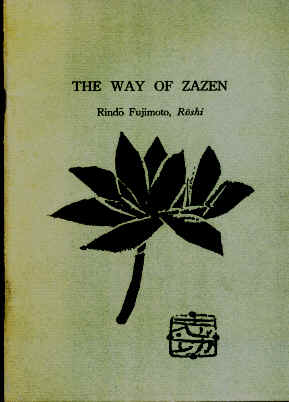 The Way of Zazen by Rindo Fujimoto - 1966
---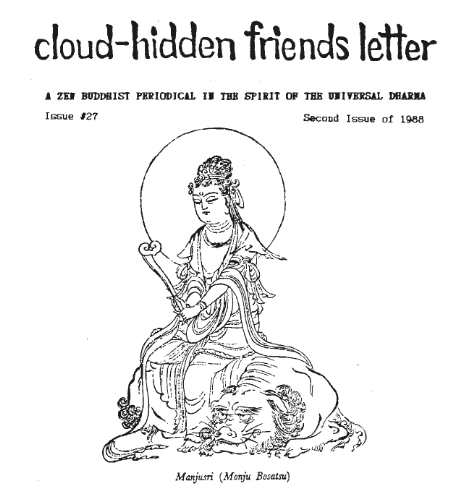 Ananda Claude Dalenberg's newsletters

Universal Life Friends, Cloud-hidden Friends, Zen Freethinker

Ananda Claude Dalenberg
---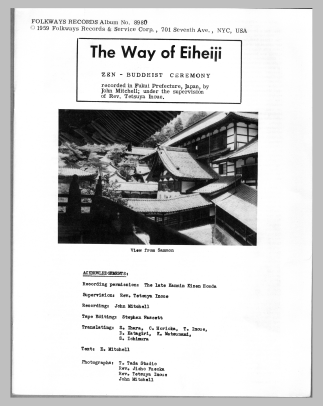 The Way of Eiheiji

booklet and the 1959 recordings
---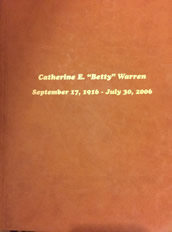 Catherine E. "Betty" Warren

- Nitsa Marandonatou
with many pictures

Betty Warren
---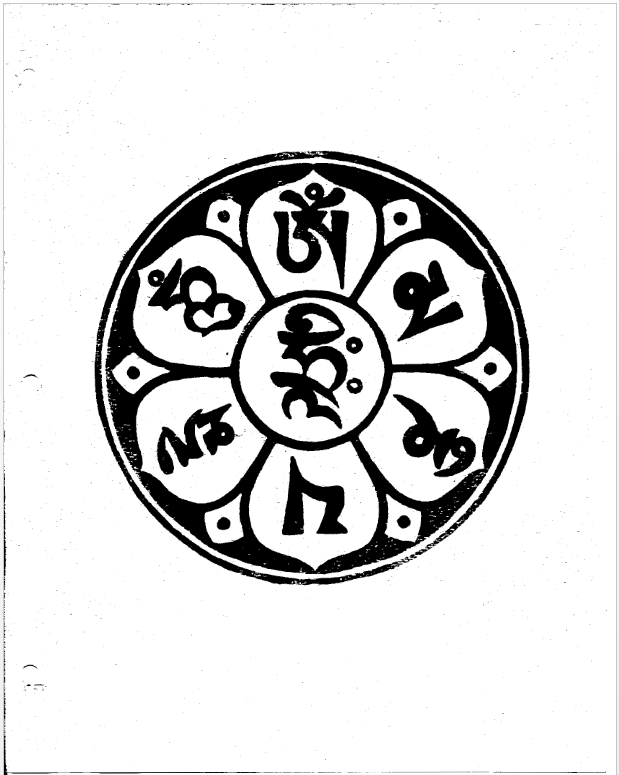 Tassajara Food Trip

Books by Bill Shurtleff found at his Soy Info Center

Bill Shurtleff

1969
---
---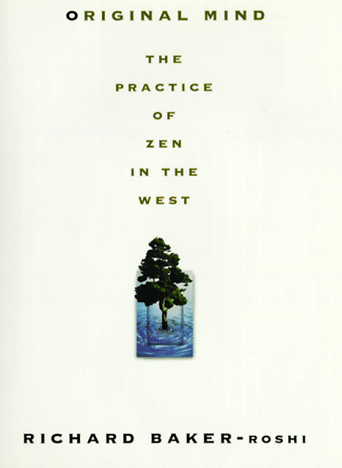 unpublished

Read chapters

Richard Baker
---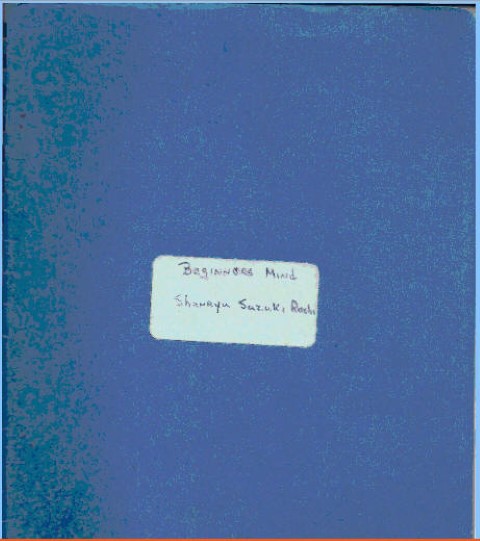 Late draft for Zen Mind, Beginner's Mind titled Beginner's Mind.
Richard Baker, Marion (sic) Derby, Gertrude Dixon

Part one - Part two

Marian Derby's Original draft for Beginner's Mind

ZMBM Source Chart - with links to original talk transcript, edited, draft versions of the chapters and talks not included in the book.