In-house Publications & misc
For books by and about Shunryu Suzuki, books by students, and a few key Buddhist books from the Suzuki era see the Bibliography page.
---
Some in-house & limited printings you can read herein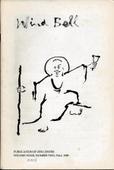 Wind Bells from the San Francisco Zen Center - 1961 - 2012
---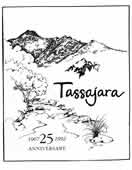 Tassajara 25 Year Book
PDF with OCR 50BM ---- PDF with OCR 8MB

Text Version for more accurate word search - with thumbnails linked to highest quality page images
---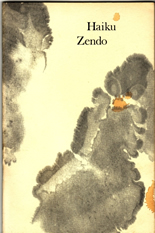 Haiku Zendo Chronicles
---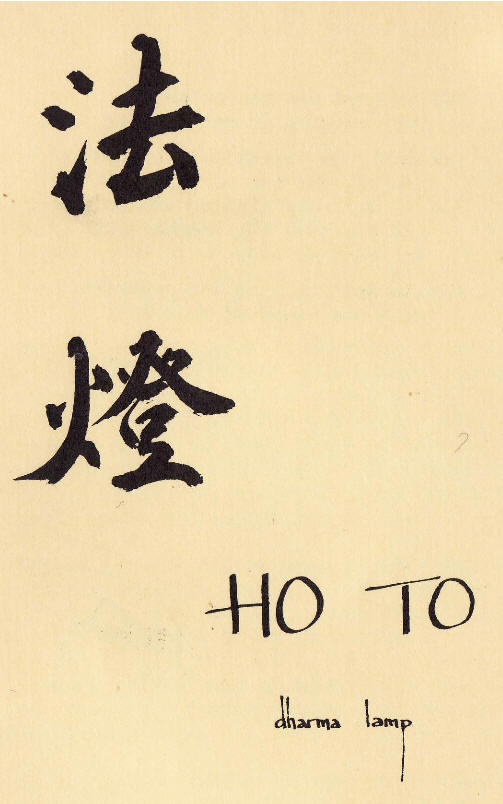 Haiku Zendo Hoto Newsletters

Kobun Chino
---
The Way of Zazen by Rindo Fujimoto - 1966
---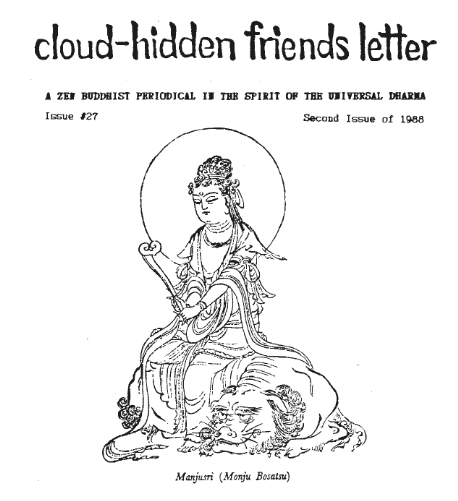 Ananda Claude Dalenberg's newsletters

Universal Life Friends, Cloud-hidden Friends, Zen Freethinker

Ananda Claude Dalenberg
---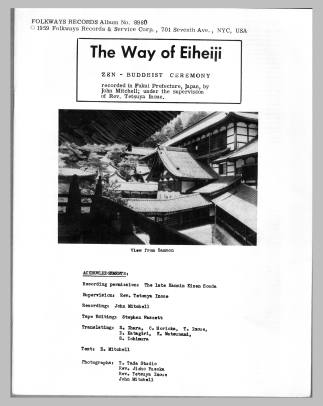 The Way of Eiheiji

booklet and the 1959 recordings
---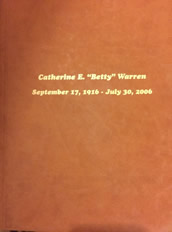 Catherine E. "Betty" Warren

- Nitsa Marandonatou
with many pictures

Betty Warren
---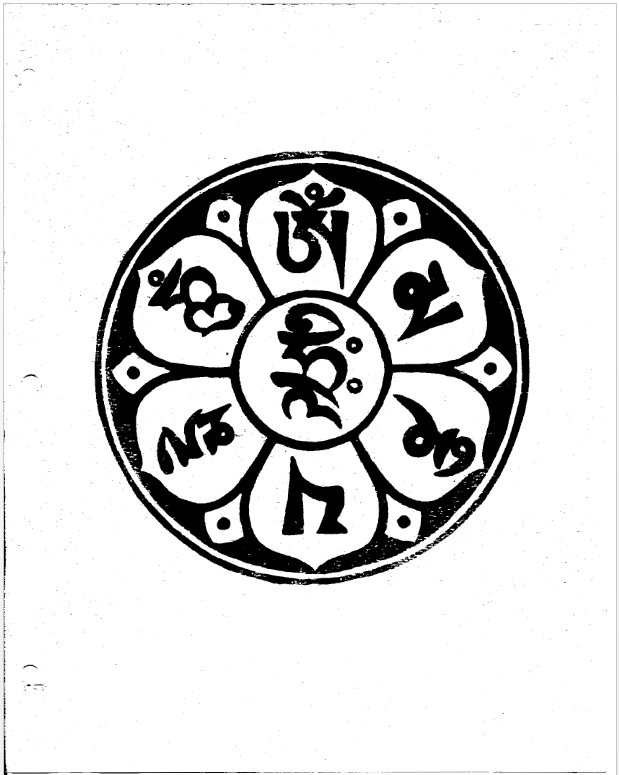 Tassajara Food Trip

Books by Bill Shurtleff found at his Soy Info Center

Bill Shurtleff 1969
---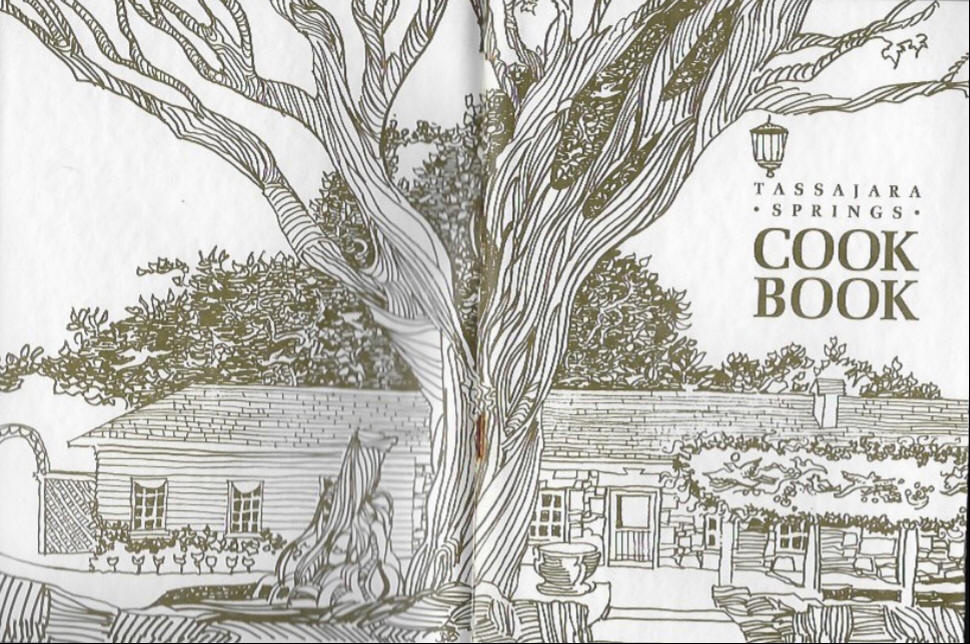 Tassajara Springs Cook Book - that the Becks ( Robert who talks about this book in his interview and Anna) published in 1966 before the ZC bought it. Since it had a Sunset Magazine recipe (for Lemon Chicken) that they didn't realize when it was complied could only see at Tassajara and at Anna Beck's antique shop in Carmel. Thanks Adam Beck for sending and Clare Hollander for scanning.
---
---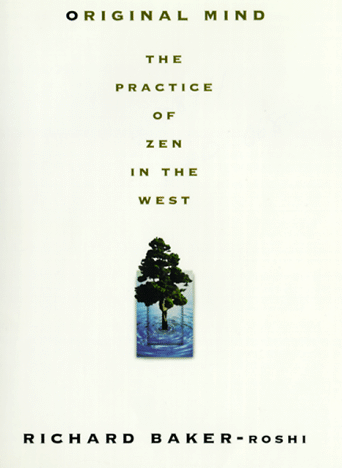 unpublished

Read chapters

Richard Baker
---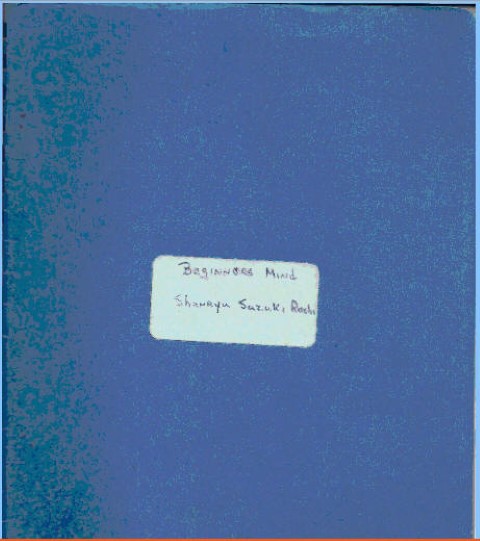 Late draft for Zen Mind, Beginner's Mind titled Beginner's Mind.
Richard Baker, Marion (sic) Derby, Gertrude Dixon

Part one - Part two

Marian Derby's Original draft for Beginner's Mind

ZMBM Source Chart - with links to original talk transcript, edited, draft versions of the chapters and talks not included in the book.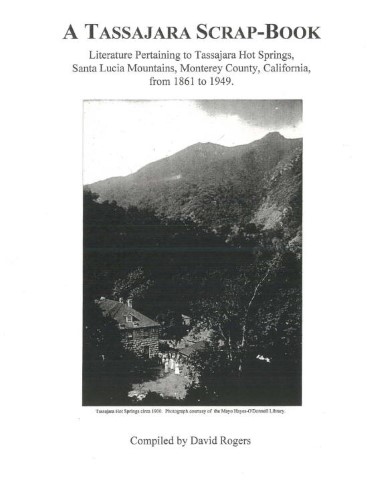 A TASSAJARA SCRAP-BOOK Literature Pertaining to Tassajara Hot Springs, Santa Lucia Mountains, Monterey County, California from 1861 to 1949 - (PDF) - 265 pages (1997)

David Rogers page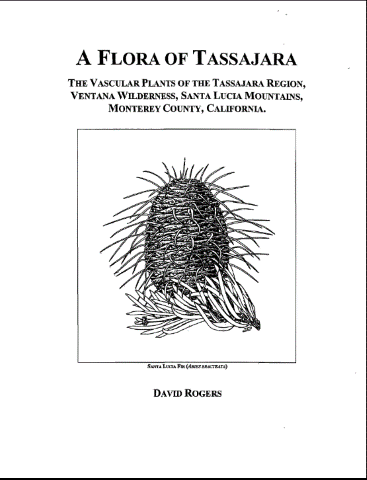 Rogers, David (1998). A Flora of Tassajara: The Vascular Plants of the Tassajara Region, Ventana Wilderness, Santa Lucia Mountains, Monterey County, California. (PDF)
---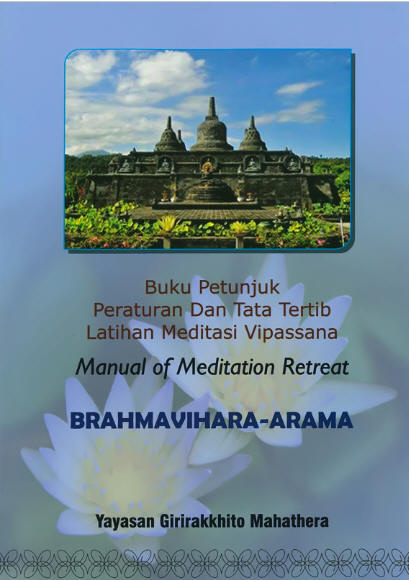 Manual that retreatants receive at the temple where DC goes for Vipassana retreats - Brahmavihara-Arama - in the Theravadin tradition with a Bali twist. It has all the chants we recite in Indonesian and English.
---
Moneyya cuke page - with link to PDF for this book and more