Almost every time he's mentioned except for a lot of repeats on him being editor of Wind Bells and a few times when it didn't add anything at all. Only searched for "baker" so might have missed some places where it was just Richard, Dick, or Zentatsu. Can't search on this page because the Wind Bell excerpts are all image files. - dc
1963-08

1964-01

1964-07


1964-08

repeated in many other Wind Bells
Fall 1966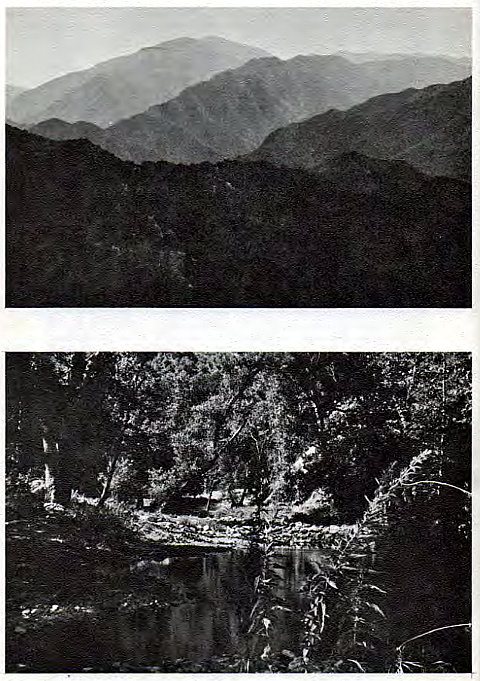 January - February 1967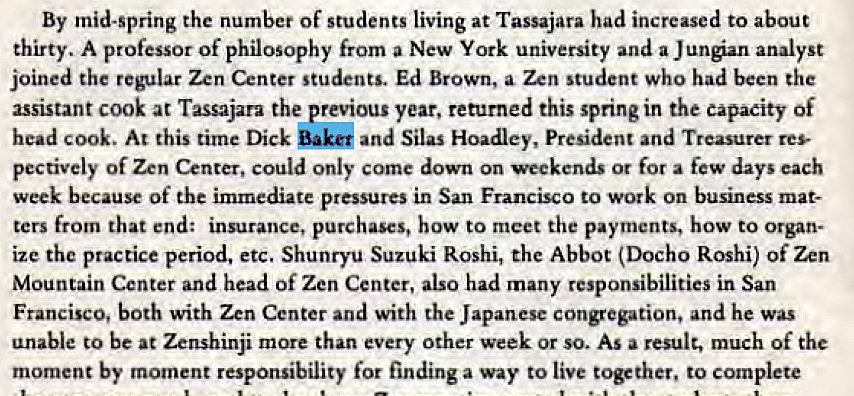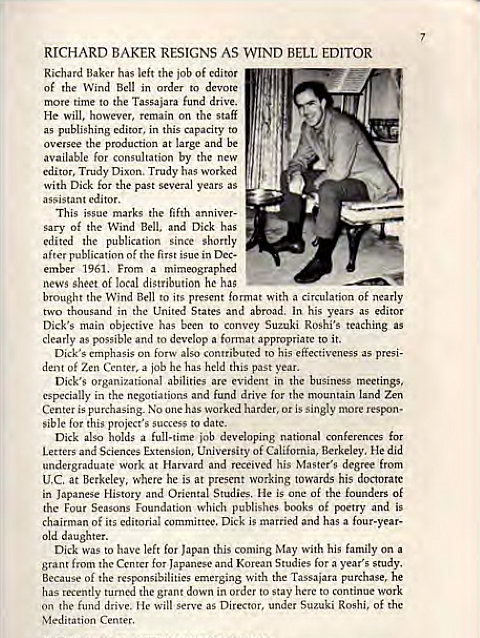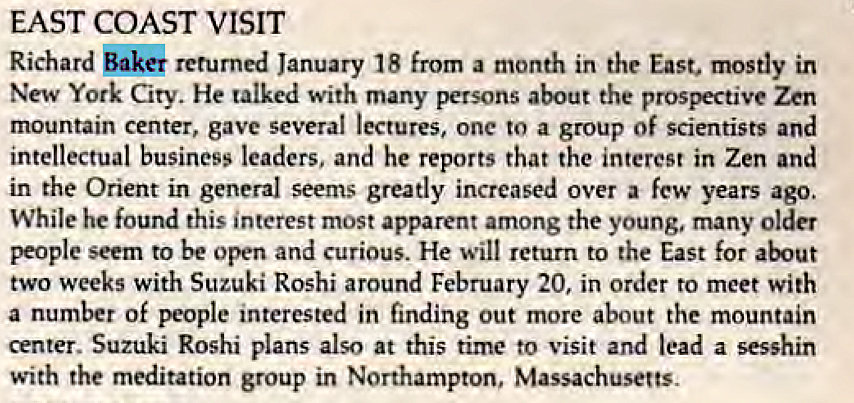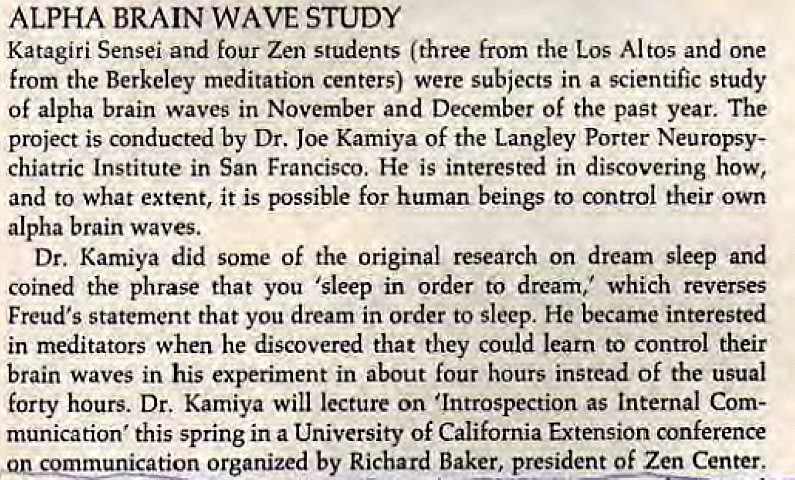 Fall 1967

p2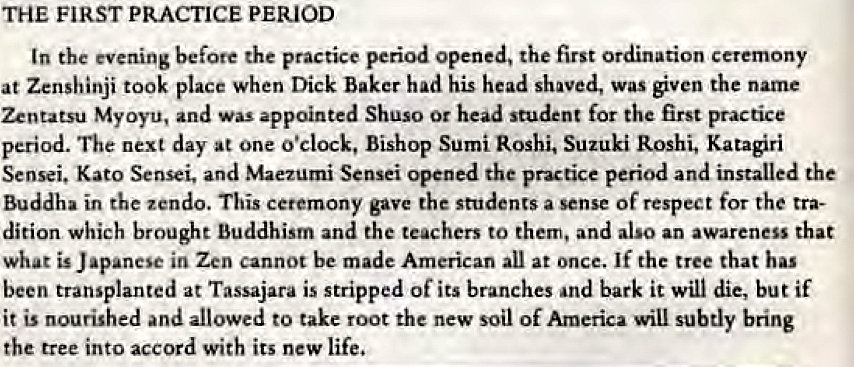 p6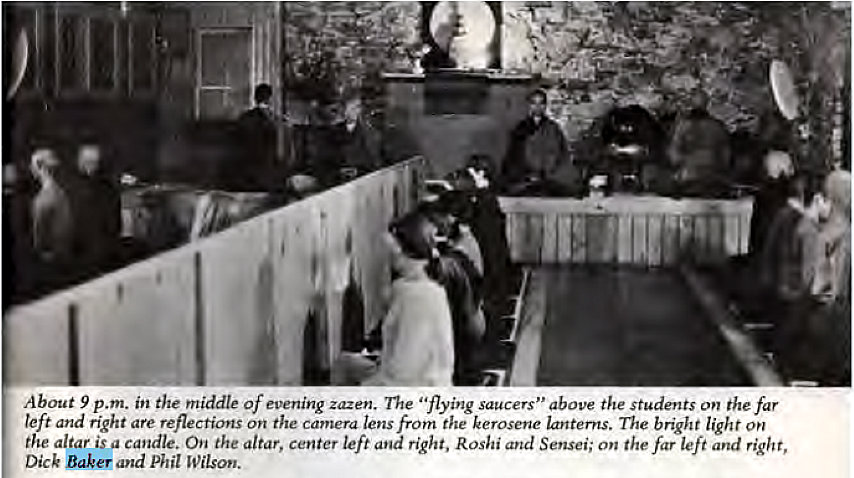 P7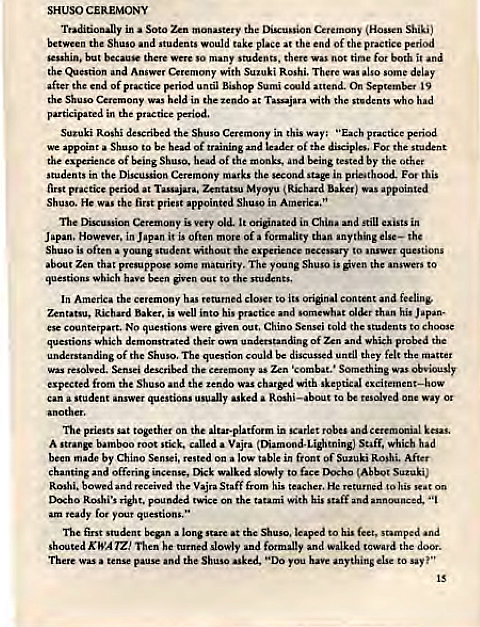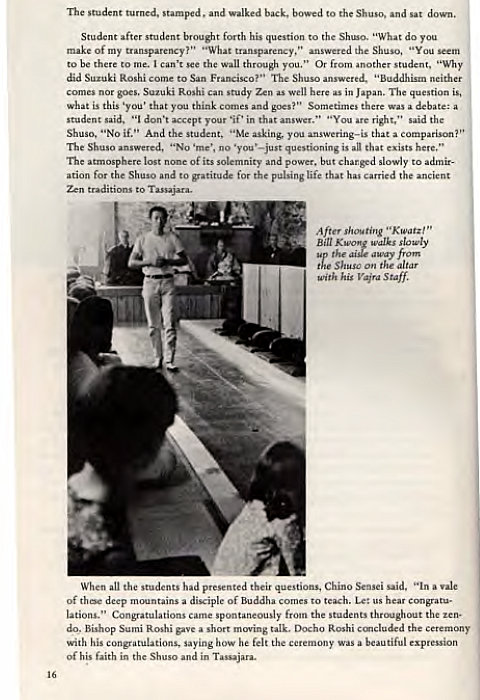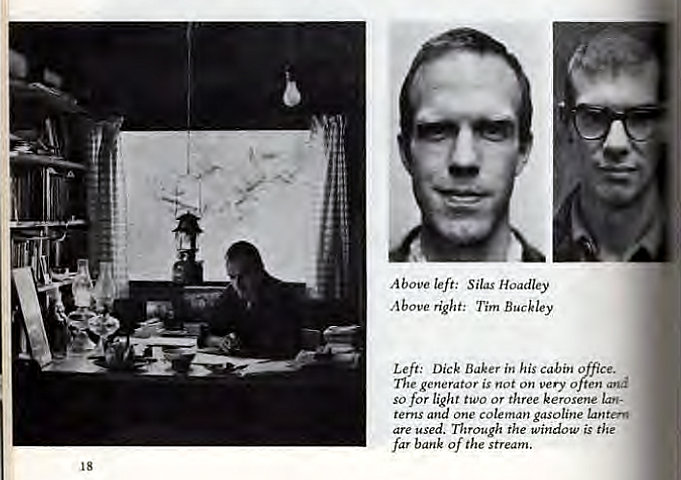 P19
Richard and Virginia Baker are listed as donors toward the purchase of Tassajara on p.34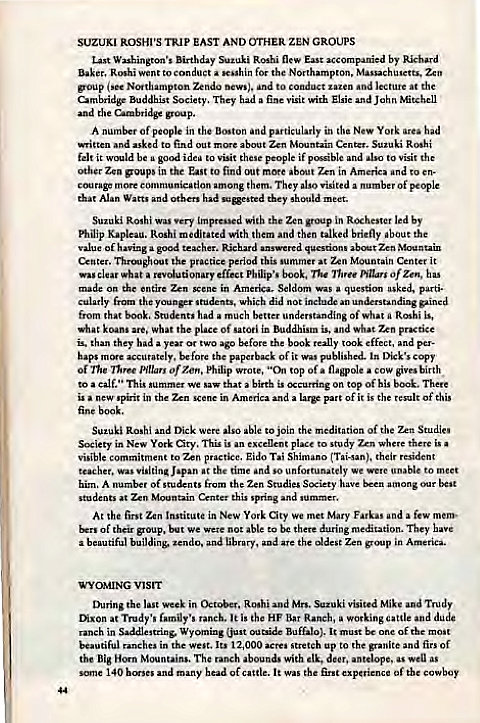 Unmentioned is that they drove out with the Bakers.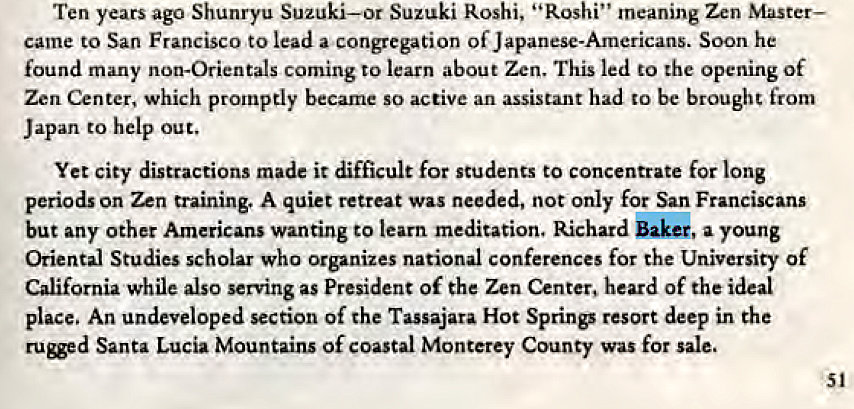 From Village Voice article on Tassajara by Jack Goddard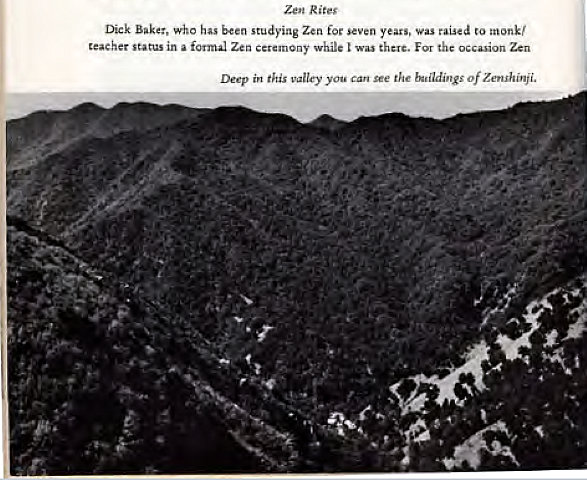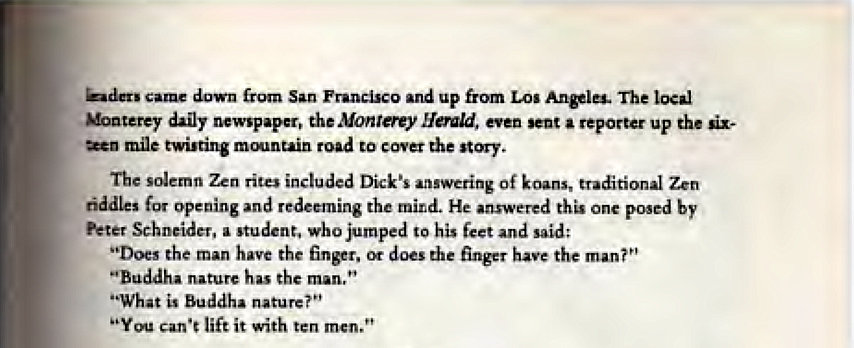 Pp56-7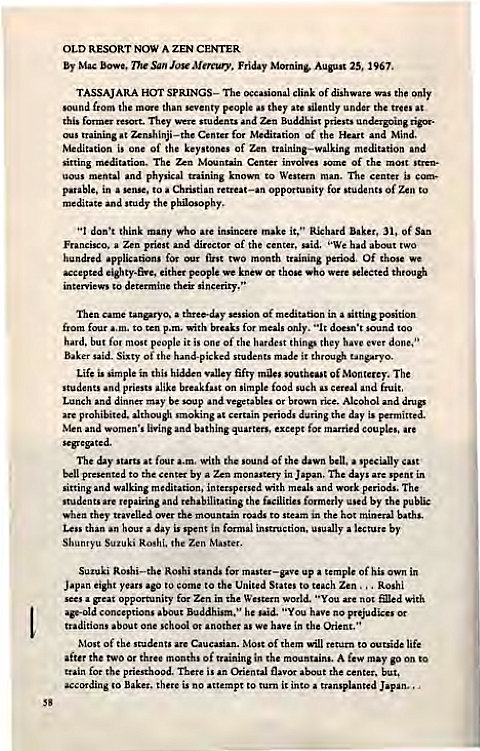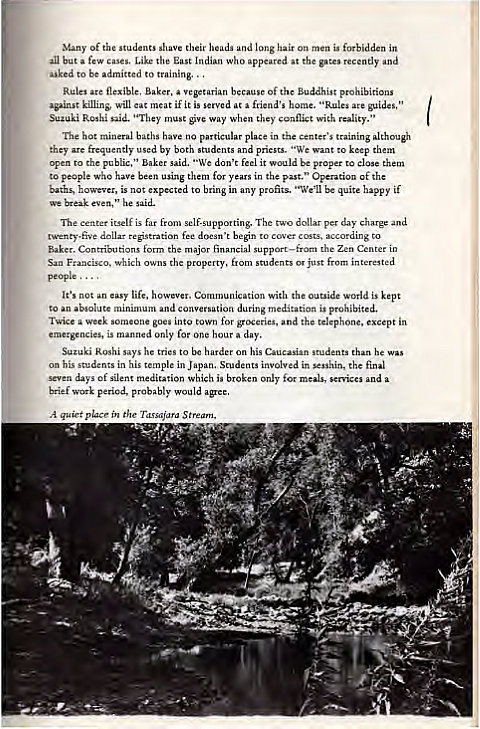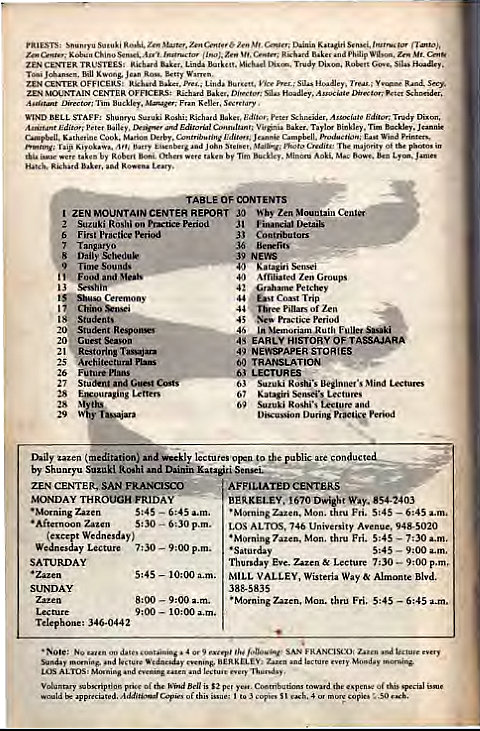 Back Cover
Summer 1968


P2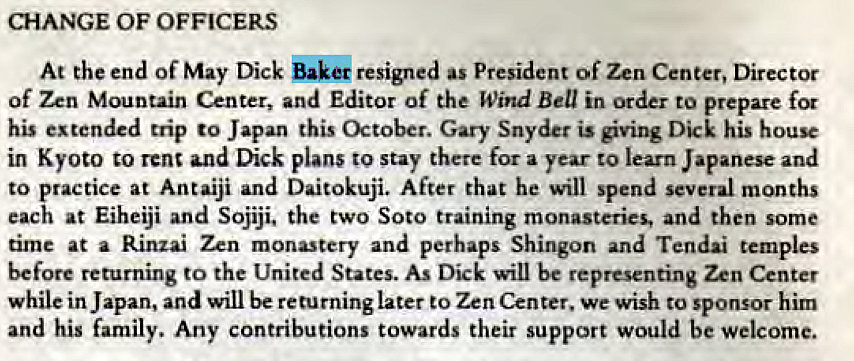 P4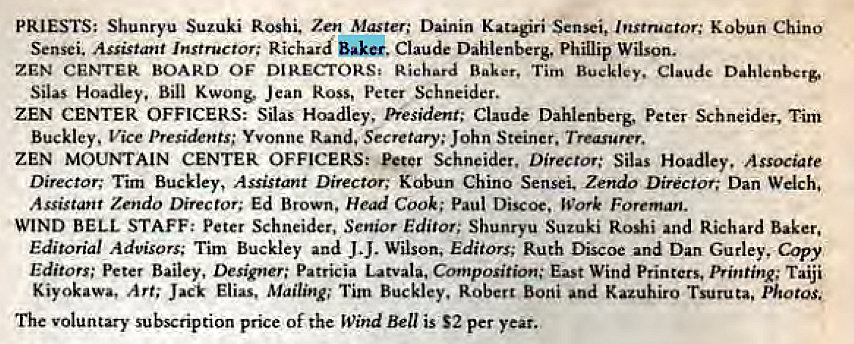 Back cover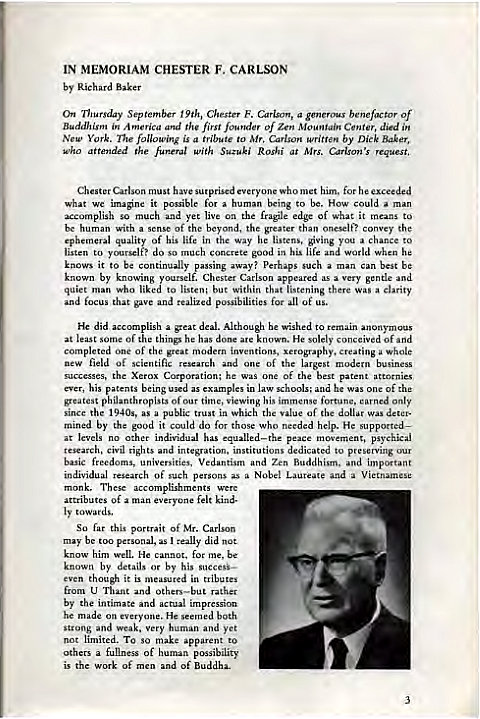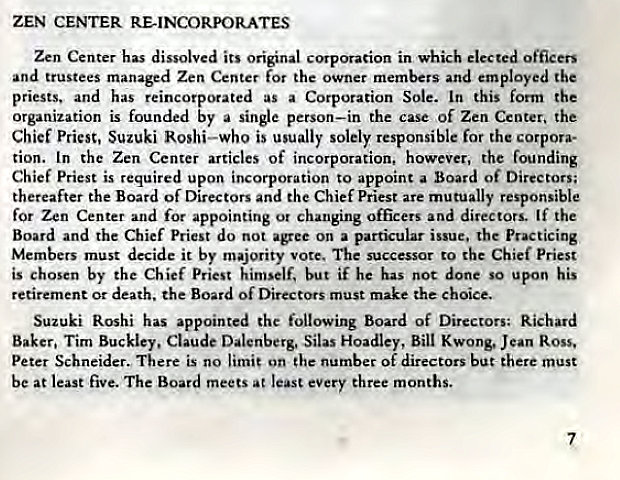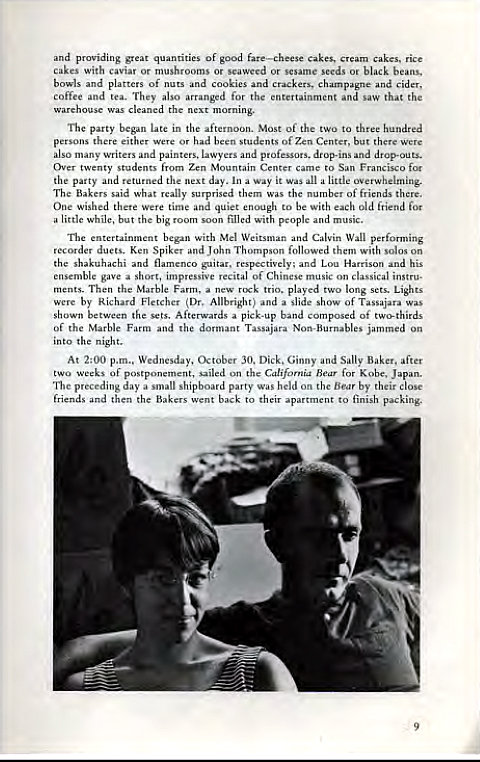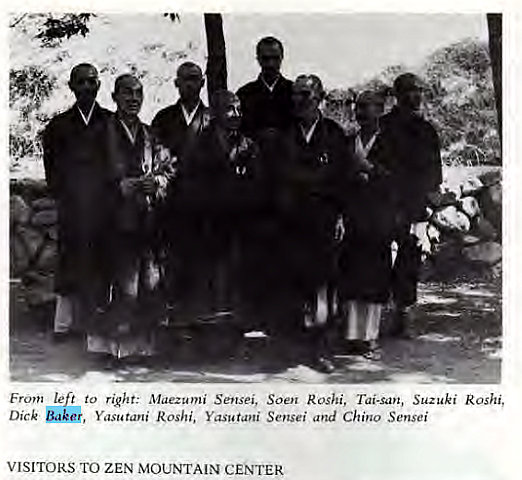 P14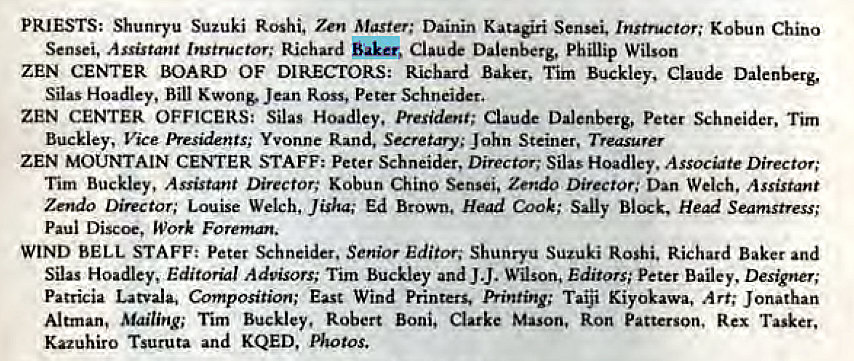 Back Cover
Spring 1969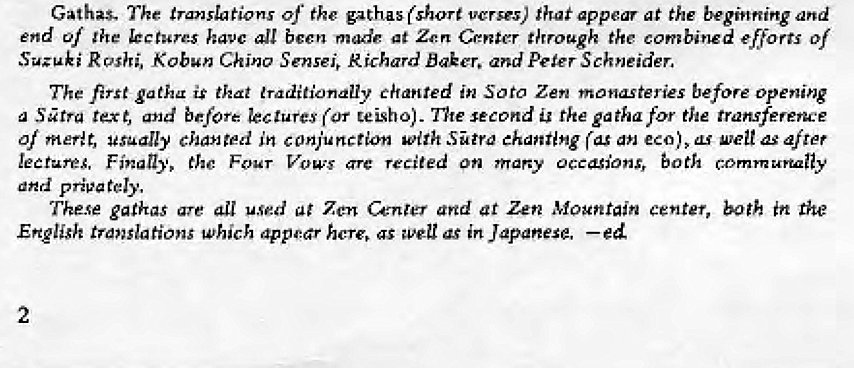 He's living in Japan now but still listed herein all three times as above - priest, board of directors, Wind Bell
Winter 1970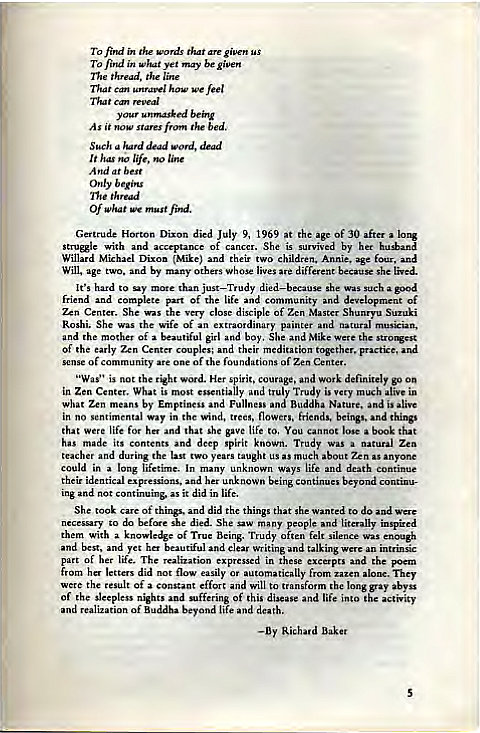 Following that are excerpts from letters Trudy wrote Richard Baker on pp. 6-8. That Winter 1970 issue of the Wind Bell is dedicated to Trudy and starts off with an account of her funeral and Shunryu Suzuki's eulogy.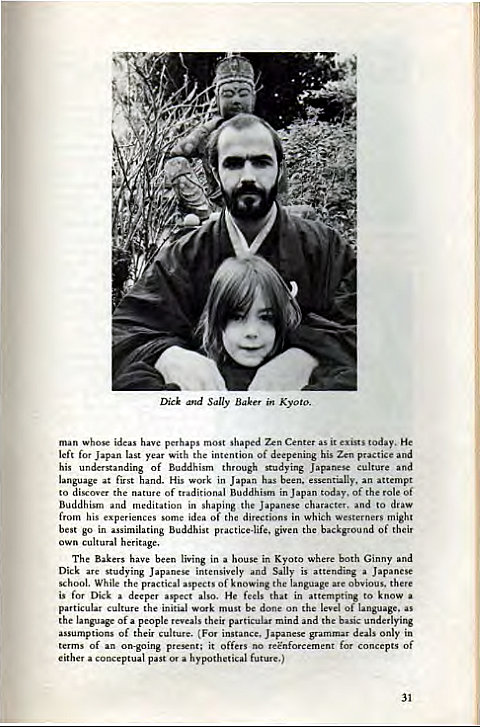 Summer 1970
***
pp17-20 - Richard Baker lecture at Esalen Institute, October 28, 1969 - PDF
Fall Winter 1970-71

P7
---
1963 - 1971 1972 - 1973 1974 - 1979 1983 - 1987 1988 - 1998 1999 - 2012