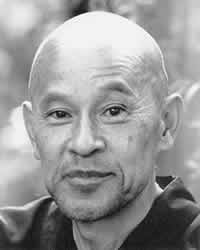 cuke.com - an archival site on the life and world of Shunryu Suzuki and those who knew him and anything else DC feels like - originally a site for Crooked Cucumber: the Life and Zen Teaching of Shunryu Suzuki - not crookedcuke.com
| home| what was new | table of contents | Shunryu Suzuki Index | donate | DC Writings |
People in cuke.com, a hub of sorts - started 4-13-11

People Index or link pages - for more people, see Interviews, Brief Memories, Suzuki Stories, Links, Comments, and a few other places for some stragglers.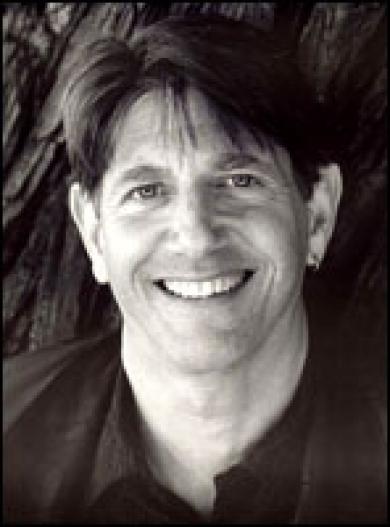 Peter Coyote

Click here for Shunryu Suzuki Photo Archive images and links to all cuke.com pages on .
Peter has been around the SFZC for a long time. He sits now with Lew Richmond in Mill Valley and has received priest's ordination. - 6/2017
Statement of support for Cuke Archives is on the Dana 2020 page
10-16-2017 - Peter's comment on the SFZC ban on Edward Brown teachings there
6-12-17 - Sixteen minute audio of interview with Peter on his path from theater to Zen
5-06-15 - Pacific Sun Interview with Peter Coyote by Steve Helig in Marin County, California. - thanks Katrinka
5-02-15 - Peter's new book: The Rainman's Third Cure: an Irregular Education
12-14-12 - Peter Coyote on Democracy Now
8-20-11 - Congratulations to Peter Coyote who was ordained as a Soto Zen priest today by Lew Richmond, head teacher of the Vimala Sangha
---
---
---
Coyote, Peter Sleeping Where I Fall, Counterpoint Press, 1999.
Go to excerpt about the Human Be-in mentioning Shunryu Suzuki
---
Amazon link for audio book of Peter reading Zen Mind, Beginner's Mind
Peter Coyote dot com page for this audio book
Peter sends a Memorial Eko for Shunryu Suzuki
---
Peter reads Zen Flesh, Zen Bones
---
---
SWEEPING ZEN INTERVIEW, JUNE 2008
Shambhala Sun interview with Peter Nov. 1998
A Conversation with Gary Snyder & Peter Coyote from 1999 Poetry Flash
---
---
Peter's blurbs for
Taigen Dan Leighton's Faces of Compassion: Classic Bodhisattva Archetypes and Their Modern Expression . Revised Edition. Formerly published as Bodhisattva Archetypes: Classic Buddhist Guides to Awakening and Their Modern Expression. - (Wisdom Publications,2003)
"Such a useful book. Mr. Leighton clarifies and explains aspects of Buddhism which are often mysterious to the uninformed. The concept of the Bodhisattva--one who postpones personal salvation to serve others--is the perfect antidote to today's spiritual materialism where "enlightened selfishness" has been enshrined as dogma for the greedy. This book is useful as a fine axe."
--Peter Coyote, actor and author of Sleeping Where I Fall
Thank You and OK!: an American Zen Failure in Japan
"The results of Chadwick's cultural collision with Japan are funny, insightful, revelatory and intriguing as hell. Don't let the fantastic cover fool you - this is a ripe book that goes to the core. The irreverence was also a friggin relief." -- Peter Coyote, actor and writer, in The Whole Earth Review