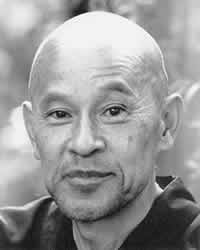 cuke.com - an archival site on the life and world of Shunryu Suzuki and those who knew him and anything else DC feels like - originally a site for Crooked Cucumber: the Life and Zen Teaching of Shunryu Suzuki - not crookedcuke.com
| home| what was new | table of contents | Shunryu Suzuki Index | donate | DC Writings |
People in cuke.com, a hub of sorts - started 4-13-11

People Index or link pages - for more people, see Interviews, Brief Memories, Suzuki Stories, Links, Comments, CukeSanghaNews, and a few other places for some stragglers.
Paul Discoe
Cuke Podcast with Paul 🔊 | Cuke Podcast with Paul Discoe and Mel Weitsman 🔊

Click here for Shunryu Suzuki Photo Archive images and links to all cuke.com pages on .
---
cuke interview with Paul Discoe
---
9-15-19 - Paul Discoe on the Han
11-23-18 - Artisans Aggregate Paul Discoe's new venture in Oakland CA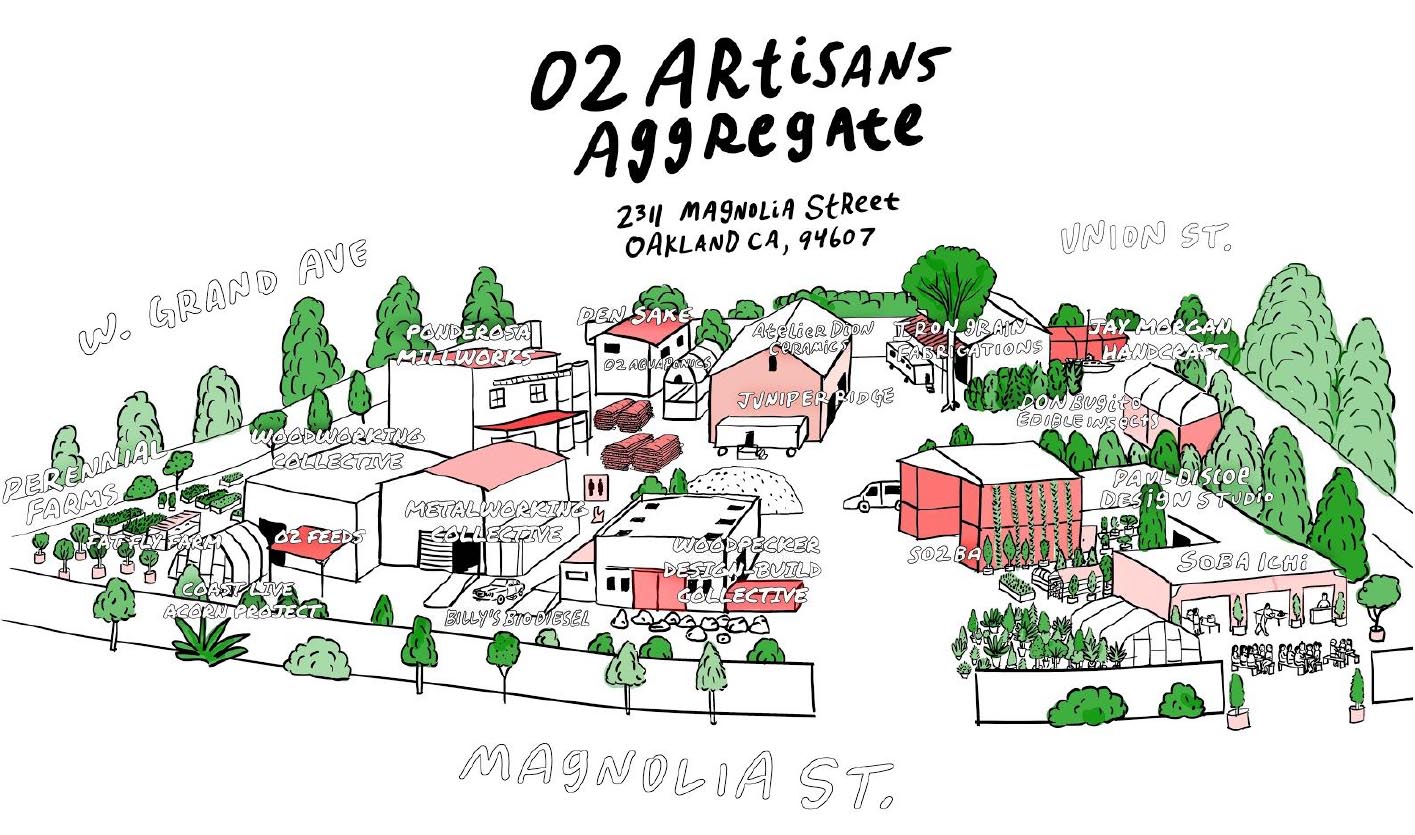 ---

Page for Paul on son Ben's website - with links to more - good photos
click on thumbnail to enlarge
---
from MANDALA PROJECT UPDATE BULLETIN
from the Sonoma Mountain Zen Center web site
---
Paul Discoe's Joinery Structures web site
Zen Architecture - Paul's book.
Paul Discoe talks Zen Architecture. A video of his talk at Book Passage on the 21st of April I believe. He's also going to be at Sonoma.
At Sonoma Mountain Zen Center May 16 Sat. ZEN ARCHITECTURE: The Building Process as Practice. Paul Zengyu Discoe, renowned Japanese Master temple builder, Zen teacher in the lineage of Shunryu Suzuki-roshi, and builder of Sonoma Mountain Zen Center's Mandala Project, lectures on his forty years of traditional Japanese woodworking and the architectural process as an embodiment of Zen Practice. He will also be presenting his newly released book, Zen Architecture. 11-12. Zendo.
---
See related: BURNING MAN: Designers eager to try Zen and the art of desert architecture by Zahid Sardar, Chronicle Design Editor,
SFGate.com of the SF Chronicle. Saturday, September 2, 2006 - Burning Man cardboard Zendo report on cuke.com plus link to 2009 brief talk about it.
---
Notice of a Sept. 11, 2004 talk by Paul in Santa Rosa
---
Paul gives a talk at Book Passage (maybe in '09)
---
By: Oscar RaymundoOctober 4, 2007
---
Paul Discoe - Master Craftsman, Icon -
---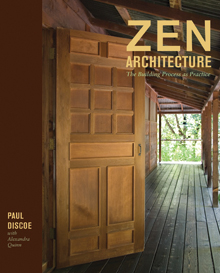 Check out Zen Architecture, a book by Shunryu Suzuki disciple, Paul Discoe.
Paul Discoe, Alexandra Quinn on tour for book 'Zen Architecture: The Building Process as Practice'
---
---
There's a lot of old material that's as good as new if you haven't read it. -DC
---
contact DC at <dchad@cuke.com>
---