cuke.com - Shunryu Suzuki Index - WHAT'S NEW - table of contents - Photos
Tassajara History Photos
Tassajara History - Tassajara Historical Documents
---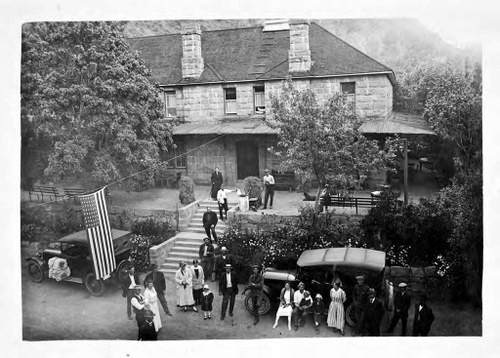 C. 1920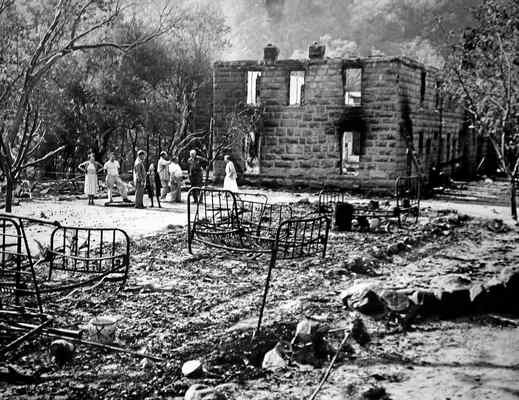 After the September 9, 1945 fire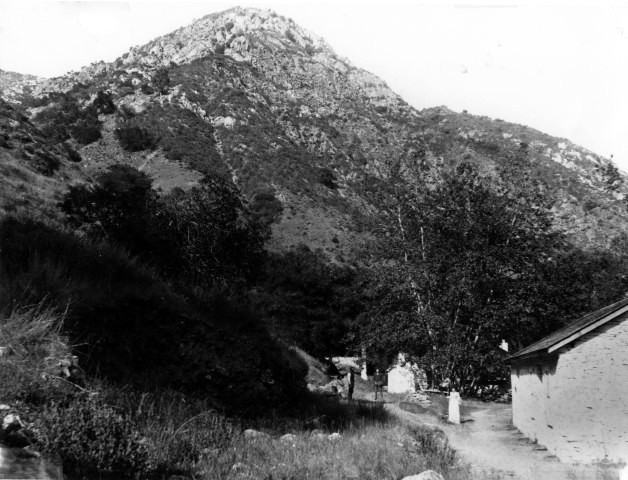 Stone house 1890 ***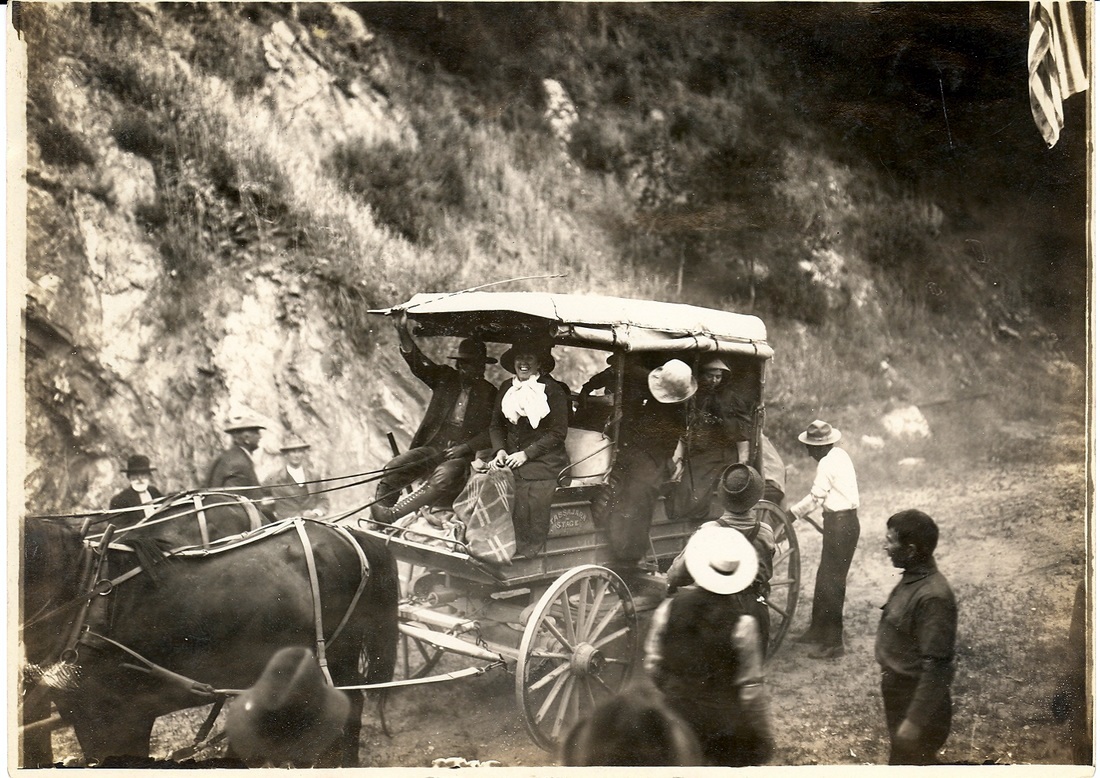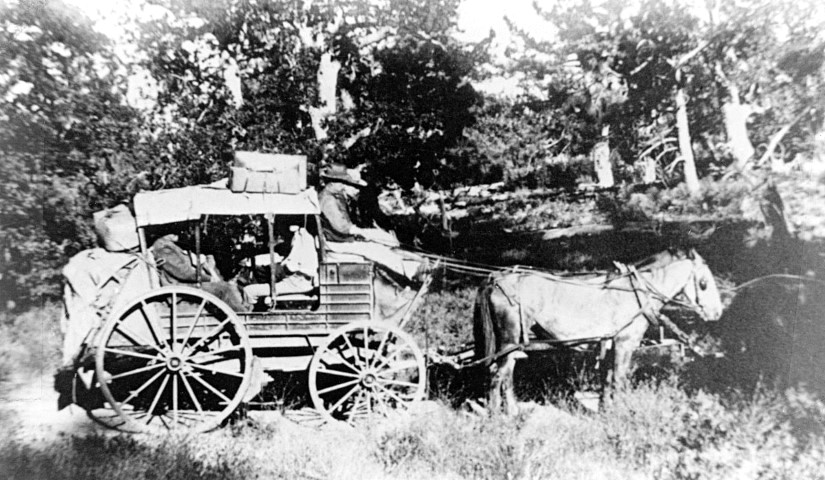 ***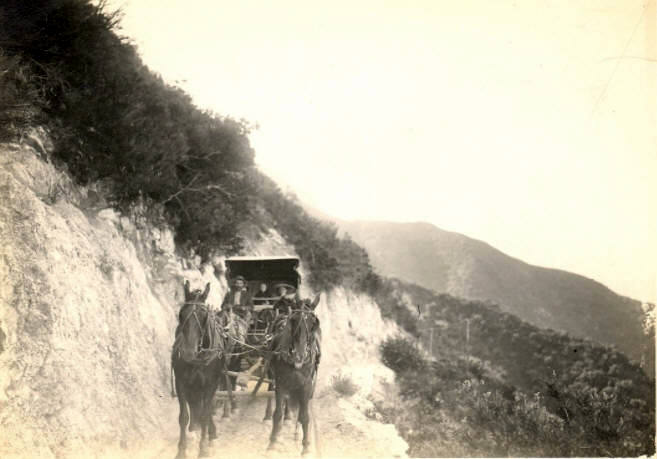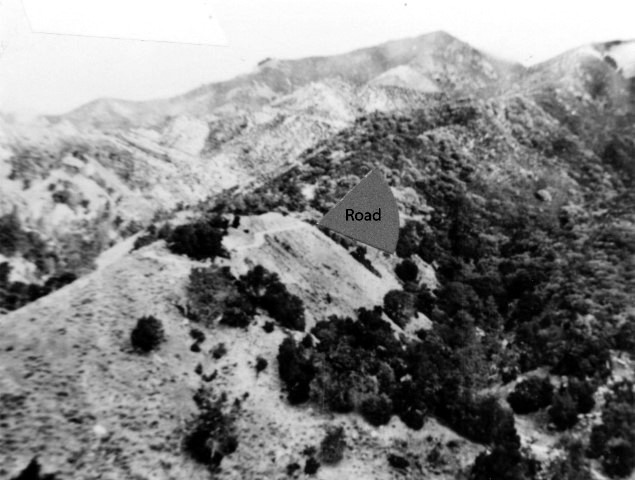 Tassajara Road 1914 ***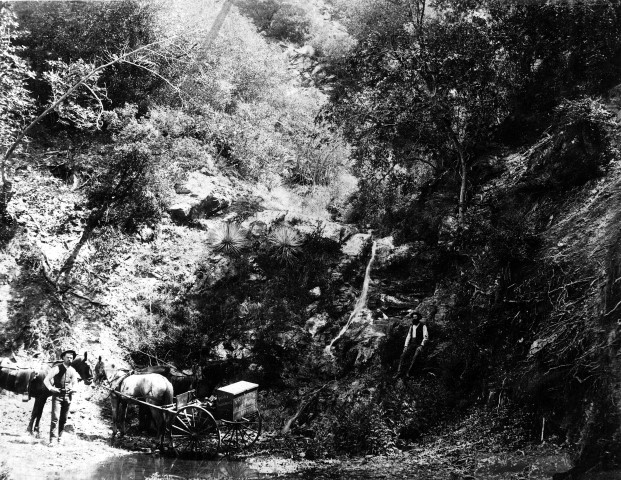 Otto and Cart *** photo by JC Pollack at the spot up the road a ways where there used to be a bathtub. Cars would stop and for radiator water.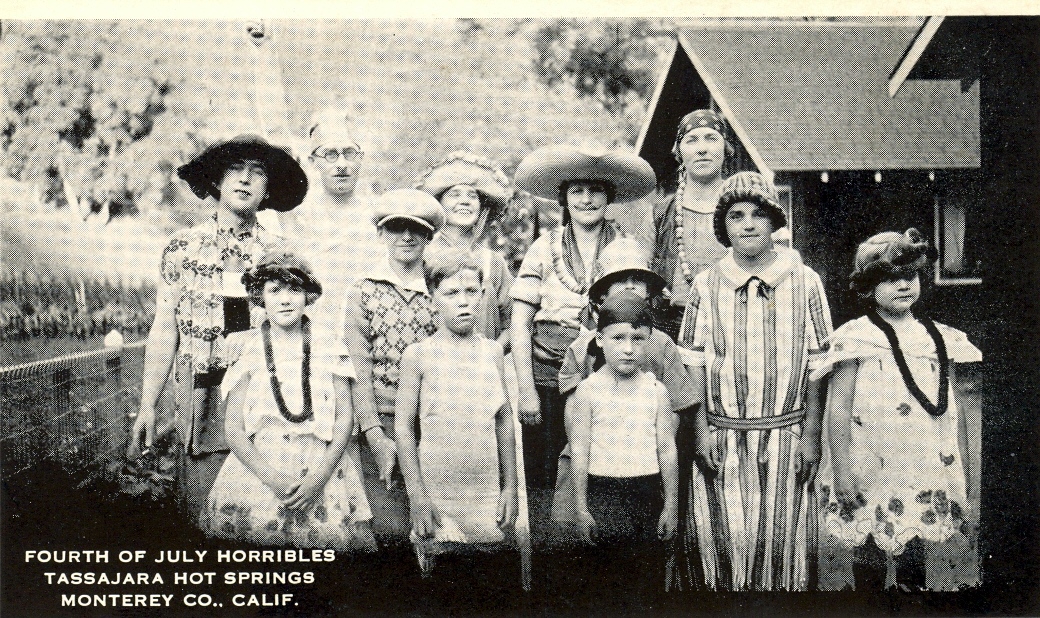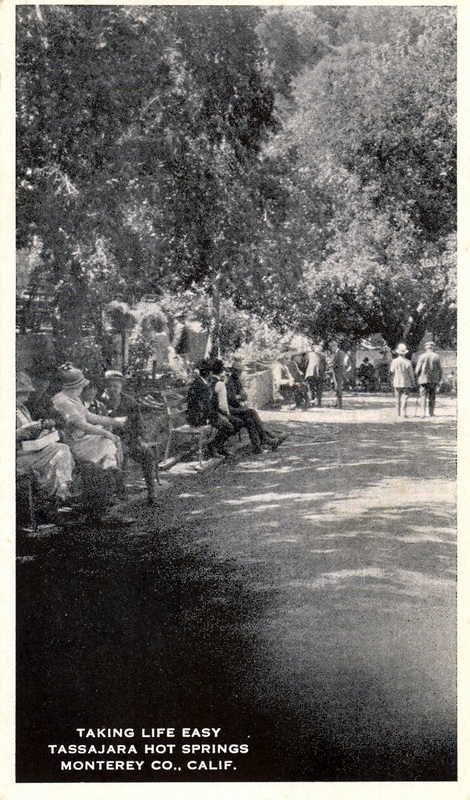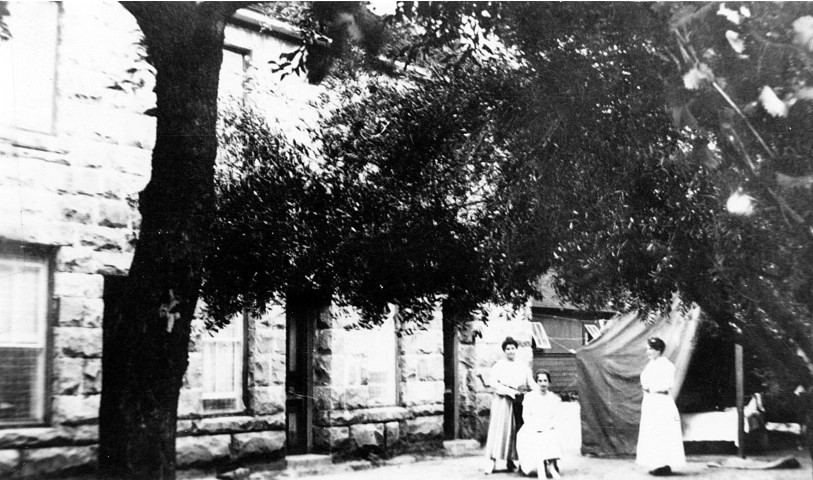 ***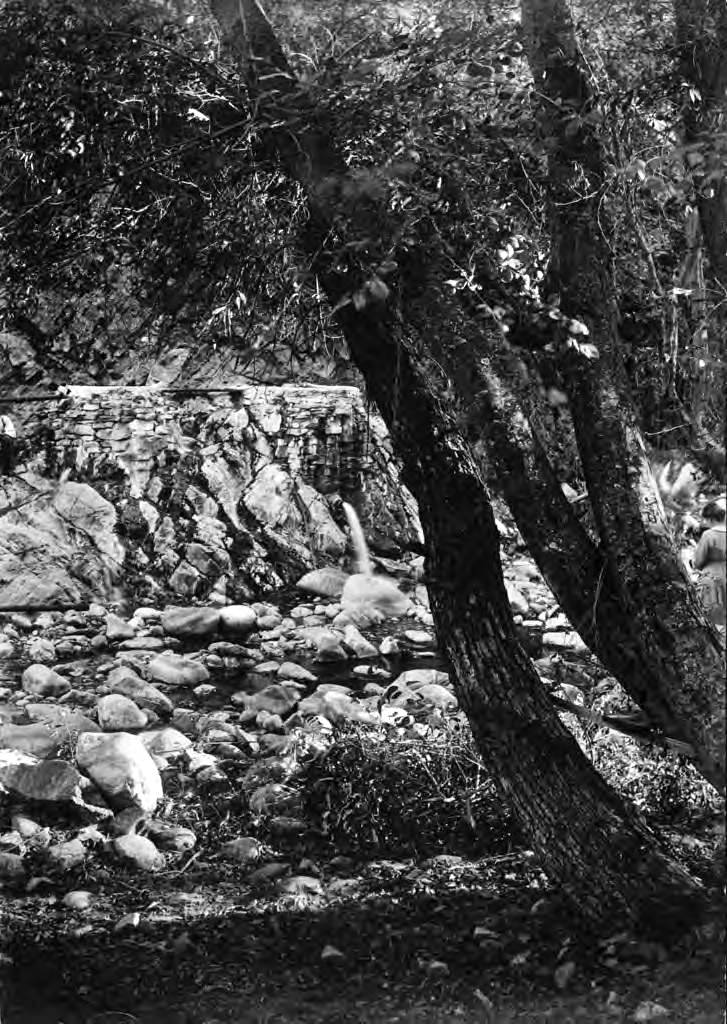 One of the hot springs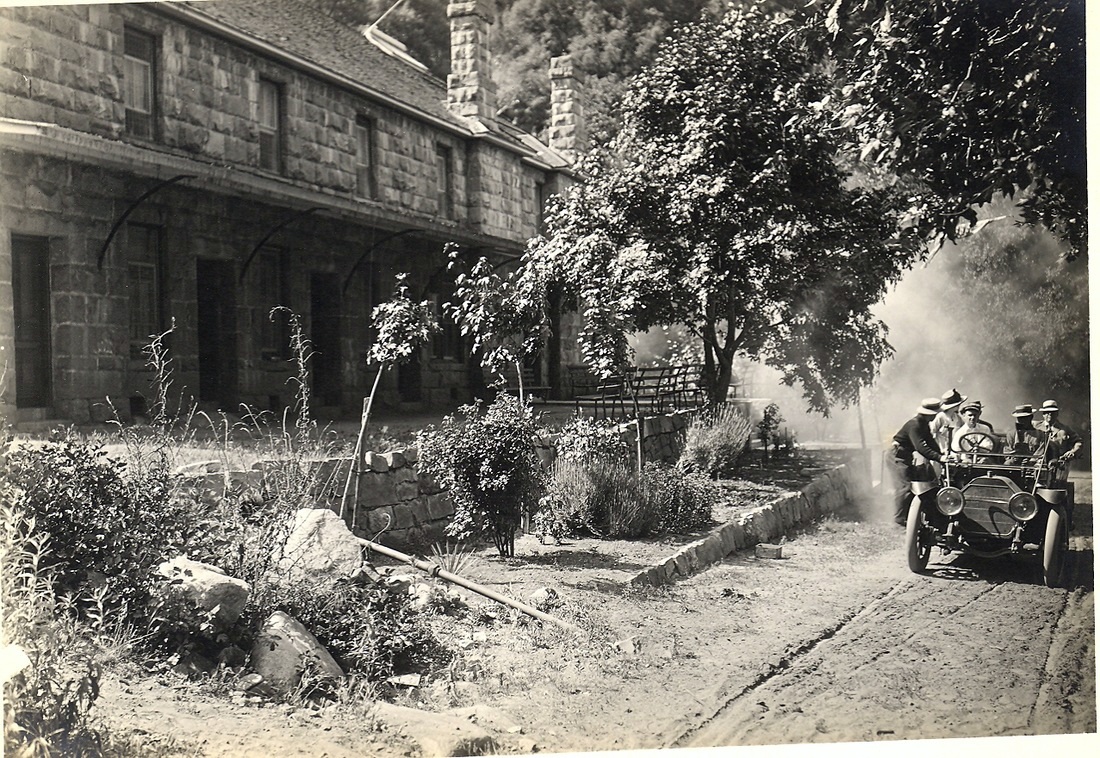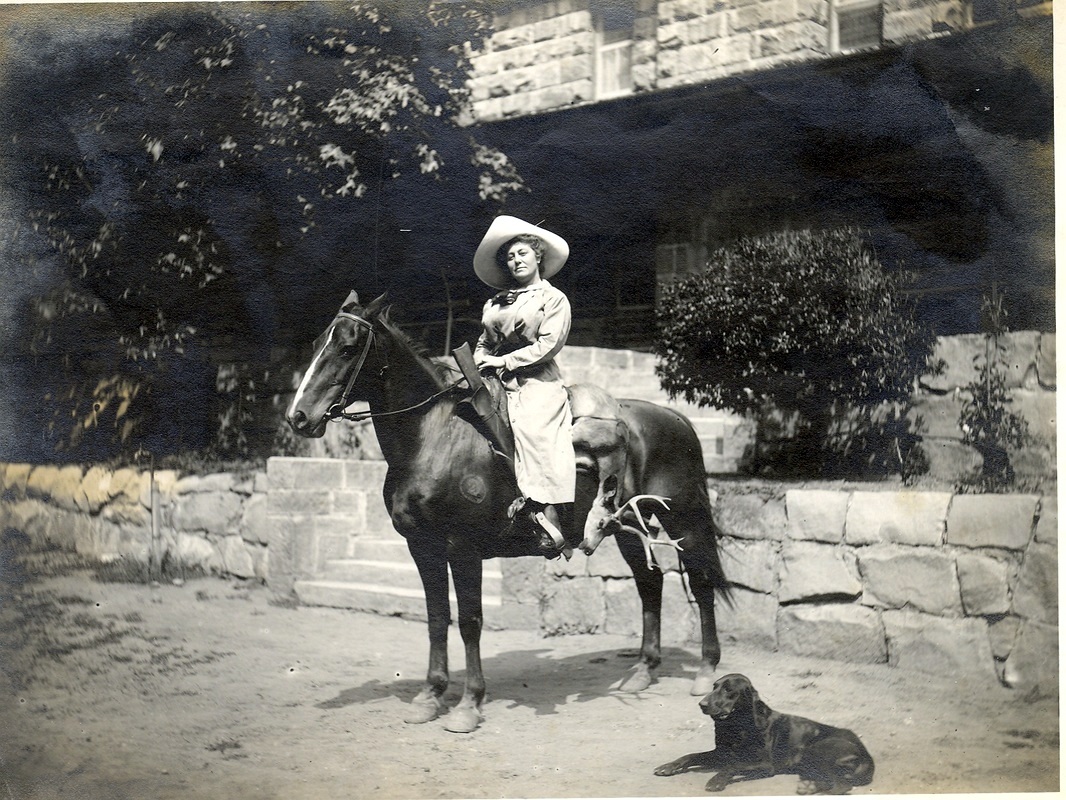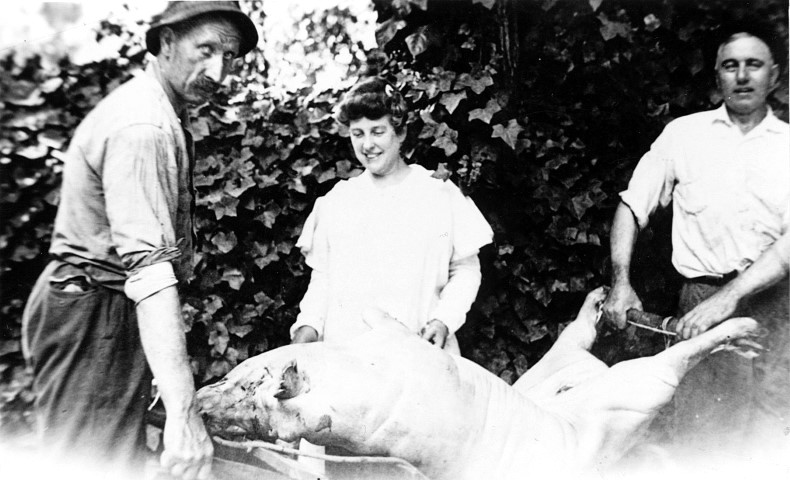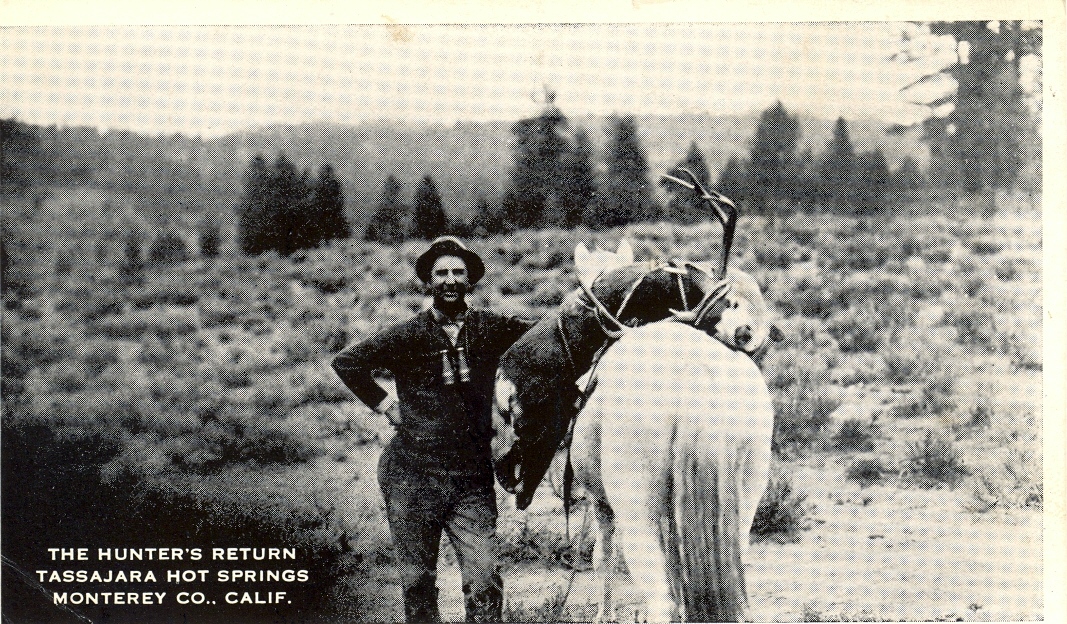 This is not Tassajara above but could be within an hour or so ride on a horse.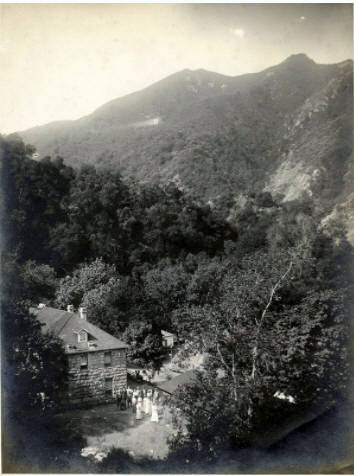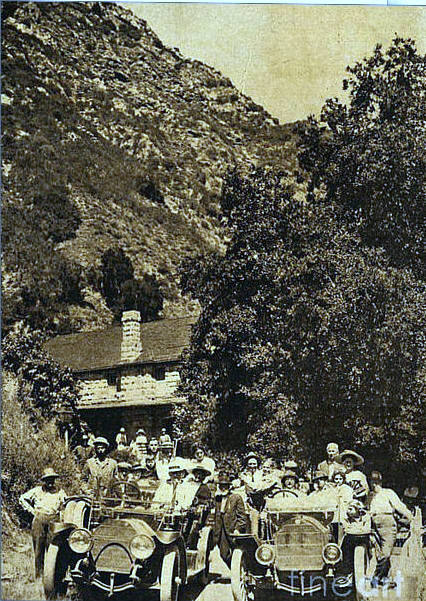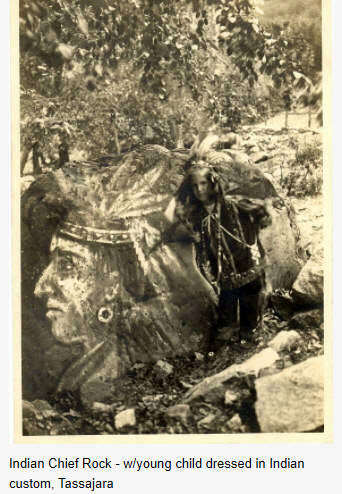 This is no longer there. Early 20th century?
Photos of Indian paintings by non Indians at Tassajara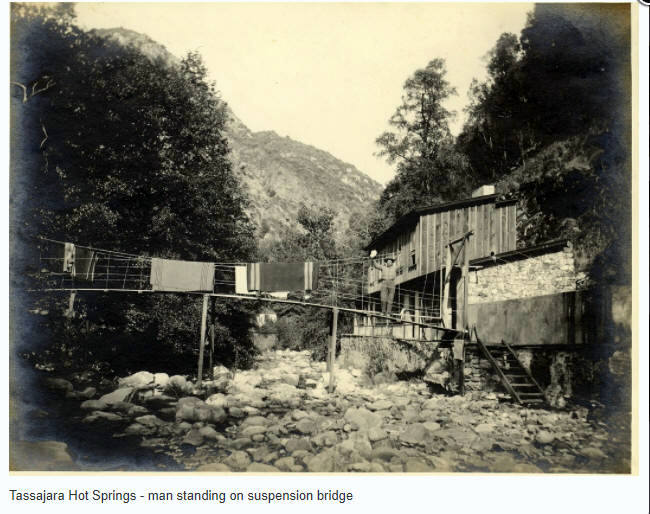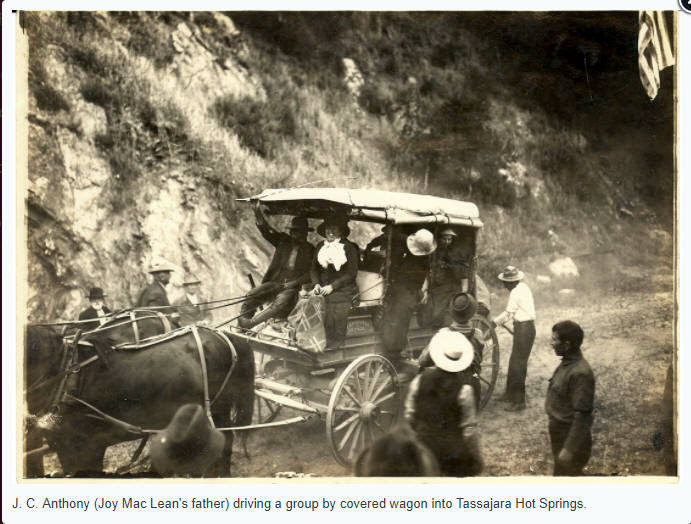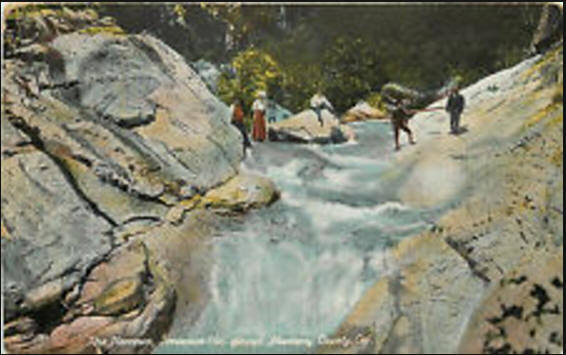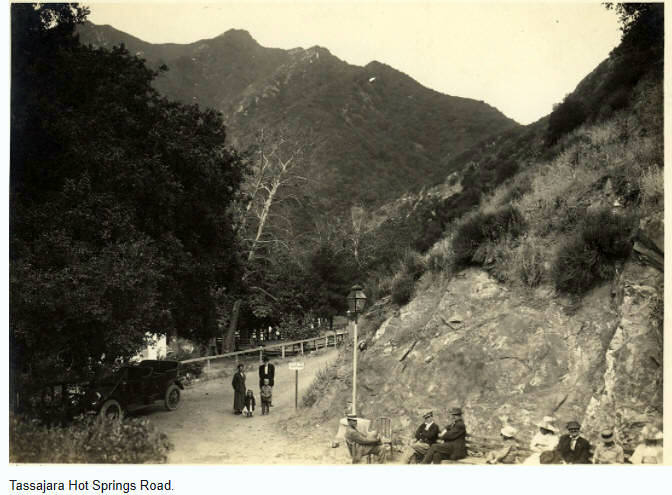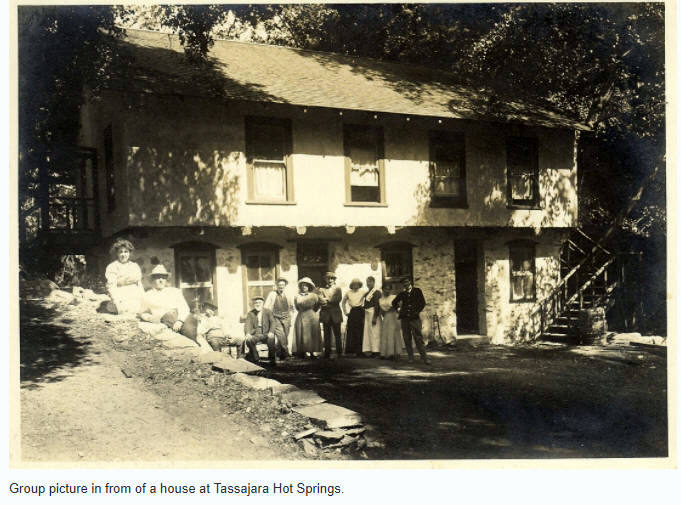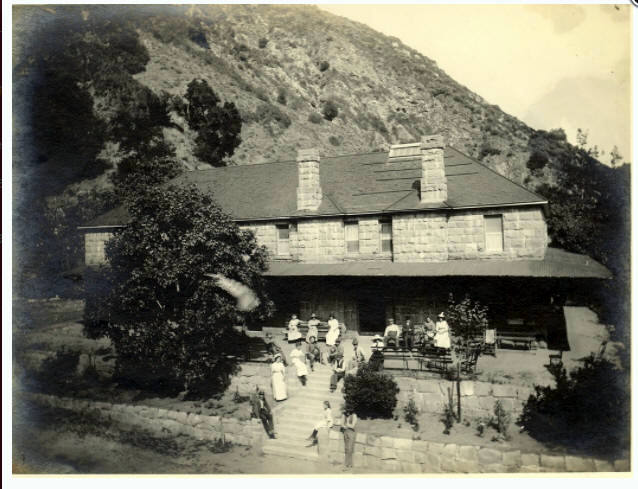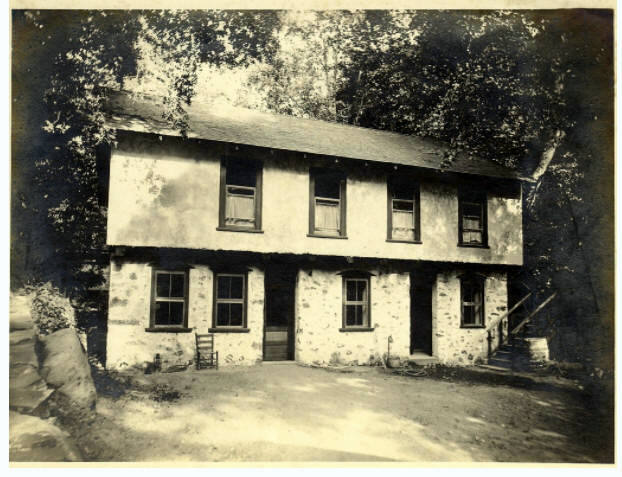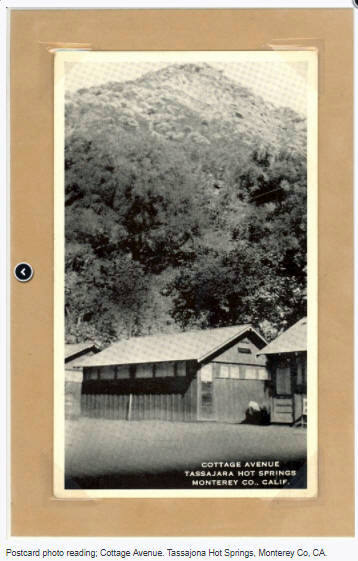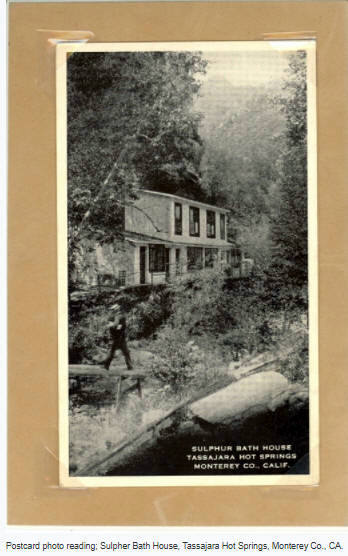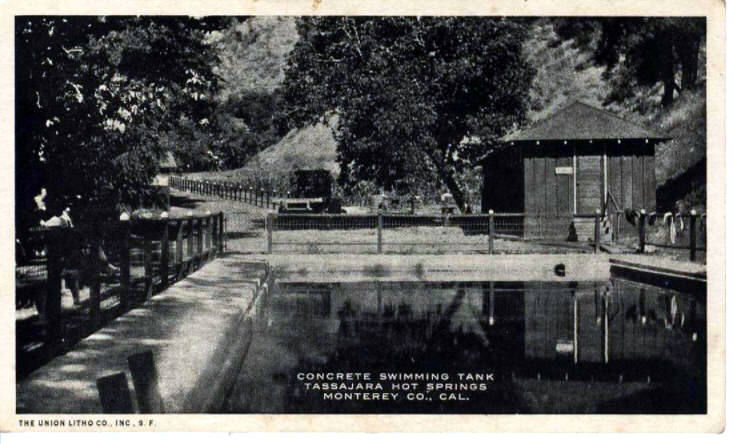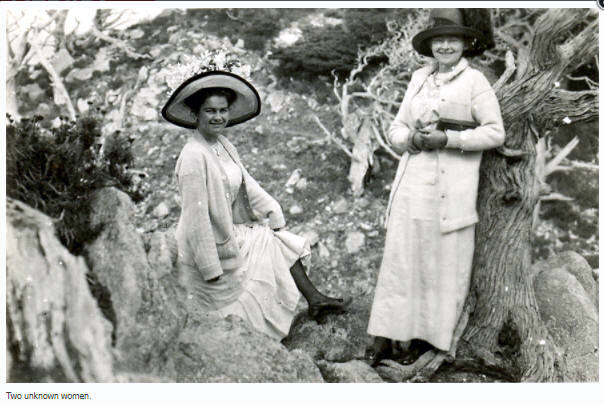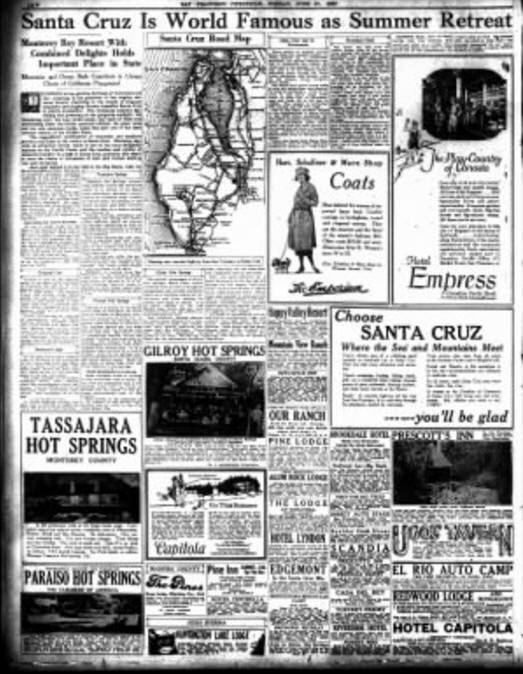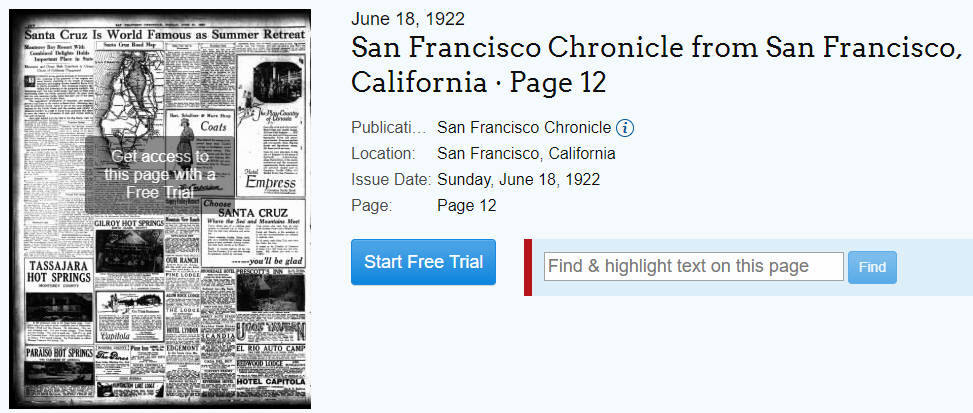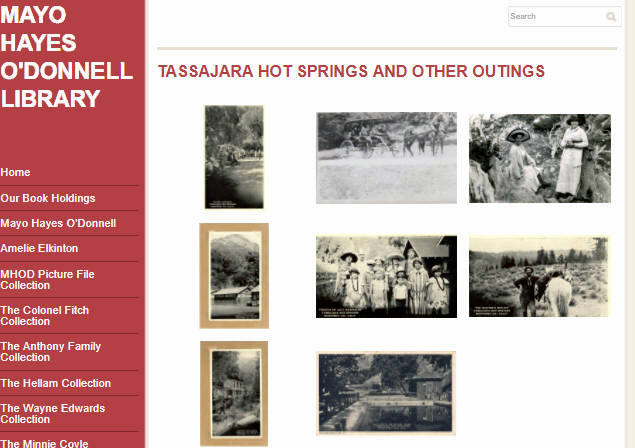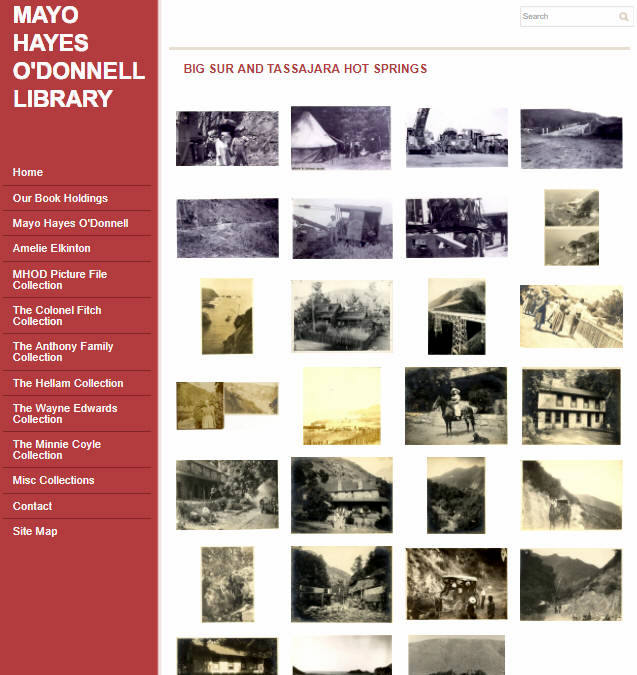 *** = from McDonald archives
---
---