These are scans of actual photos.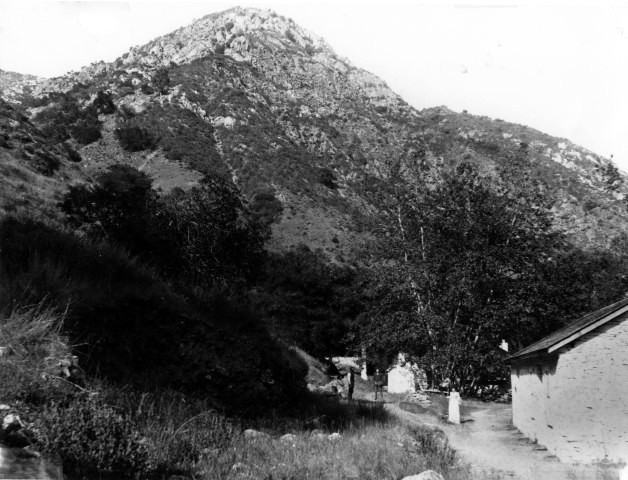 Stone bath house on right c. 1890
***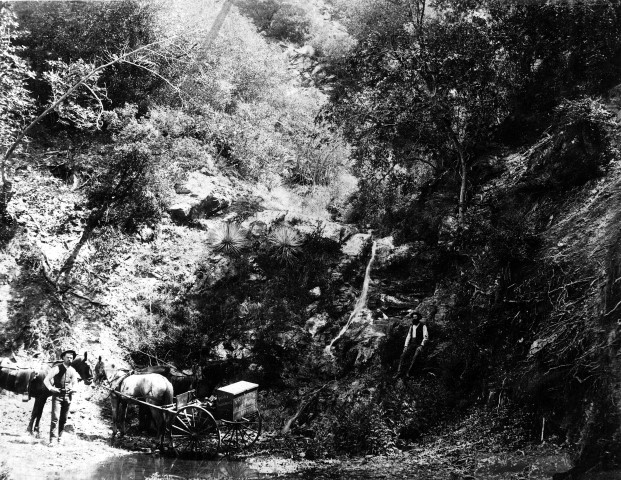 Otto and Cart - photo by JC Pollack at the spot up the road a ways where there used to be a bathtub. Cars would stop and for radiator water. - c. 1890 - See Pollack's ad here in documents
***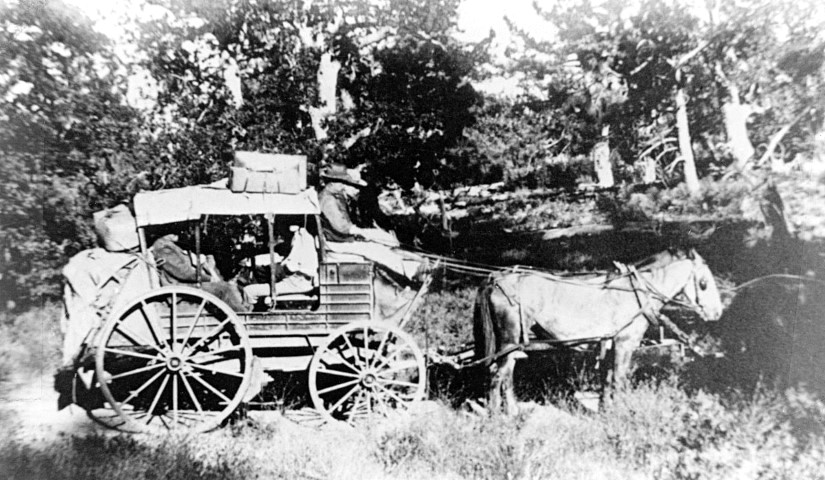 ***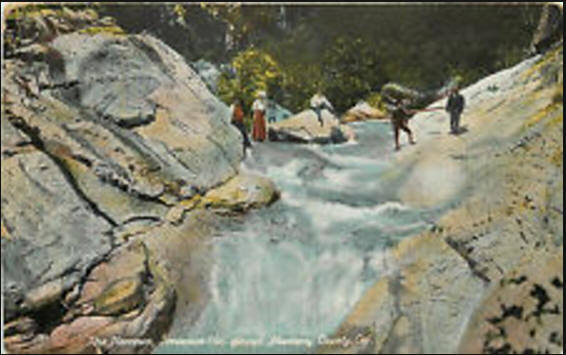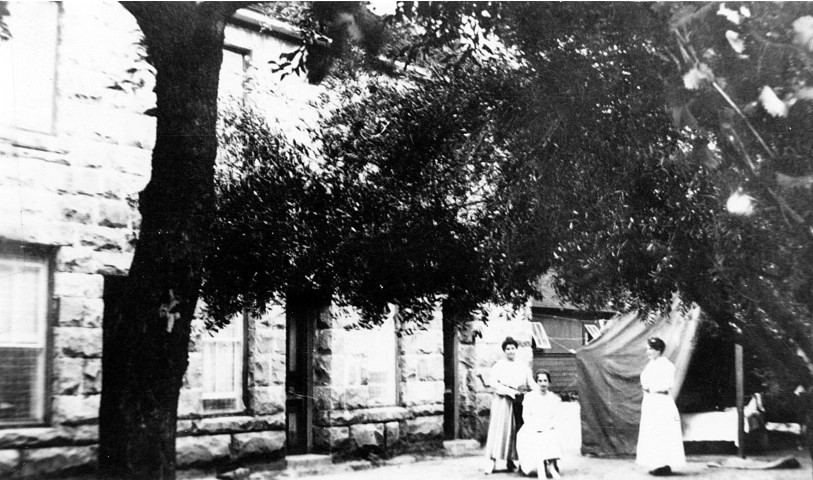 Back of the hotel with the tent set- up for extra guests c.l900
***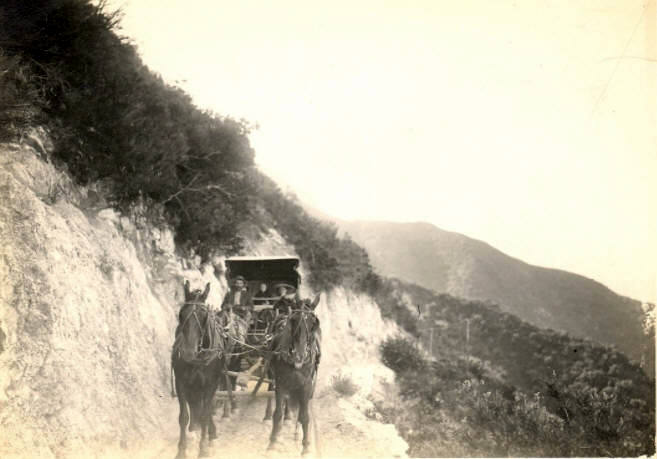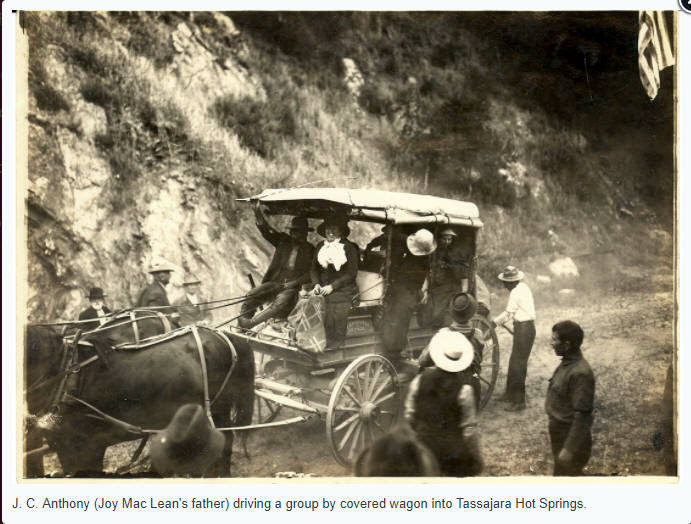 McDonald version reads "Helen Quilty on Tassajara stage c. 1905"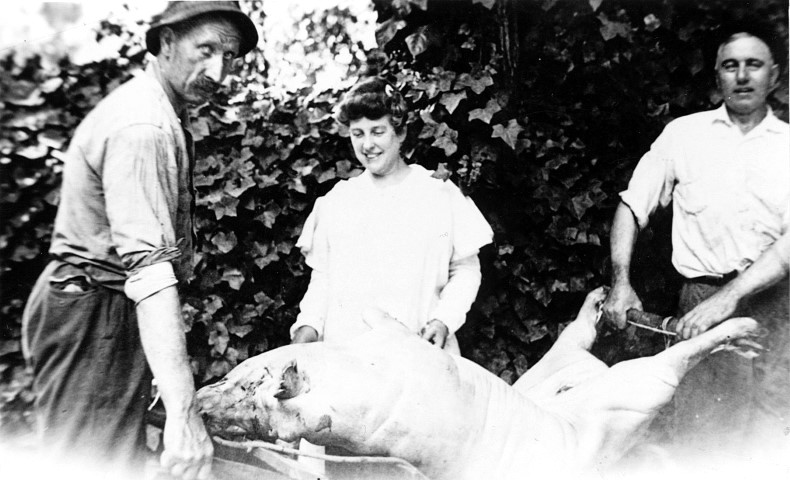 Helen Quilty, helpers, and pig c.l906
***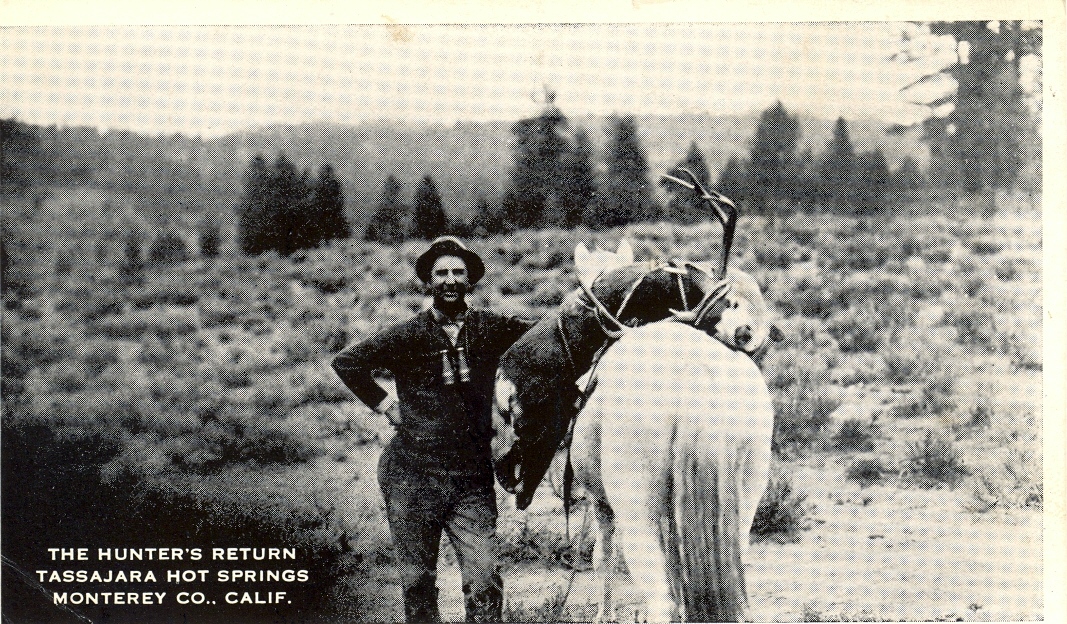 This is not Tassajara above but could be within an hour or so ride on a horse.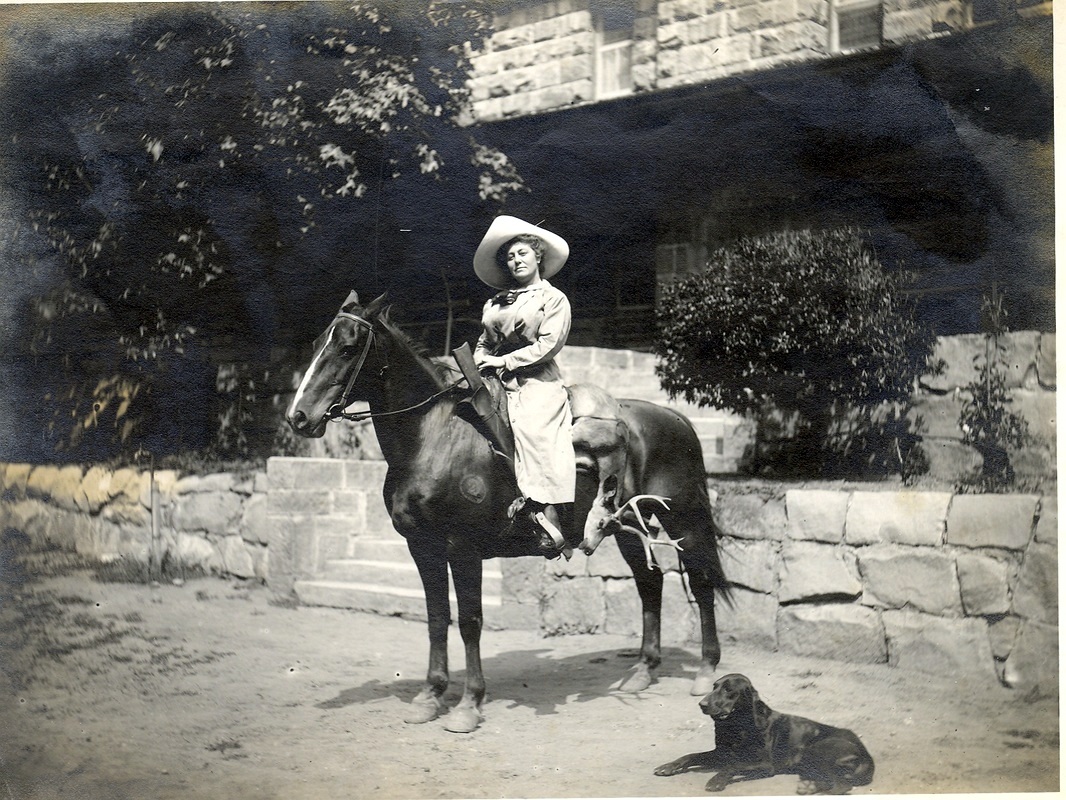 c. 1910
***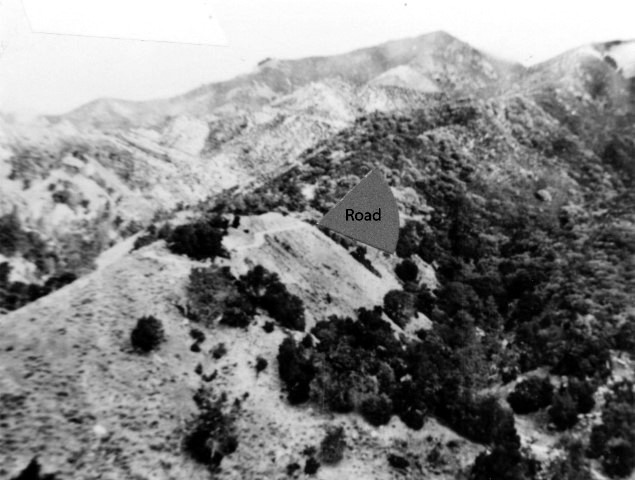 Tassajara Road c.1914 ***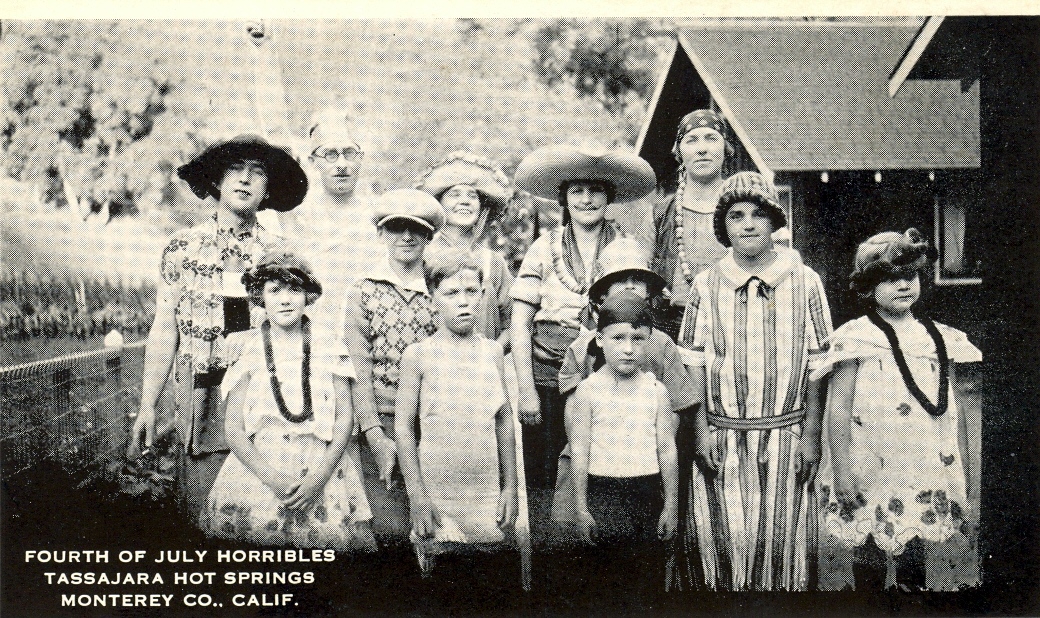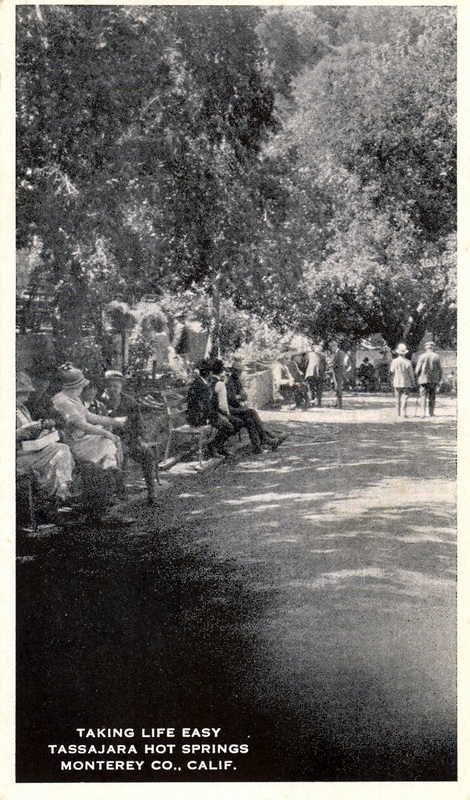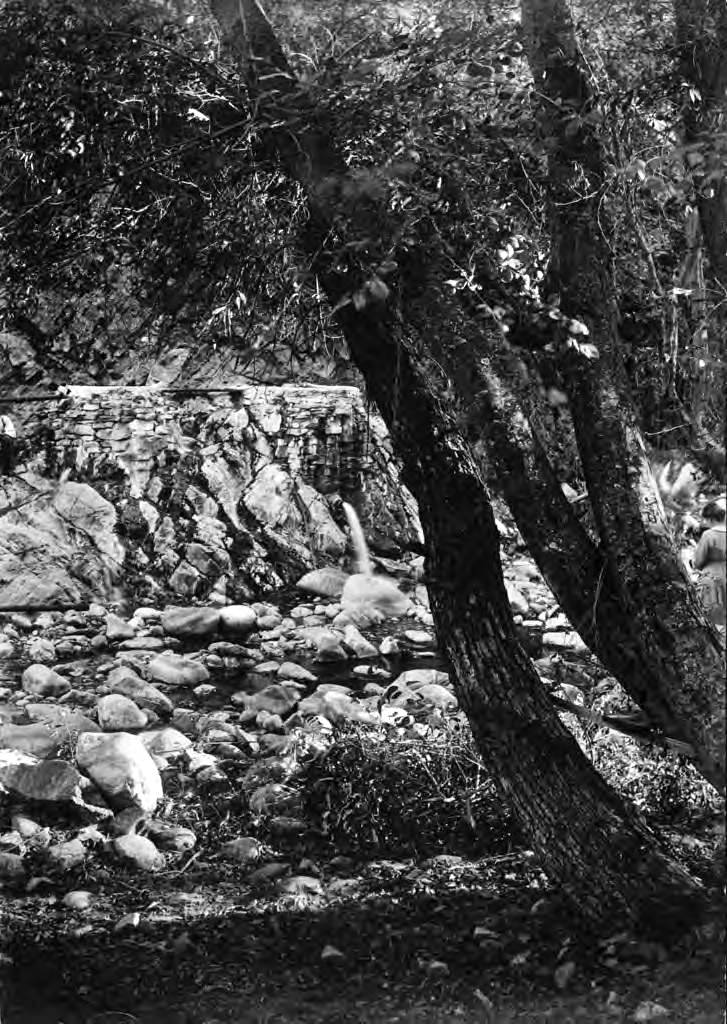 One of the hot springs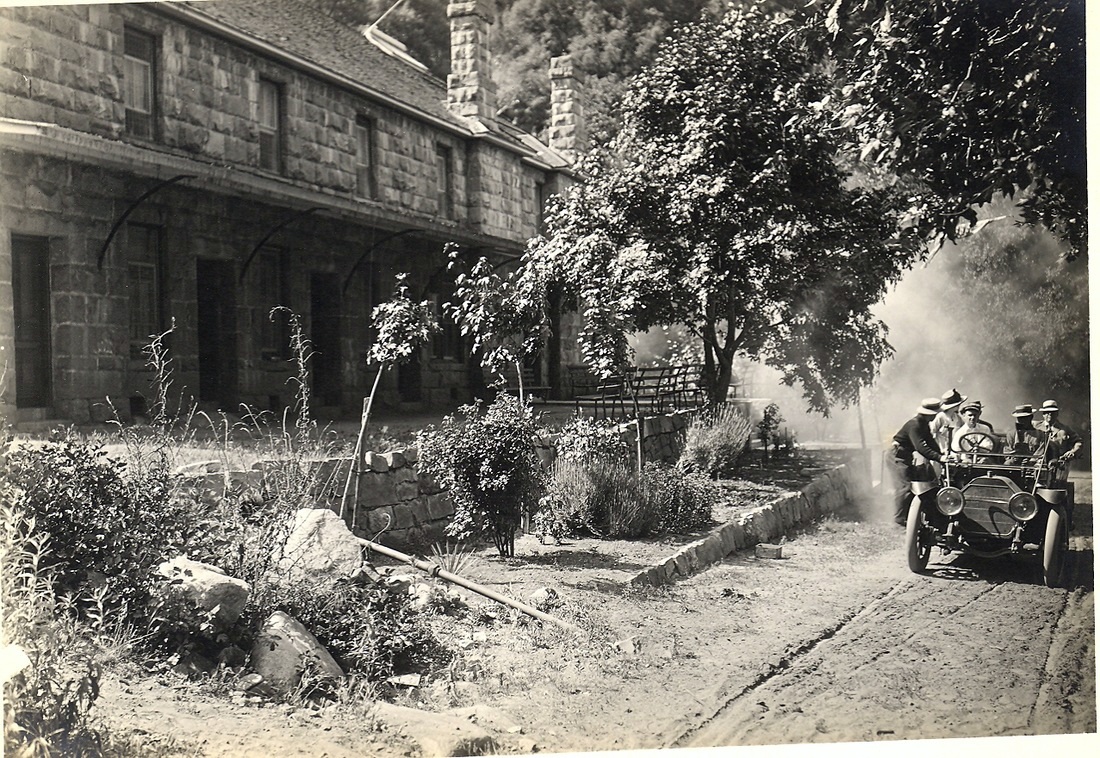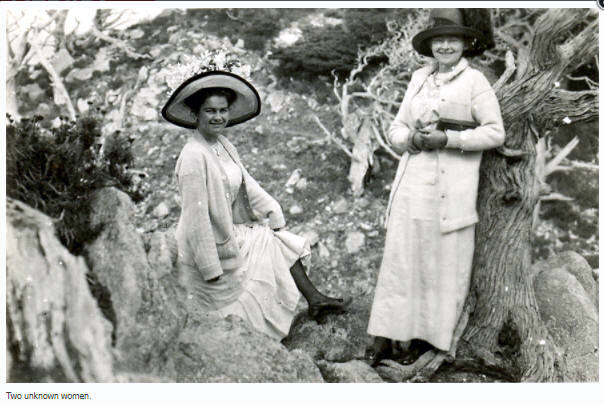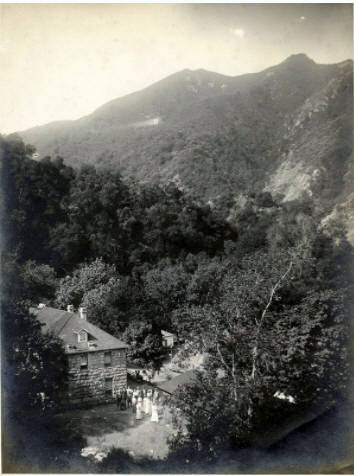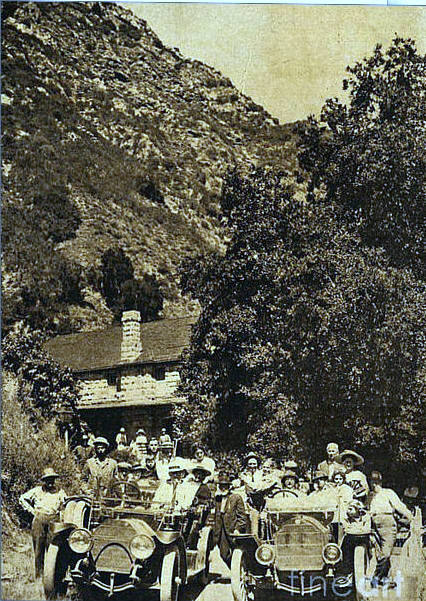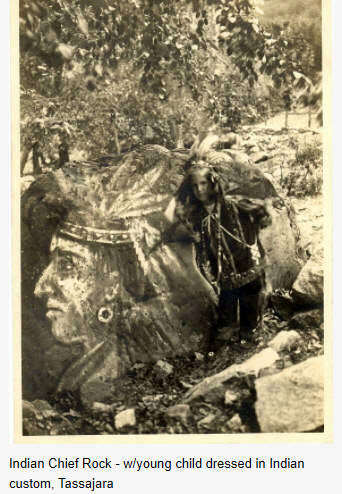 Photos and history of Indian paintings by non Indians at Tassajara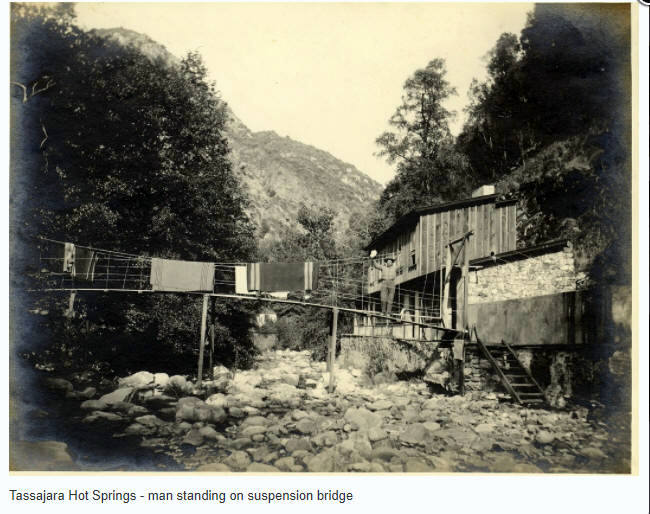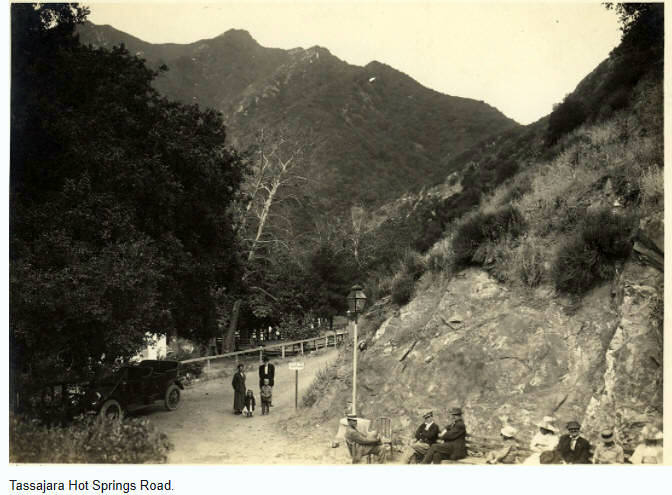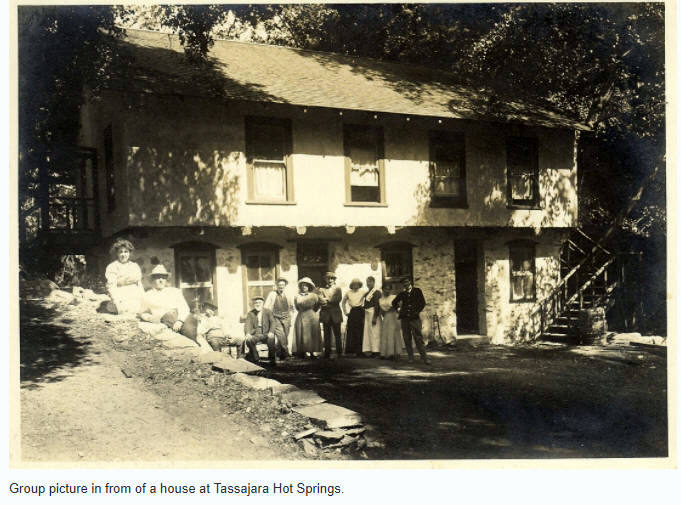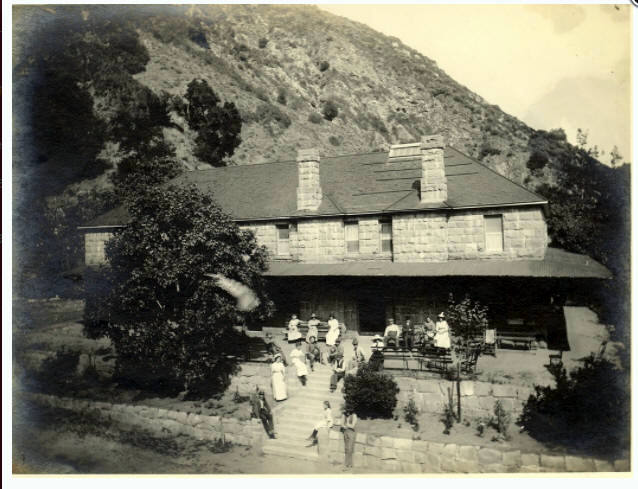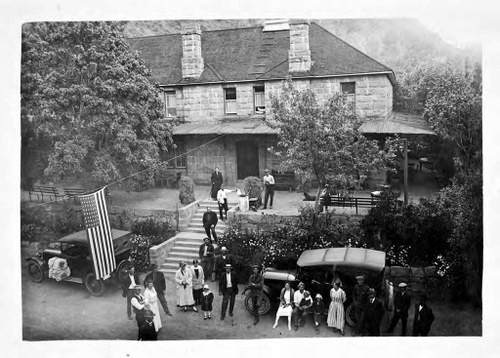 C. 1920
***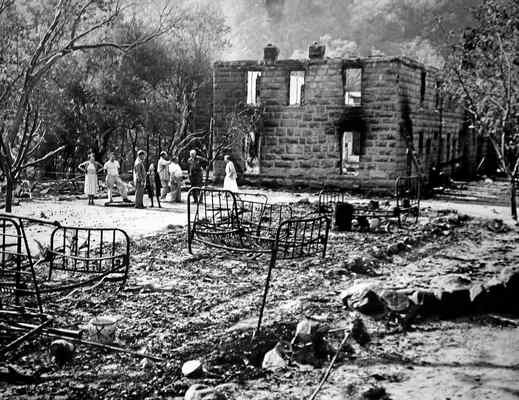 After the September 9, 1945 fire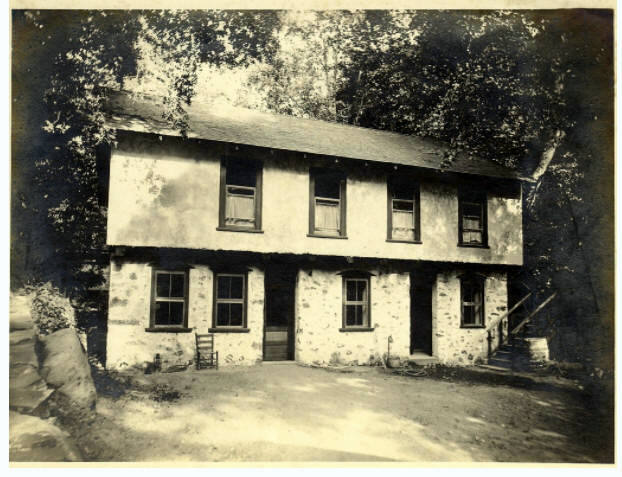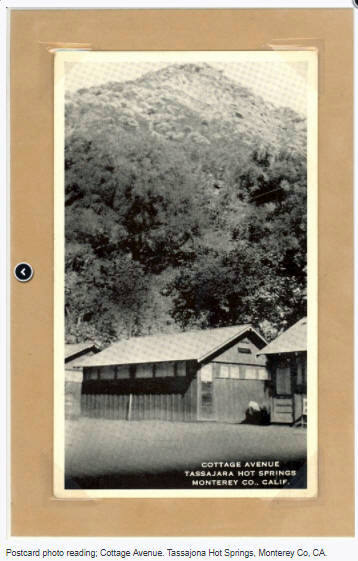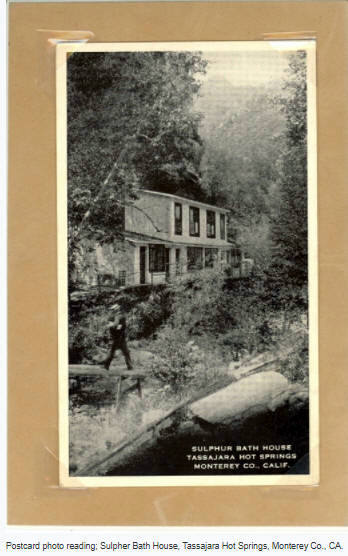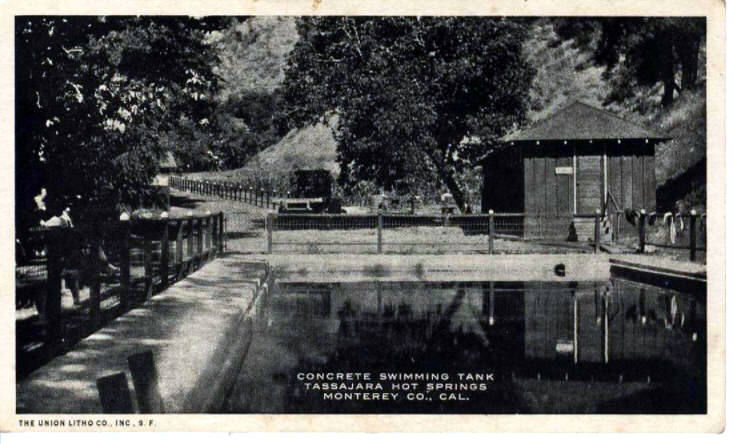 Pool opened in 1921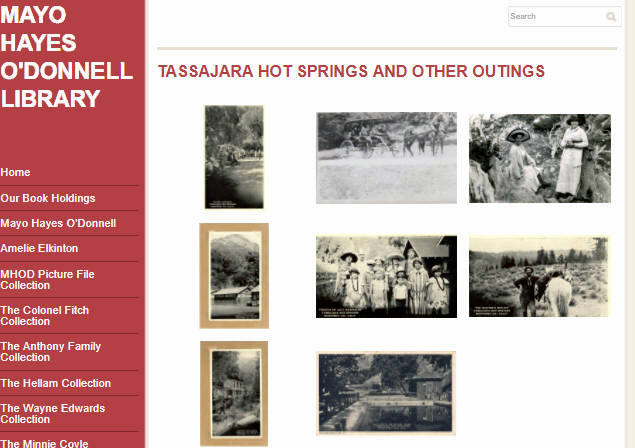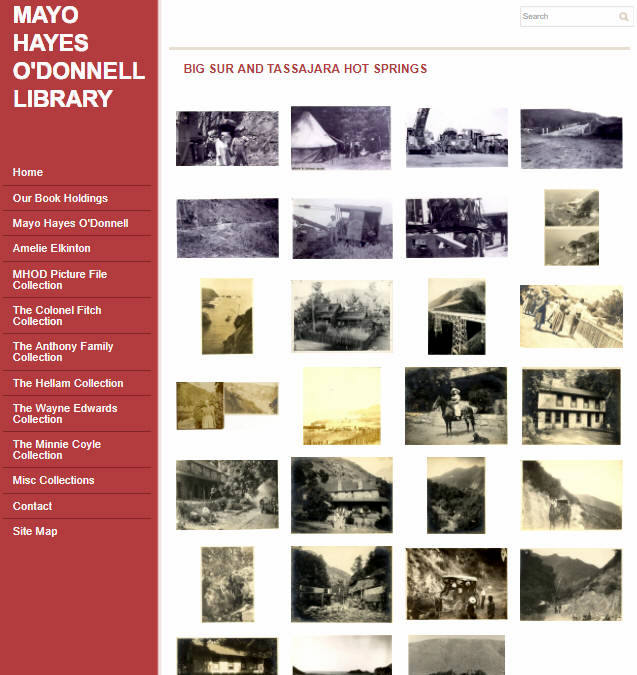 *** = from McDonald archives
---

Tassajara Stage c. 1890s

In front of the Tassajara hotel c. 1900
Thanks Peter van der Sterre and Tom Ninkovich - Click on thumbnails to enlarge
More Tass History Photos - Tass History - Tass Historical Documents
---