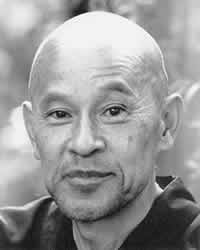 cuke.com - an archival site on the life and world of Shunryu Suzuki and those who knew him.
check home for more links what's new bibliography interviews Suzuki basics excerpts/articles DC Misc. digressions and current events Zen Aluminati links Library of Tibetan Arts & Works comments SFZC table of contents and more if you look around
See Niels Holm interviews One with more on his Zen and Suzuki experiences
and Two on his life and obsessions in general
and Niels' Interests - sort of our third interview - DC.
Niels memorial page - 9-27-07

Photos of the O'neill Louchard's Home-cabin
featuring the handiwork of Niels and Silas Holm
click thumbnails to enlarge all photos
---

Silas did the dome and most of the tilework, with assistance from Niels on occasion.

Niels, Marcus, Silas (from bottom)

Erik and Rod, the builders. (Erik the Contractor)
---
Silas Holm's web site is mosaiyaco dot com.
---
Go to What's New