cuke.com - Shunryu Suzuki Index - WHAT'S NEW - table of contents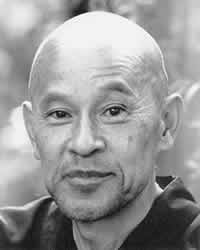 From Suzuki's hand
From the 1st Sesshin
---
---
Certificate book given to each participant. This one is for Betty Warren. Large versions below.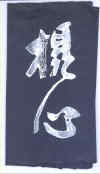 ---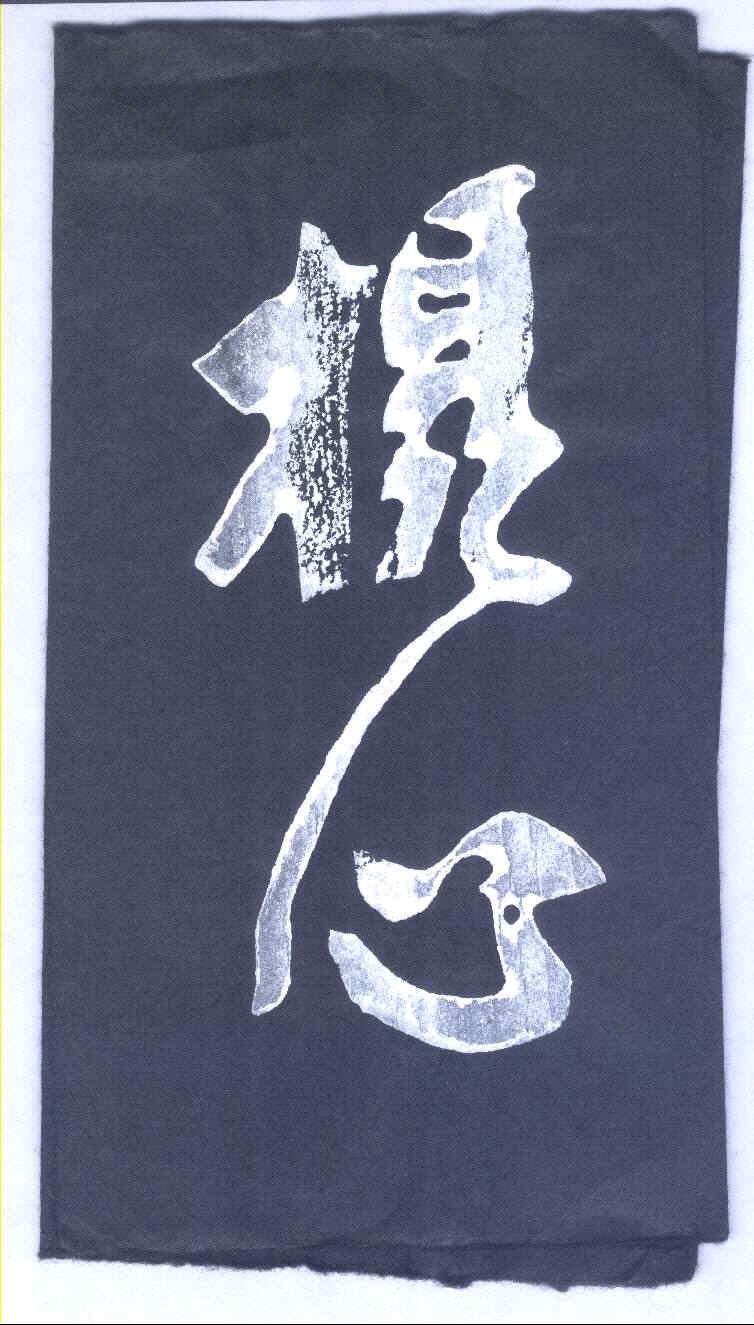 Kanji for sesshin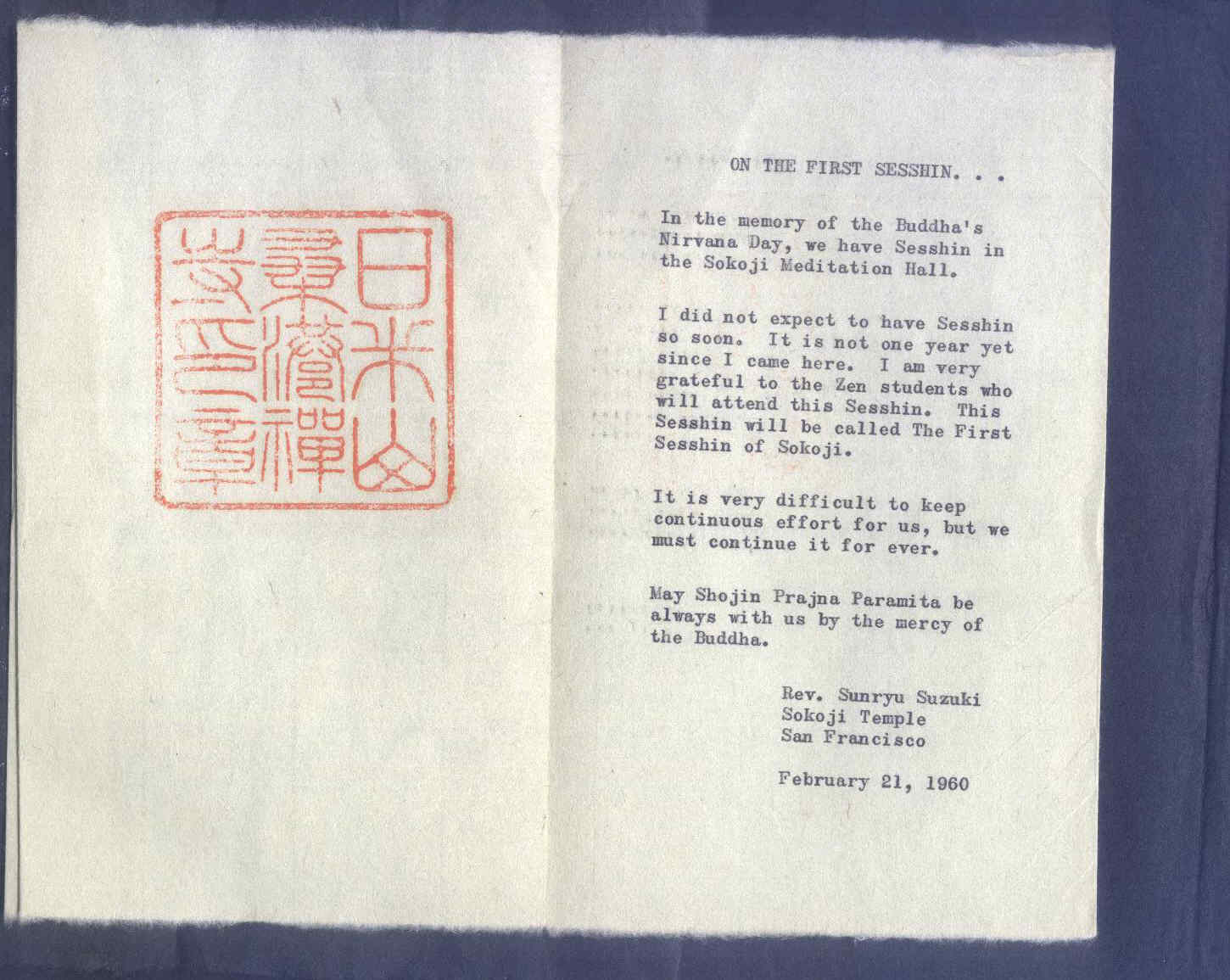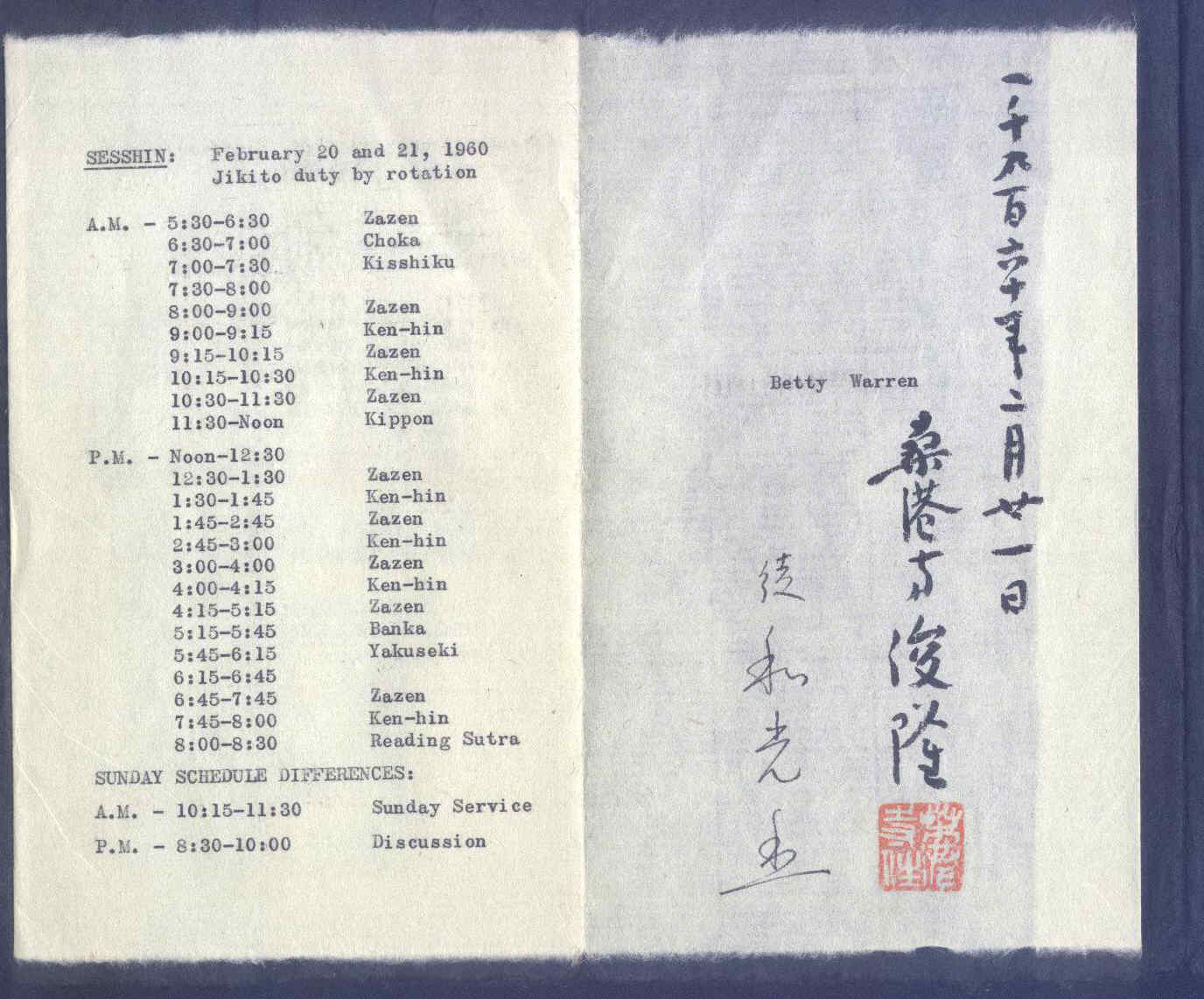 temple seal

1960-02-21 Sokoji Shunryu





Signature tag

towako

something
peace
shine
---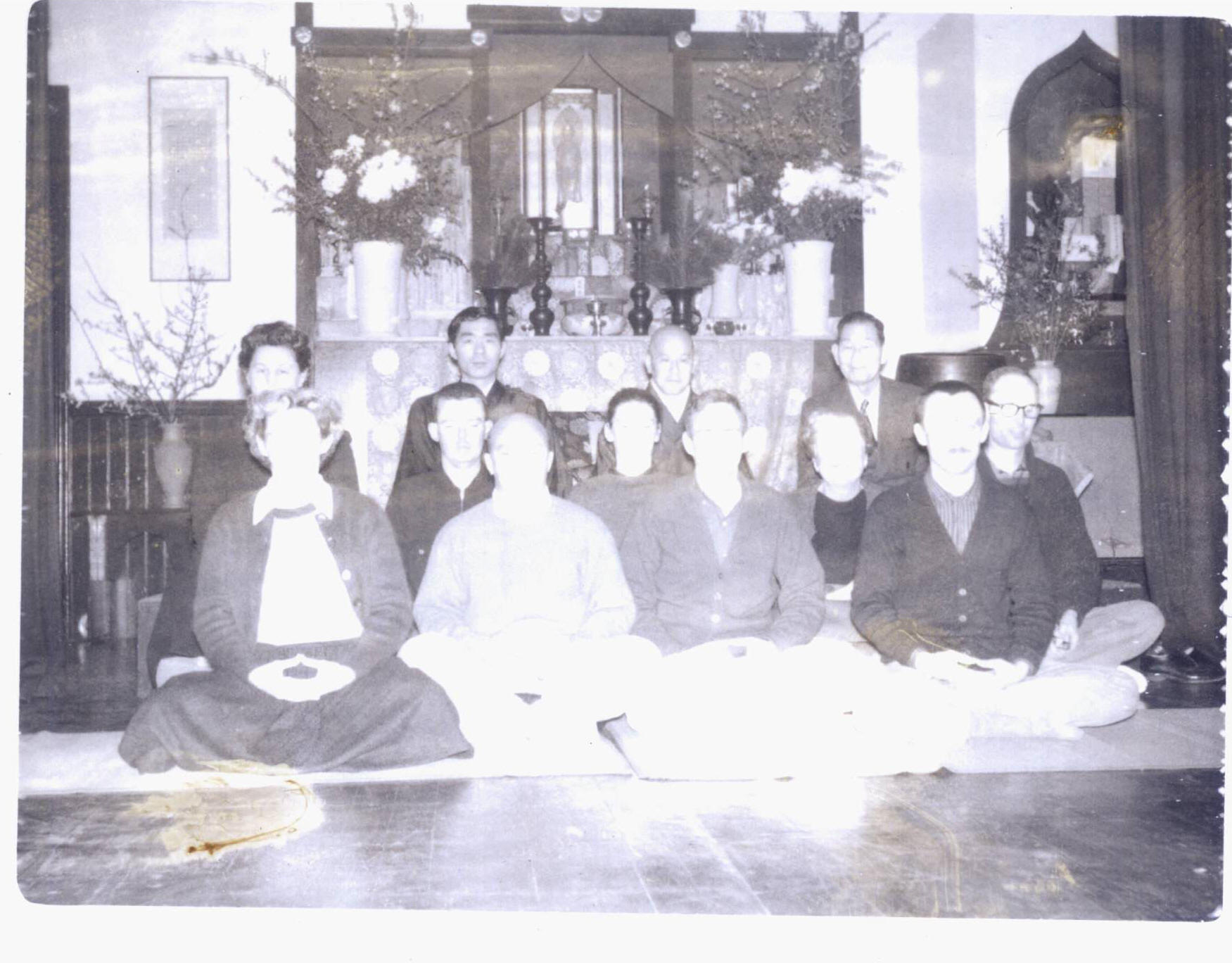 An overexposed photo of the first sesshin participants.
First sesshin February 21, 1960 overexposed Polaroid. L to R in back, Della Goertz,Kazemitsu Kato, Shunryu Suzuki, George Hagiwara (I think). In front on left - Betty Warren and third from right Jean Ross (I think). - dc

- You can see before cropping it's a polaroid.
Here's an earlier presentation of all this with more info - I would have used instead of making this page if I'd remembered or bothered to look. - dc
---